Deal of the Month: Get $25 Off Cycli!
Exclusive Coupon Code Straight from the Manufacturers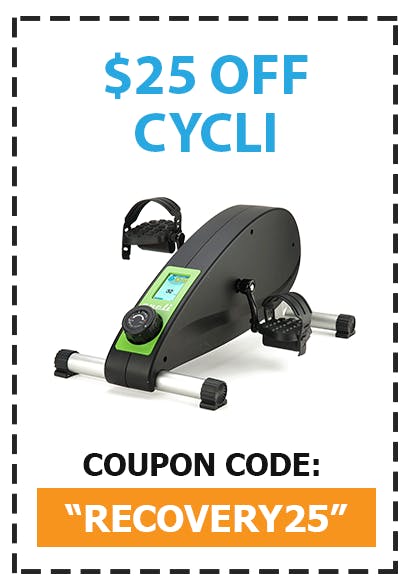 You're in luck.
Right now, you can get $25 off Cycli with the code RECOVERY25.
Simply enter the code RECOVERY25 into the coupon code box at checkout to save $25.
Code expires at the end of this month.