Frequently Asked Questions
Are your products covered by insurance?
Unfortunately US Insurance Providers do not cover restorative technology. They do this for the same reasons they only cover a limited number of outpatient visits with a therapist.
Instead, we've done our best to keep our home therapy tools affordable.
For about the cost of 3 outpatient therapy visits, you can do therapy at home any time you want!
Do I have to pay for shipping?
You will never pay to receive a product from FlintRehab.
If you choose to return one of our products within 30 days, you will never pay for the return either.
Shipping is always free both ways.
What's your return policy?
We accept returns at any time within 30 days of purchase.
If you are unsatisfied with your purchase for any reason, simply contact us and we will send you a prepaid return label.
Give us a call at 1-800-593-5468!
Or
Use the form below to request a free call from one of our Home Therapy Specialists: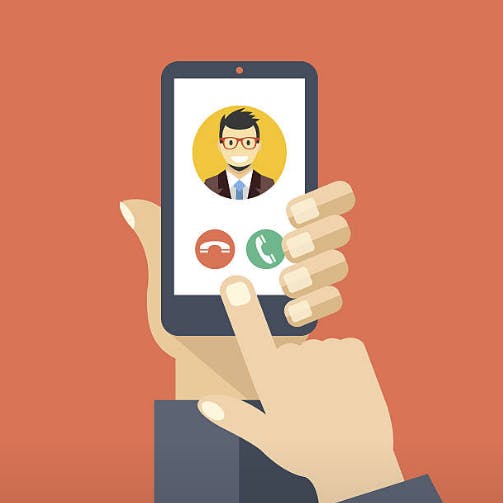 We are based in Southern California and we're available Monday-Friday from 8am-5pm Pacific Standard Time.