Information for Patients and Their Families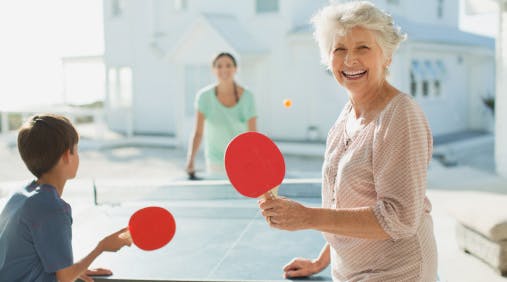 Flint Rehabilitation devices are designed to provide an engaging and effective at-home rehabilitation program. We know it is hard to get motivated to follow rehabilitation programs at home, so we have designed devices that not only have proven clinical benefits, but are also fun to use.
Check out the benefits of MusicGlove below.
After just 6, 45 minute sessions, patients found improvements in their hand function that helped them become more independent.  Some of these improvements are listed below:
Opening a doorknob
Using a mouse
Typing on a keyboard
Fastening a bra
Using the restroom independently
Holding and using silverware
Ability to cook
Ability to play a musical instrument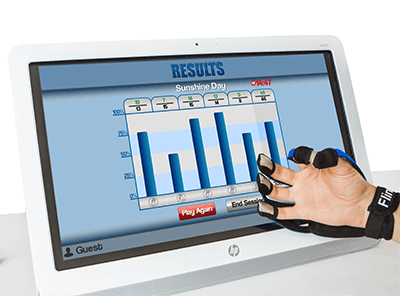 Recommended Regimen
While every patient and condition should be treated differently, below are general guidelines for getting started with the MusicGlove.
Click on "15 minute session" in the song select screen under the "Easy" header.
Play the game by moving your fingers to the music.
If your hand or fingers feel tired, discontinue and start again 12-24 hours later.
Increase the length of your session gradually until you reach 45 minute to 1 hour long sessions.
If you hit more than 80% of the notes correctly on average, increase the number of grips in the song select screen from 3 to 4 or 5 grips.
If you hit more than 90% of the notes correctly in the "easy, medium, or hard" difficulty, then move up to the next difficulty. It is important that you stay challenged.
We recommend that you use the MusicGlove for at least 3 hours per week.
Remember to track your improvement by clicking the "Analytics" tab in the main game screen. It is very important to try and improve your number of notes hit and the time played as you progress through the treatment program.
For more specific guidelines or if you experience an adverse effects, please contact your local rehabilitation therapist or other clinician.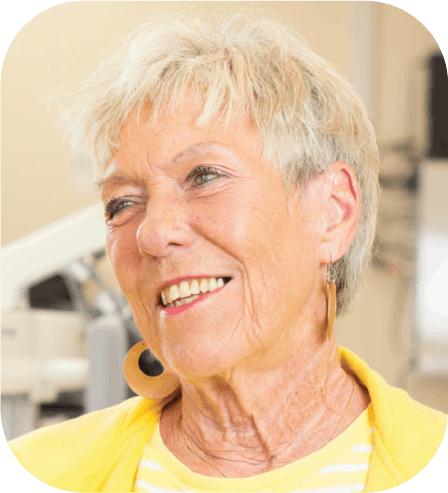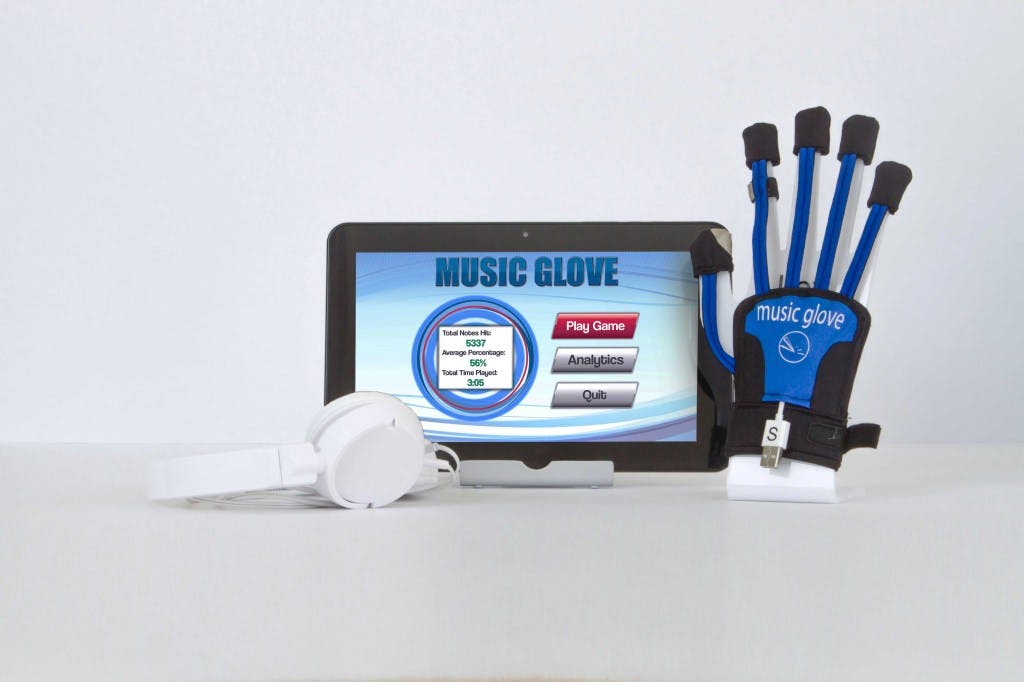 The MusicGlove Home Version includes everything you need to begin improving your life or the life of someone you may know:
One MusicGlove (three sizes available)

A user-friendly touch screen tablet and stand with the MusicGlove software already installed

A set of headphones

Alcohol cleaning swabs
Don't spend another day living below your potential. Start sparking your recovery today!