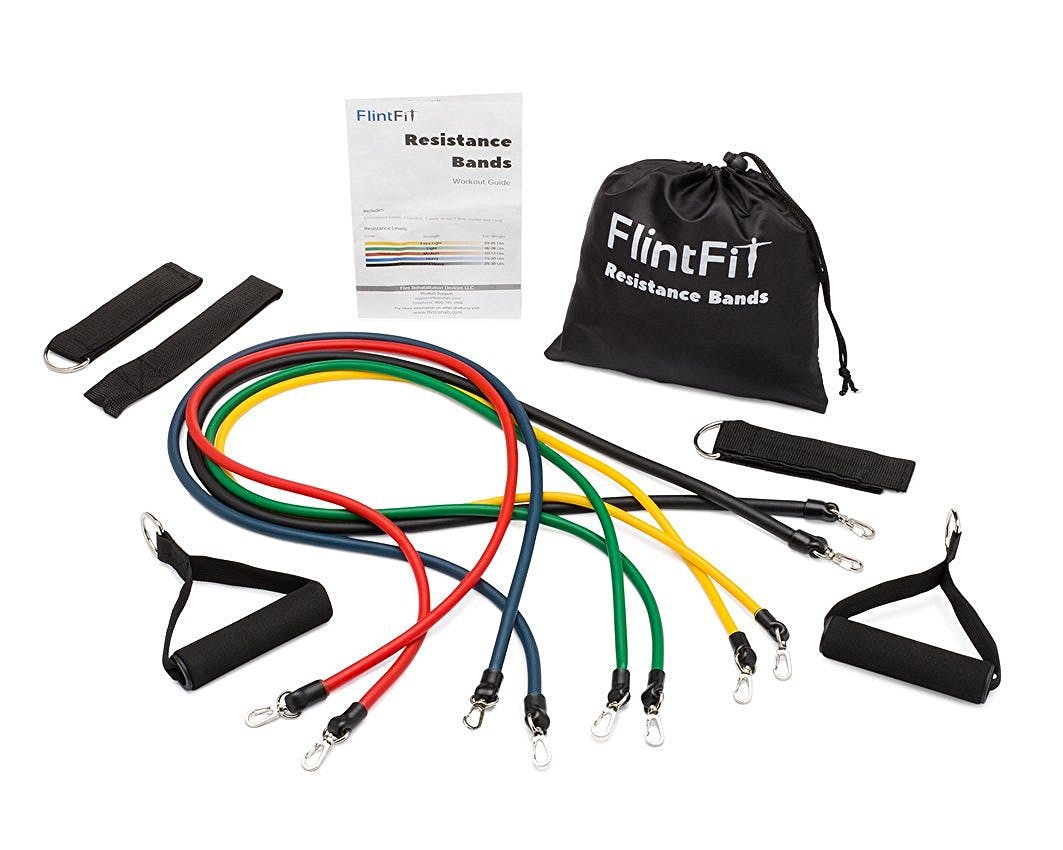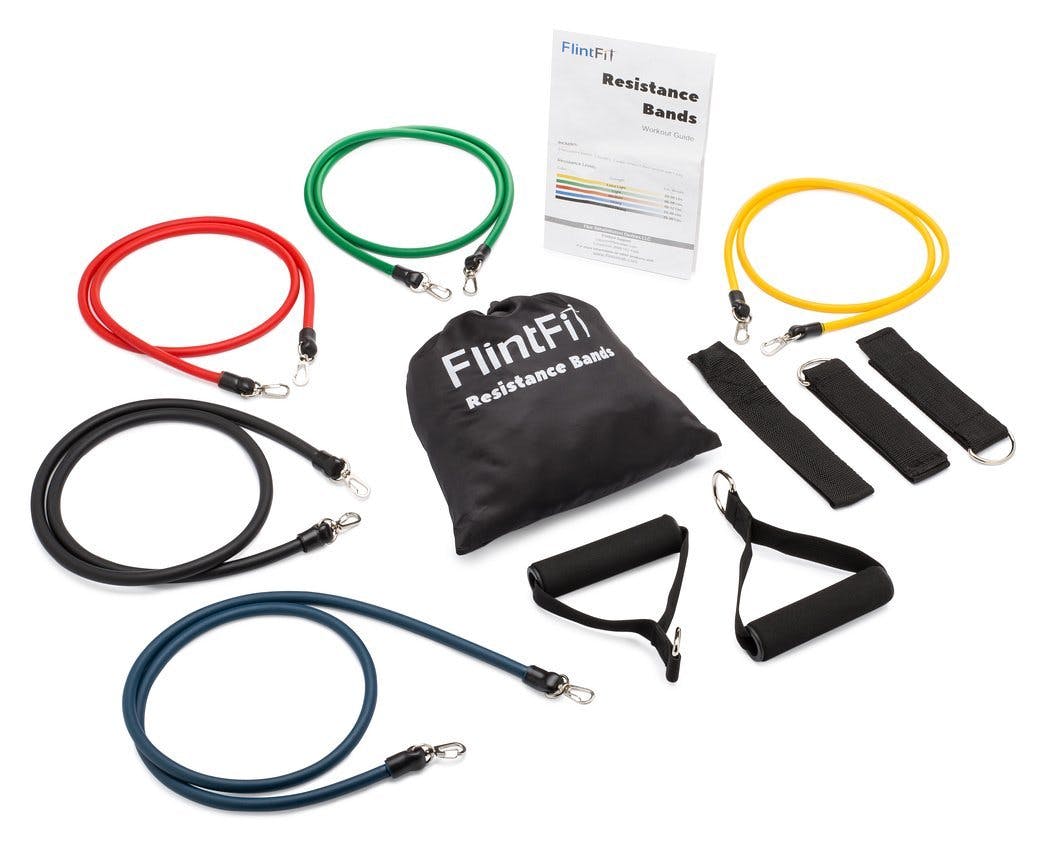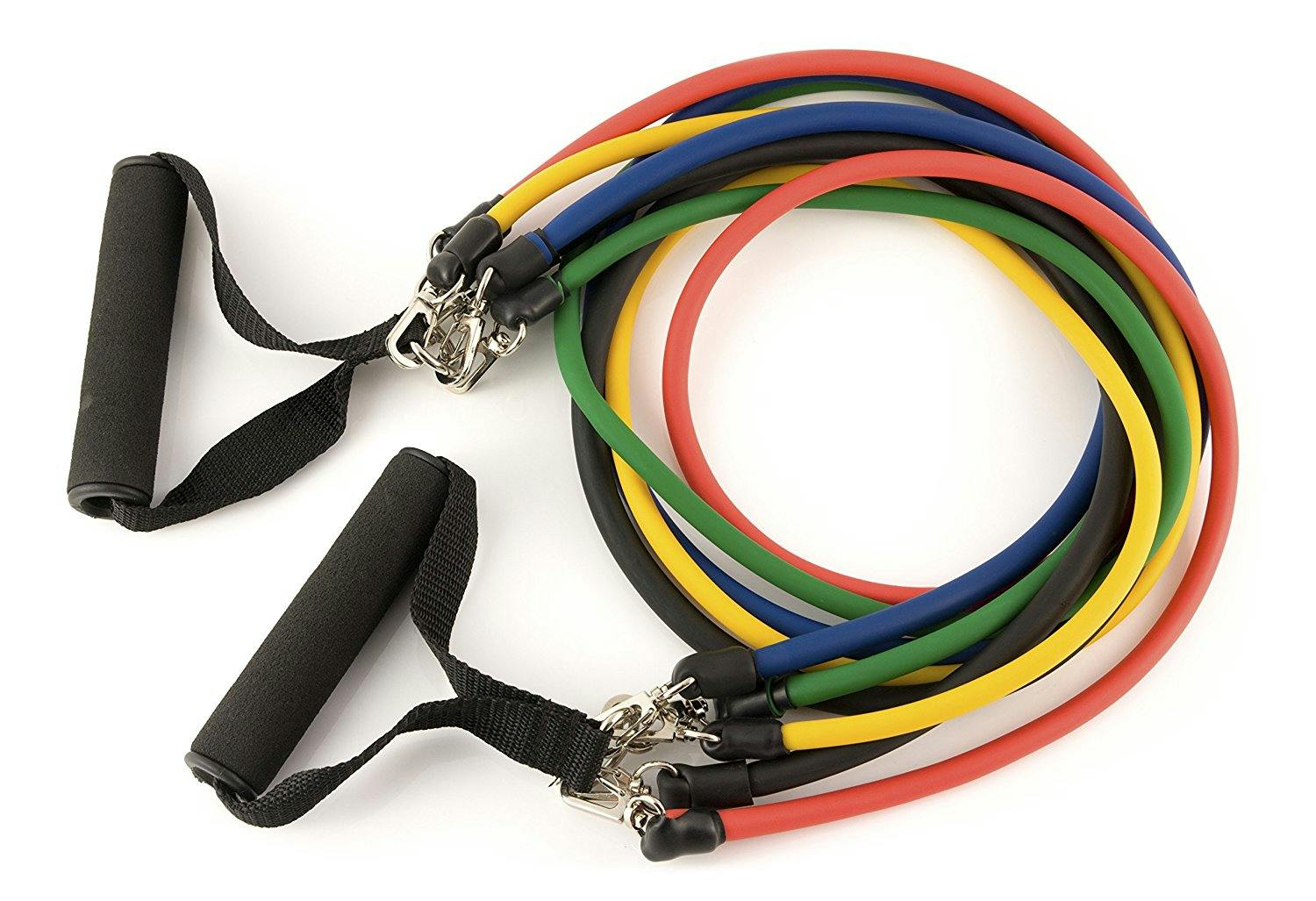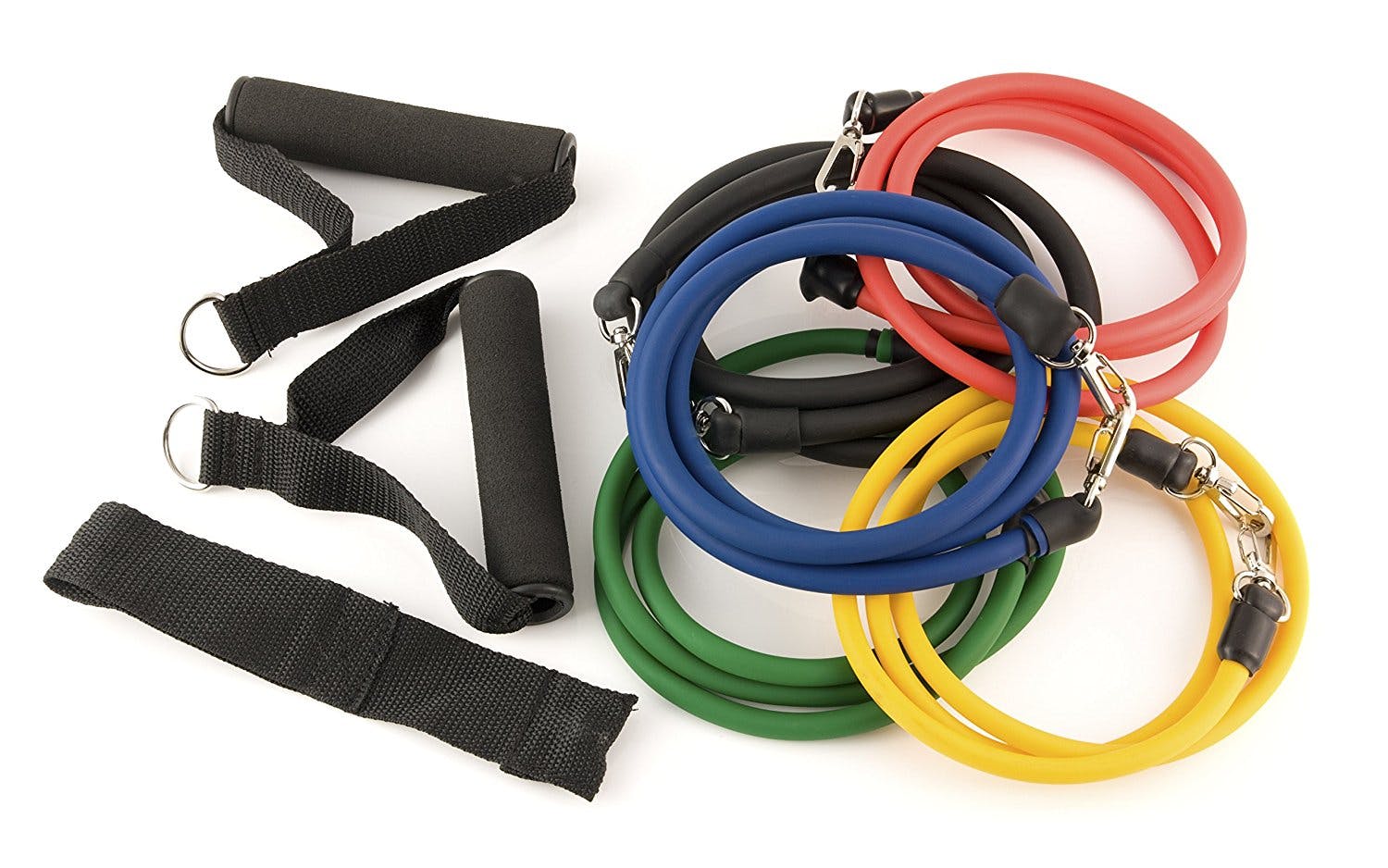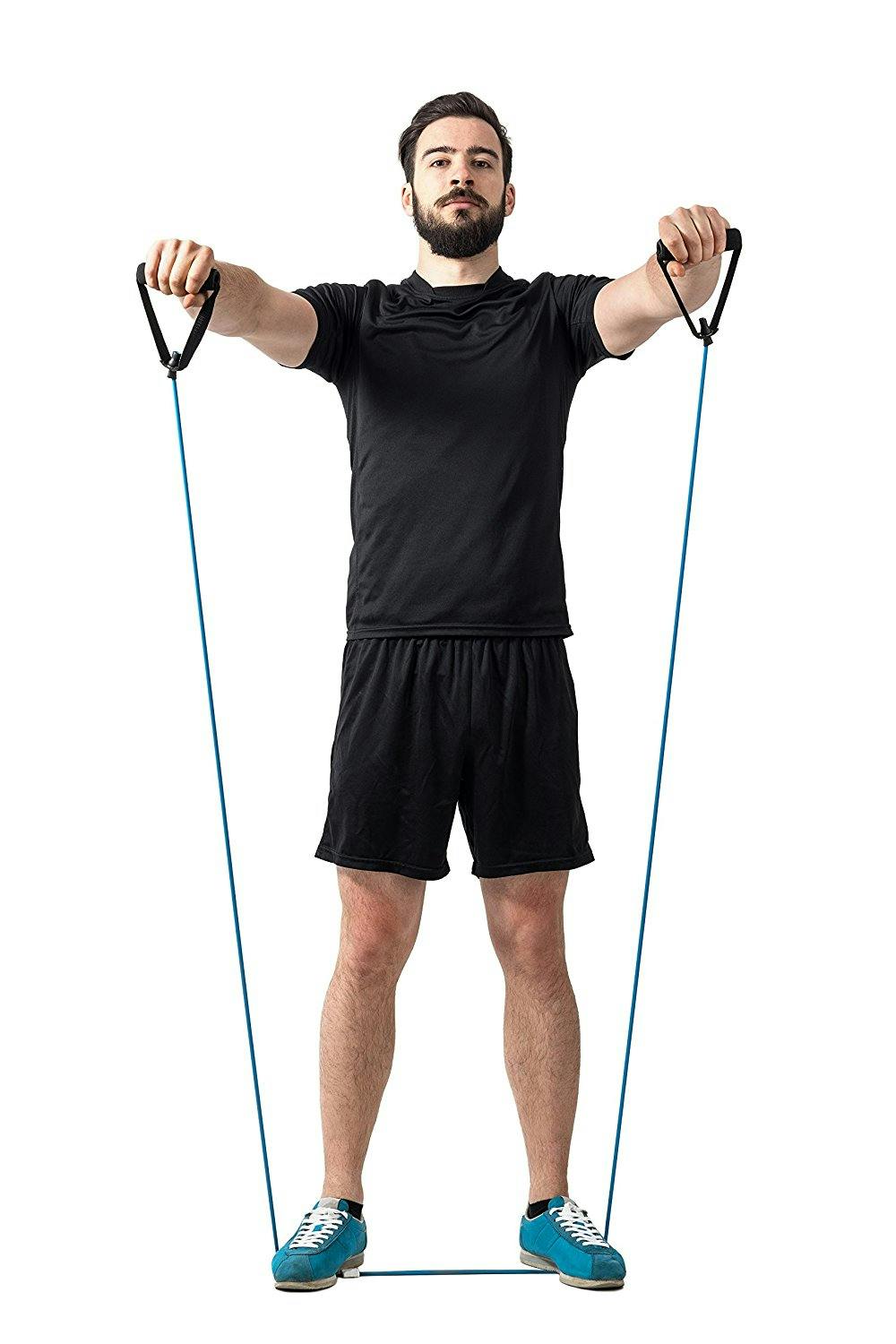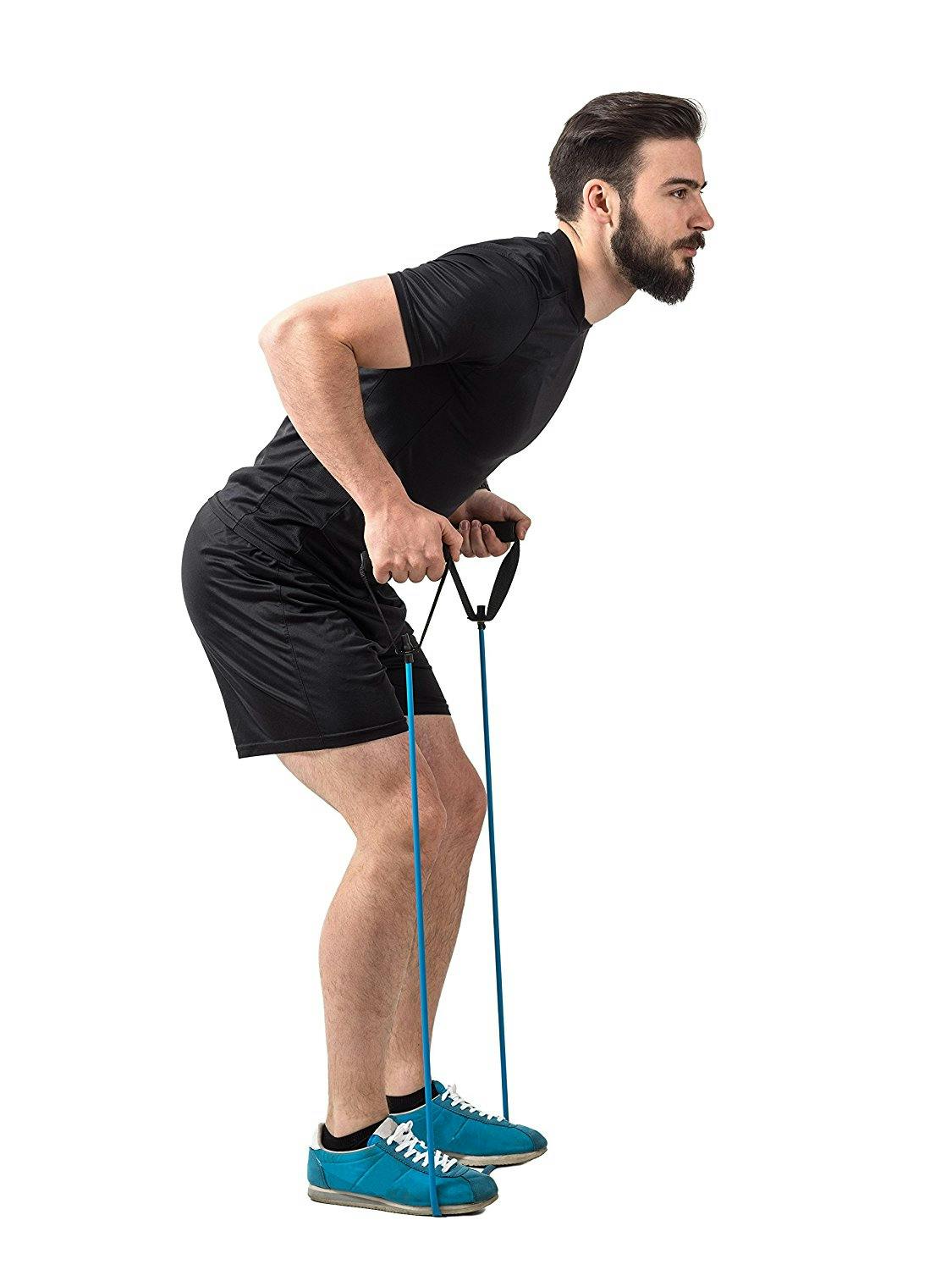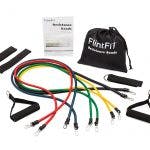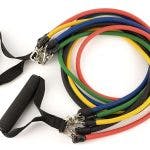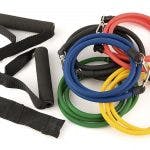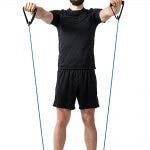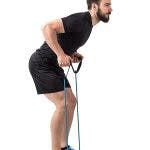 FlintFit Resistance Bands – Complete 11 Piece Set for Full-Body Exercise
$15.99
11 Piece Resistance Band Set with Door Anchor, Ankle Strap, Workout Instructions and Carrying Case
Our FlintFit resistance bands are a portable, lightweight gym that you can take anywhere.
Each set includes a set of 5 stretchable resistance bands: Yellow (3-5 Ib.), Green (6-8 Ib.), Red (10-12 Ib.), Blue (15-20 Ib.) and Black (25-30 Ib.), 2 foam handles, 2 ankle straps and 1 door anchor which can be attached to the metal clips on each band. Clip and combine bands to increase the weight.
Get a full-body workout with resistance band exercises for your shoulders, biceps, triceps, abs, legs, and chest. Workout instructions are included!