Sale!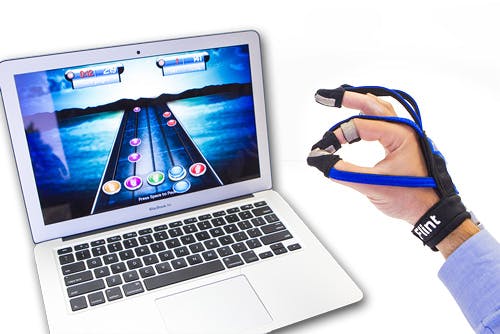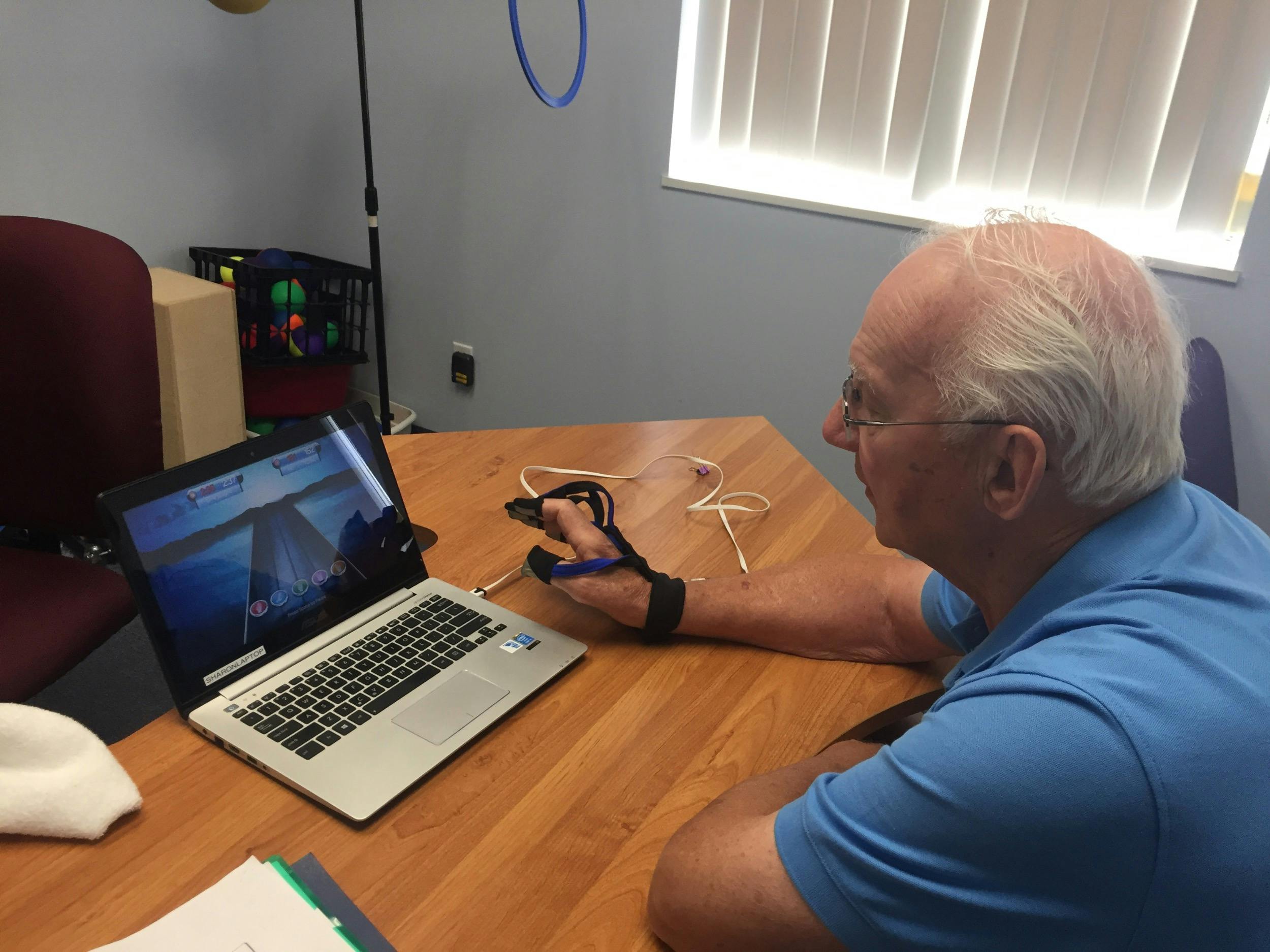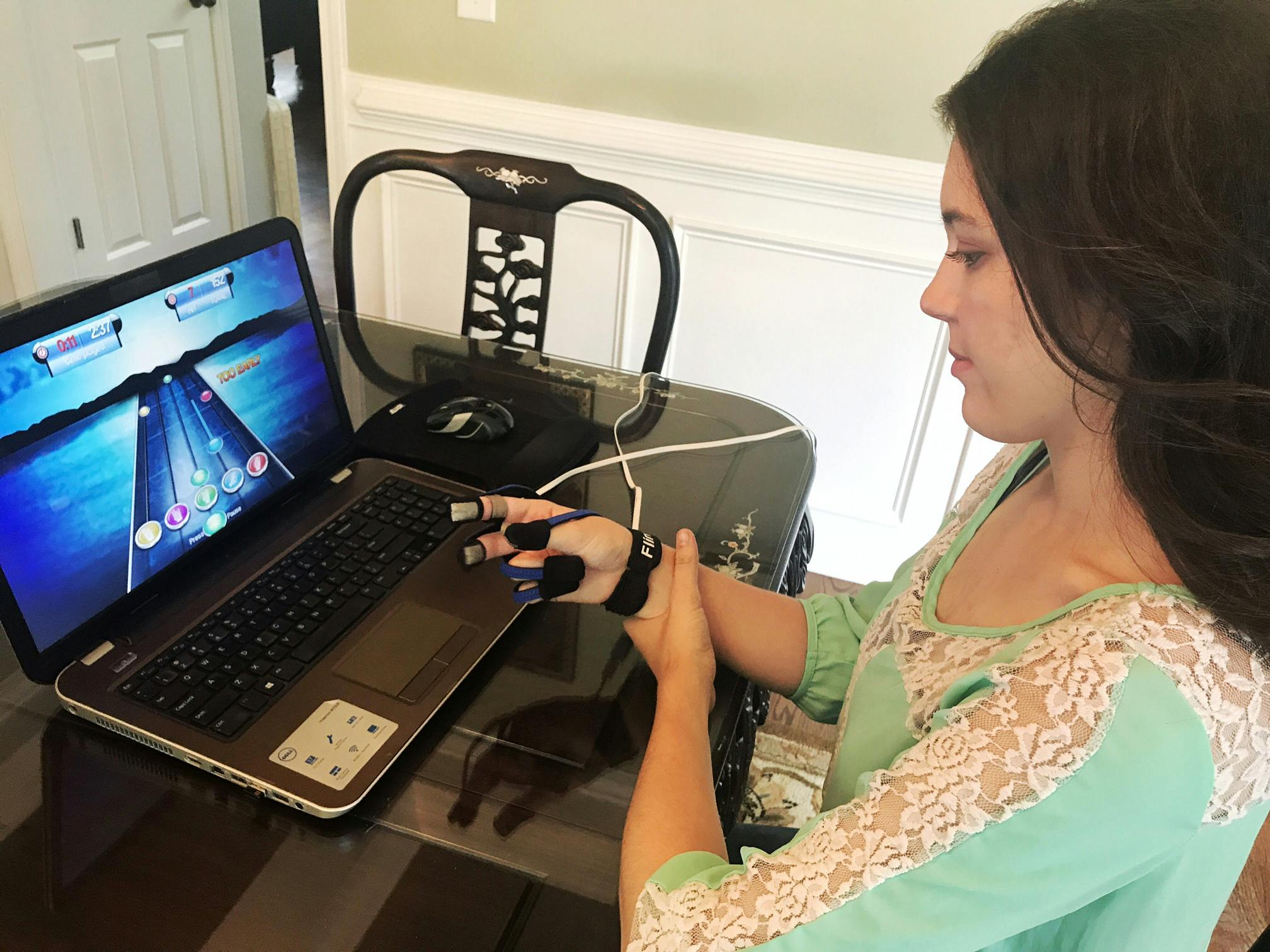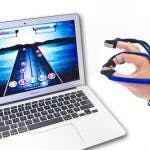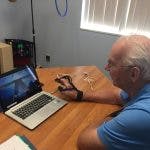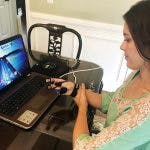 MusicGlove Hand Therapy for PC/Mac
$399.00
Free US Shipping | Free Returns | 1 Year Warranty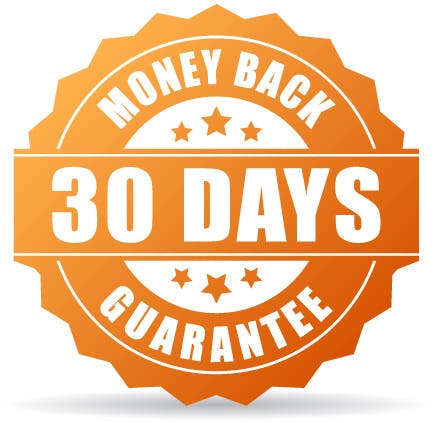 Try it 100% risk-free for 30 days!

If MusicGlove doesn't help you, get a full refund within 30 days of delivery, no questions asked.
No computer? No problem. Get MusicGlove with Tablet.
Now shipping to select international countries. See if we ship to your country below.
Improve Hand Function in 2 Weeks with Therapeutic Music and Gaming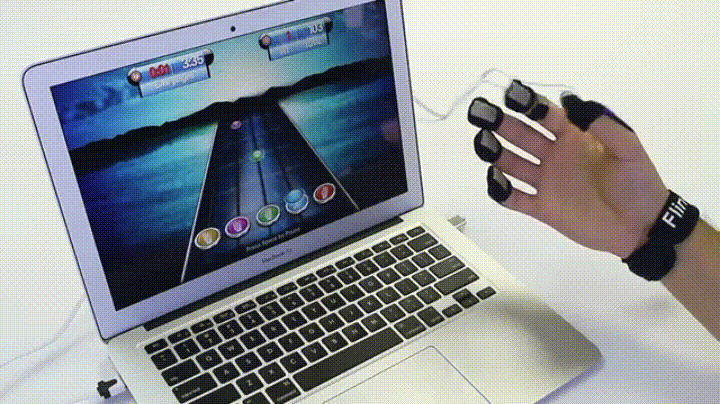 What is MusicGlove?
MusicGlove is a hand therapy device that is clinically proven to improve hand function in 2 weeks.
It works by motivating users to perform hundreds of therapeutic hand and finger exercises while playing an engaging musical game.
How do you use it?
To use the device, you simply put the MusicGlove on your hand, plug it into your personal laptop or Flint tablet, and press play.
Then, follow along and make the appropriate pinching movements when each musical note floats down the screen.
This Video Has Everything You Need to Know About MusicGlove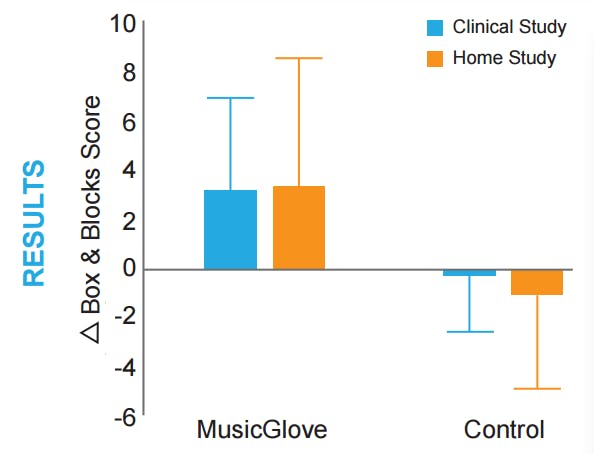 Exercise with MusicGlove has been clinically proven to:
Improve hand function in 2 weeks
Lead to functional gains such as opening a door, washing dishes, typing, and using the restroom independently
Motivate safe, high-intensity movements that initiate neuroplasticity in the brain
How is it different?
Most assistive hand devices help open your hand but fail to retrain your brain how to use your hand again.
MusicGlove is unique because it's designed to initiate neuroplasticity, the process that your brain uses to rewire itself after injury. The more you play the game, the better your brain becomes at controlling your hand!
Nicole Marquez – Spinal Cord Injury Survivor
"The more I play it, the more mobility I start to see… You have to be patient with it, but if you keep on playing it over and over again you will start feeling results."
Tresa Walker – Stroke Survivor
"This brought some things back to life that makes me want to do it as opposed to doing therapies that aren't fun."
Is MusicGlove a Good Fit for Me?
Minimum Hand Movement Required:
To use MusicGlove hand therapy actively without assistance, you need the ability to touch your thumb to at least one of your fingertips or side of your index finger.

If you cannot make this movement, then you can try using the device passively. Read this article to learn more.
Covered Conditions:
MusicGlove is intended to treat:
Stroke
Spinal Cord Injury
Cerebral Palsy
Traumatic Brain Injury
Neurologic and muscular injury
Developmental disability
If you have received hand therapy in clinic and want to continue at home, MusicGlove is for you!
Are You a Clinician?
If so, please visit our MusicGlove for Clinic Use page!

Do you ship internationally?
We ship to some international countries including Canada, the European Economic Area, India, South Africa, Australia, New Zealand, Turkey, Hong Kong, and Singapore.
Do I have to pay for shipping?
Shipping is free within the continental US. There is a subsidized shipping charge for Alaska, Hawaii, and international orders.
How do I find my size?
You can find your size using the MusicGlove sizing chart or by comparing your index fingertip to the width of different coins.
Will this work for my condition?
MusicGlove is intended to help improve fine motor skills after neurological injury like stroke, traumatic brain injury, spinal cord injury, or cerebral palsy.
Will it work on my computer?
In general, MusicGlove will work on your computer if you have purchased a Mac or PC in the last 5 years.
If you aren't sure your computer is compatible, you can download our System Test application. If you see a screen that says "Your system is compatible" after running the program, then MusicGlove will work on your computer.
MusicGlove Featured on Fox News!
1. Easy to Use
Our Tablet comes with all software pre-installed. Plus, it has a simple touchscreen interface, so you don't need to use a keyboard or mouse.
2. Ultra-Portable
With the Tablet, you can do your therapy anywhere: at the table, in bed, or on the go. Just turn it on, and you're ready to recover.
3. Works with FitMi too!
The Tablet comes with both MusicGlove and FitMi software pre-installed. So if you choose to use FitMi home therapy also, you'll be ready to go.
Are You Ready to Improve Hand Function with MusicGlove?
Click the buttons below to buy now with our 30-day money-back guarantee:
30-Day Return Policy
If for any reason you are unsatisfied with MusicGlove hand therapy, you can return the device within 30 days.
Free Continental U.S. Shipping
Shipping will always be free. Shipping is free to your door, and free if you choose to return.
One Year Warranty
If anything goes wrong with your MusicGlove, we have you covered for one full year.