Spinal cord injury causes can vary greatly. Anyone at any age can get a spinal cord injury.
In fact, there are roughly 17,700 new cases of spinal cord injury in the U.S. each year.
Spinal Cord Injury Causes
Traumatic spinal cord injury causes are external forces that fracture the vertebrae.
The purpose of the spine is to protect the spinal cord. However, when it gets struck, fragments of the vertebrae can compress and damage the spinal cord.
Here's a breakdown of the 5 most common spinal cord injury causes since 2015 according to the National Spinal Cord Injury Statistical Center: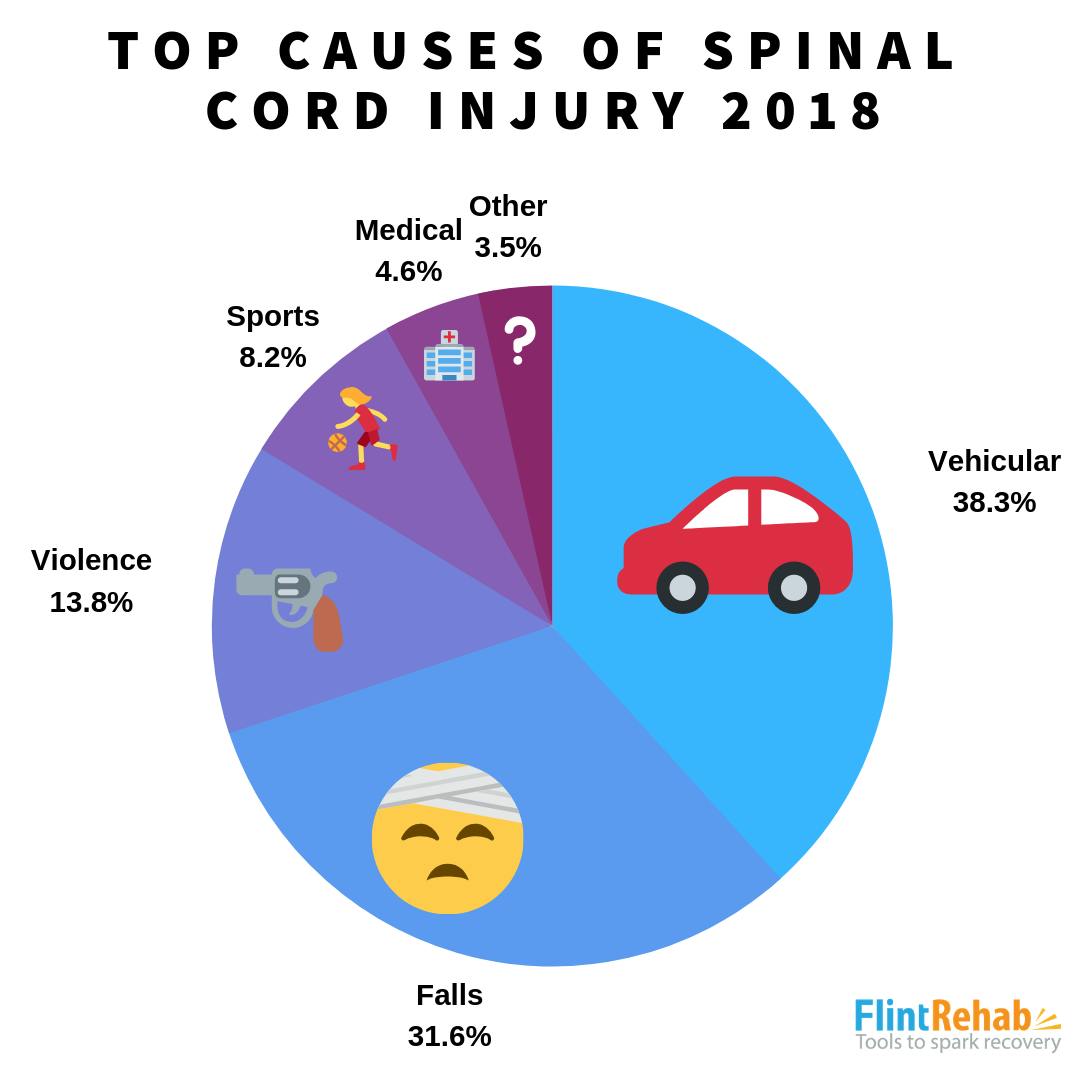 1. Vehicular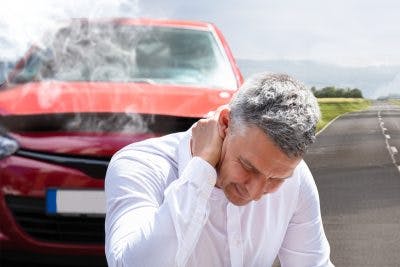 Car and motorcycle accidents are the most common cause of spinal cord injury. They cause a total of 38.3% of all spinal cord injuries.
Broken seat belts, worn out tire treading, and insufficient brakes can all cause vehicle accidents. Therefore, it's important to keep your car maintained and regularly get it checked out.
Depending on how severe the crash, the impact can cause spinal cord injury to any region of the spine.
When you get hit, the force that causes you to jerk forward or to the sides can result in overextension of the neck.
2. Falls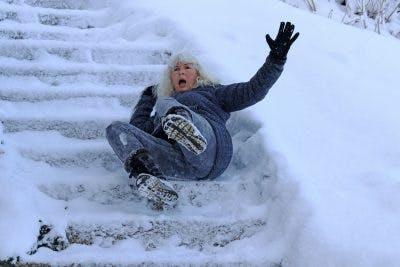 Falls account for 31.6% of spinal cord injury causes.
Spinal cord injury as a result of a fall is most common in the elderly.
The discs, vertebrae, and ligaments that make up the spinal column wear and tear naturally over time. This makes older spinal columns more prone to serious injury after a fall.
To prevent falls, always watch your step and make sure to hold onto a railing to help stabilize you.
3. Violence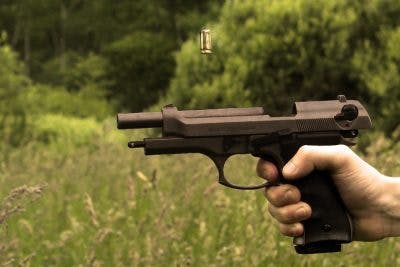 The 3rd most common cause is violence and it makes up 13.8% of all spinal cord injuries.
Gunshots are the leading act of violence that result in spinal cord injury. Other common causes are assault and suicide.
Gunshot-related SCI's are more likely to be complete spinal cord injuries while falls are more likely to be incomplete spinal cord injuries.
4. Sports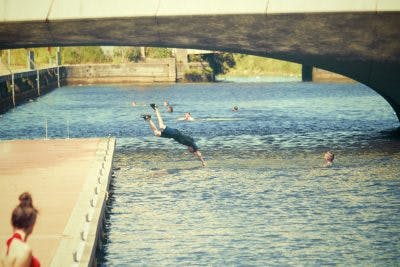 About 8.2% of spinal cord injuries are caused by sports-related accidents.
The sport that causes the most spinal cord injuries in the United States is diving. If you hit your head diving in shallow waters, you'll likely injure your neck and get cervical spine injury.
Other sports that often result in spinal cord injury are football, cycling, horse-riding, and wrestling. The best way to prevent injury while participating in these sports is to make sure to always wear your protective gear correctly.
5. Medical/ Surgical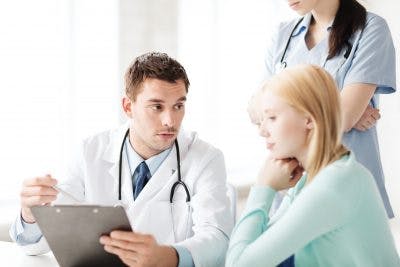 Medical and surgical complications cause 4.6% of all spinal cord injuries.
Nontraumatic spinal cord injury causes can be:
Vascular:
Relating to your blood and blood vessels
Examples include hemorrhaging, hypotension, cardiac arrest, and embolism
Cancerous:
From both primary cancers (which form inside or around the spinal cord) or secondary cancers (which have spread from other sites)
The cancers that most commonly spread to the spine and cause compression of the spinal cord are lung, breast, prostate, lymphoma, thyroid, and melanoma
Inflammatory:
Any sort of inflammation, buildup, or swelling can compress the spinal cord
Degenerative:
Relating to the breakdown or wearing of your cervical spine
Examples include osteoporosis (which can make your vertebrae more prone to fracture) and disc problems such as a herniated disk (which is when the disc that cushions and absorbs shock between vertebrae slides out of its normal position)
Other Spinal Cord Injury Causes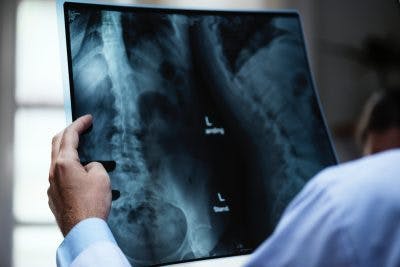 Accidents other than the 5 leading spinal cord injury causes mentioned above account for the remaining 3.5%.
Like we stated earlier, anyone can get a spinal cord injury and the reasons why are endless.
Many times, it won't even be your fault so make sure to be careful and aware of your surroundings.