Get 3 Free Stroke Recovery Ebooks for Your Support Group
Plus a Free Demo with Our Award-Winning Rehab Devices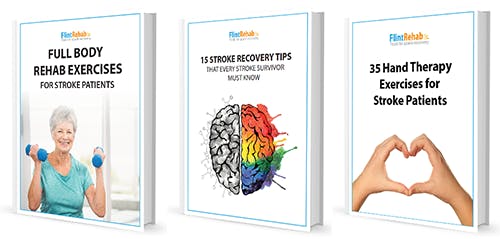 Sign Up for Our Stroke Support Group Packet Below
You'll receive an email with these 3 ebooks:
Full Body Rehab Exercises for Stroke Patients
15 Stroke Recovery Tips that Every Stroke Survivor Must Know
35 Hand Therapy Exercises for Stroke Patients
You will also learn how to get a free demo of our popular stroke rehab devices. Sign up below to get started!
Demo Our Award-Winning Rehab Devices with Your Support Group
FitMi and MusicGlove Help Improve Mobility After Stroke
FitMi is an interactive exercise tool for occupational and physical therapy.
FitMi was designed specifically to help people with a neurological injury improve their strength and dexterity.
FitMi contains two wireless pucks and a therapy app that picks exercises for you tailored to your stage of recovery. As you improve, the FitMi exercises and difficulty levels increase to optimize your recovery.
Watch the video to see stroke survivors using FitMi.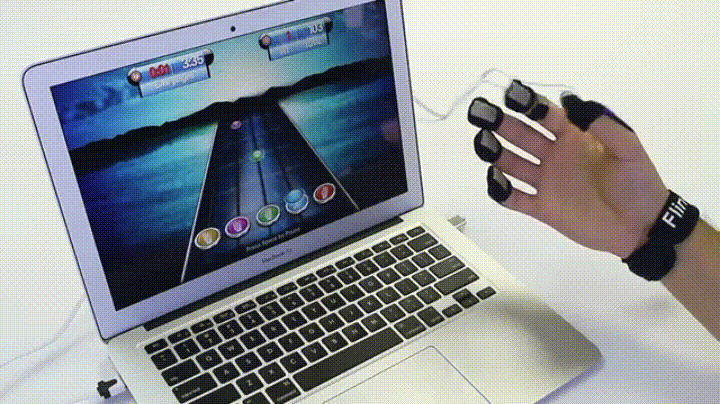 MusicGlove is a hand therapy device that is clinically proven to improve hand function in 2 weeks.
It works by motivating users to perform hundreds of therapeutic hand and finger exercises while playing an engaging musical game.
How do you use it?
To use the device, you simply put the MusicGlove on your hand, plug it into the Flint tablet included in your demo, and press play.
Then, follow along and make the appropriate pinching movements when each musical note floats down the screen.
Get a Free Demo for Your Support Group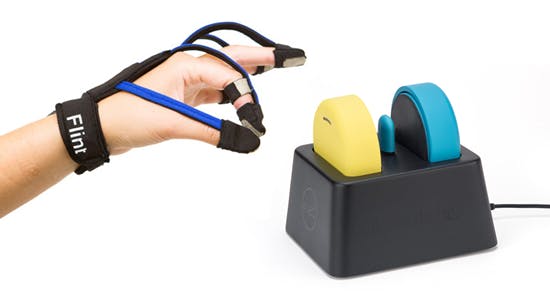 Sign Up Below to Demo These Rehab Devices for Free
We will email you with simple instructions on how to get started (plus 3 free ebooks!):