Sale!
FitMi with 10″ Touchscreen Tablet
$549.00
Free US Shipping | Free Returns | 1 Year Warranty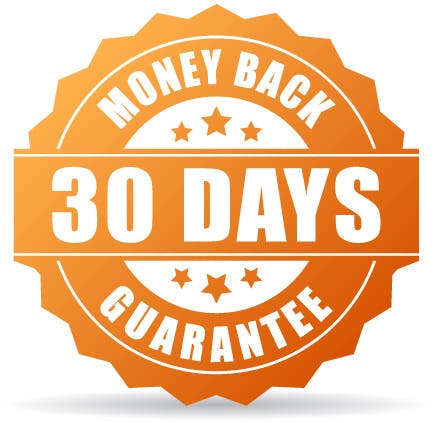 Try it 100% risk-free for 30 days!

If FitMi doesn't help you, get a full refund within 30 days of delivery, no questions asked.
Now shipping to select international countries. See if we ship to your country below.
3 Benefits of Getting FitMi with a Tablet
1. Easy to Use
Our Tablet comes with all the software you need pre-installed. Plus, it has a simple touchscreen interface, so you don't need to use a keyboard or mouse either.
2. Ultra-Portable
With the Tablet, you can do your therapy anywhere: at the table, in bed, or on the go. Just turn it on, and you're ready to recover.
3. Works with MusicGlove too!
The Tablet comes with both FitMi and MusicGlove software pre-installed. So if you choose to use MusicGlove hand therapy also, you'll be ready to go.
FitMi Makes Home Therapy Motivating
A home therapy tool designed to help you retrain your brain.
FitMi was designed specifically to help people with a neurologic injury improve their strength and dexterity.
FitMi contains two wireless pucks and a therapy app that picks exercises for you tailored to your stage of recovery. As you improve, the FitMi exercises and difficulty levels increase to optimize your recovery.
Watch the video to see stroke survivors using FitMi.
Recover Faster by Getting the Repetition You Need
We all know that repetition is the key to a successful recovery. Why?
Because high repetition engages the brain and stimulates neuroplasticity, the mechanism that rewires your brain after stroke.
Each time you repeat an exercise with FitMi, the new circuits in your brain become a little bit stronger.
The more you repeat, the more your mobility will improve.
Unfortunately, studies show that the amount of repetition completed during normal therapy is very low (in the 30's-40's). This prevents you from maximizing your potential healing.
That's why FitMi crushes typical home rehabilitation.
FitMi makes it fun and easy to complete a high number of repetitions – we're talking up to hundreds per session.
In our initial pilot studies, we found that even individuals with severely limited movement were able to complete over 400 exercise repetitions in a 30-minute session.
That's 12x more repetition than traditional therapy, which means that FitMi helps your brain heal faster.
More Reps = More Success
FitMi helps you achieve at least 12x more reps than traditional rehab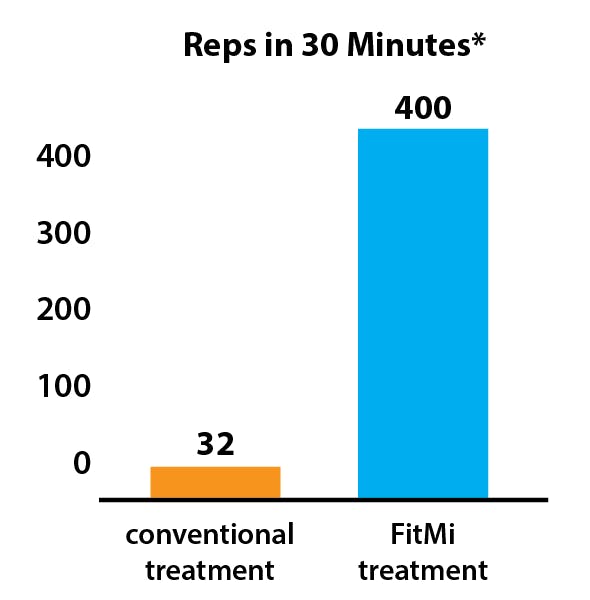 *Based off of averages in a usability study with 22 stroke survivors.
Conventional treatment based off values from this study.
Mary Carter – Stroke Survivor
"This is actually what helped me get up the stairs a lot easier and walk straight… I had trouble with balance but I'm walking a lot better."
Brad Thomas – Stroke Survivor
"I've been using [FitMi] for over a month… It has greatly increased the strength in my arm and also in my hand."
Therapists Agree, FitMi is the Best Home Exercise Tool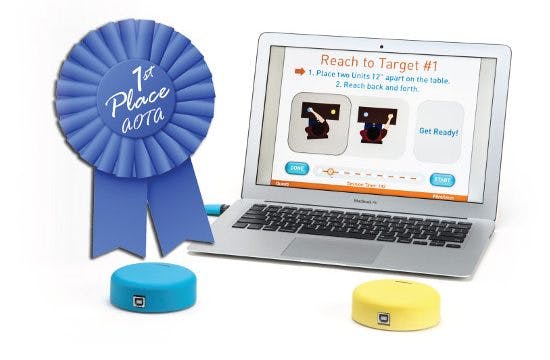 Finally, an effective way to recover at home!
FitMi is the first ever home therapy tool that:
Prescribes the best exercises for your personal stage of recovery,
Measures every repetition you complete, and
Monitors your progress to push you towards your goals.
FitMi was voted Best of Show when we presented it at the American Occupational Therapy Association conference of 2017, where over 14,000 therapists attended and voted!
Therapists approve of FitMi's fun and innovative design, and patients approve of their results!
Here's Exactly How FitMi Works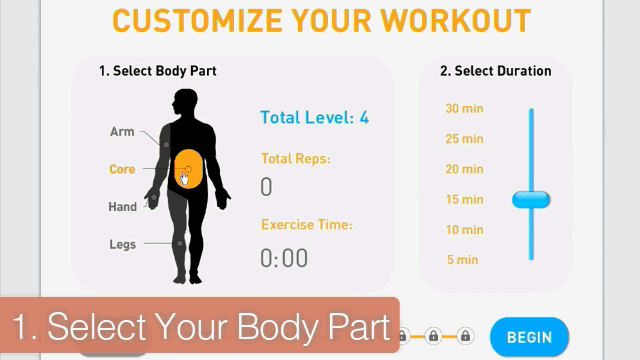 USE FITMI IN 3 EASY STEPS
Step 1: Select Your Body Part
Decide what muscle group you'd like to exercise: hand, arm, core, or legs.
Step 2: Start Exercising
Using the blue and yellow pucks, follow along with the game and complete the exercises as best you can.
Step 3: Continue to Next Exercise
As you improve each day, FitMi will automatically adapt to your success, making sure you're always moving forward.
What Kind of Exercises Will I Be Doing?
FitMi includes 40 full-body exercises and 10 difficulty levels.
Here are some example exercises:
Why High-Tech Rehab Is More Effective

Multi-Sensory Feedback
FitMi takes rehab up a notch by providing three different types of feedback at once:
Haptic feedback: The pucks vibrate each time you successfully make a movement
Visual feedback: The game keeps you focused by providing visual cues
Auditory feedback: A gratifying ping plays each time you successfully perform a movement
Feedback is brain food, and FitMi gives your brain exactly what it needs to recover.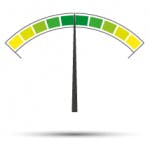 Adaptive Challenge Algorithm
Another crucial ingredient for recovery is challenge.
Your brain needs challenge in order to continuously improve. Otherwise, you'll get used to the same stimulus and your results might plateau.
Plateaus are preventable by keeping yourself constantly challenged with a variety of exercises.
To help prevent plateaus, FitMi comes with a built-in challenge algorithm that unlocks more difficult exercises when you're ready for them.
This keeps your brain constantly challenged so that you're always improving.
Exercise Anytime for About the Cost of 3 Outpatient Therapy Visits!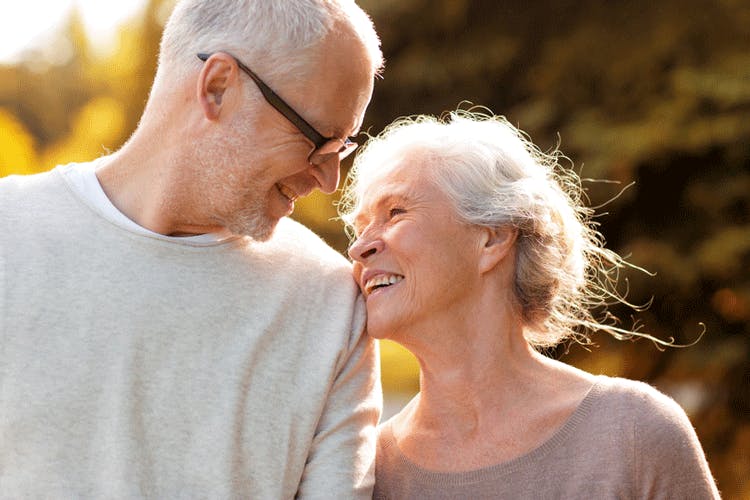 Did you know a single outpatient visit with a therapist costs about $100?
To make matters worse, insurance companies will only pay for a limited number of outpatient visits!
But recovery doesn't end when your insurance does. For about the price of three additional outpatient visits, you can have an award-winning home therapy tool available any time you want.
Want to exercise before bed? FitMi is there. Want to get a few reps in after breakfast? FitMi has you covered.
With FitMi, you can put your recovery back on your schedule, not your insurance company's.
Do you ship internationally?
We ship to some international countries including Canada, the European Economic Area, India, South Africa, Australia, New Zealand, Turkey, Hong Kong, and Singapore.
Do I have to pay for shipping?
Shipping is free within the continental US. There is a subsidized shipping charge for Alaska, Hawaii, and international orders.
What's your return policy?
We accept returns on all sales within 30 days of purchase.
If you are unsatisfied with FitMi for any reason, simply contact us and we will send you a return label (prepaid within the continental US).
Still have questions? Give us a call at 1-800-593-5468!
Or use the form below to request a free call from one of our Home Therapy Specialists:
Are You Ready to Improve Mobility with FitMi?
Click the buttons below to buy now with our 30-day money-back guarantee:
30-Day Return Policy
If for any reason you are unsatisfied with MusicGlove hand therapy, you can return the device within 30 days.
Free Continental U.S. Shipping
Shipping will always be free. Shipping is free to your door, and free if you choose to return.
One Year Warranty
If anything goes wrong with your MusicGlove, we have you covered for one full year.