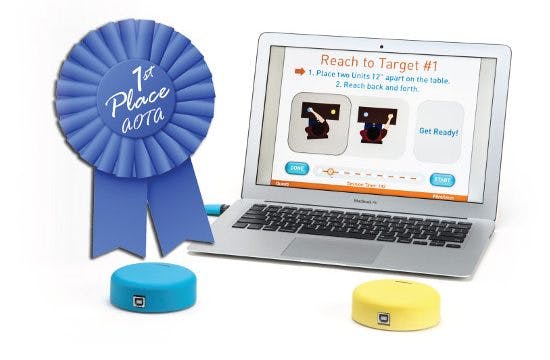 Try it 100% risk-free for 30 days!
If FitMi doesn't help, you get a full refund within 30 days of delivery, no questions asked.
FitMi for the Clinic – An Interactive Full-Body Stroke Rehabilitation System
FDA listed neurorehab that helps improve mobility for hands, arms, core, and legs.
Ready to use right out of the box, no special training required
Adapts to each patient's level of recovery, even if they have little to no mobility.
Used in 300+ rehabilitation hospitals, 10,000+ homes
Make Therapy Fun for Your Patients!
FitMi is an interactive exercise tool for occupational and physical therapy.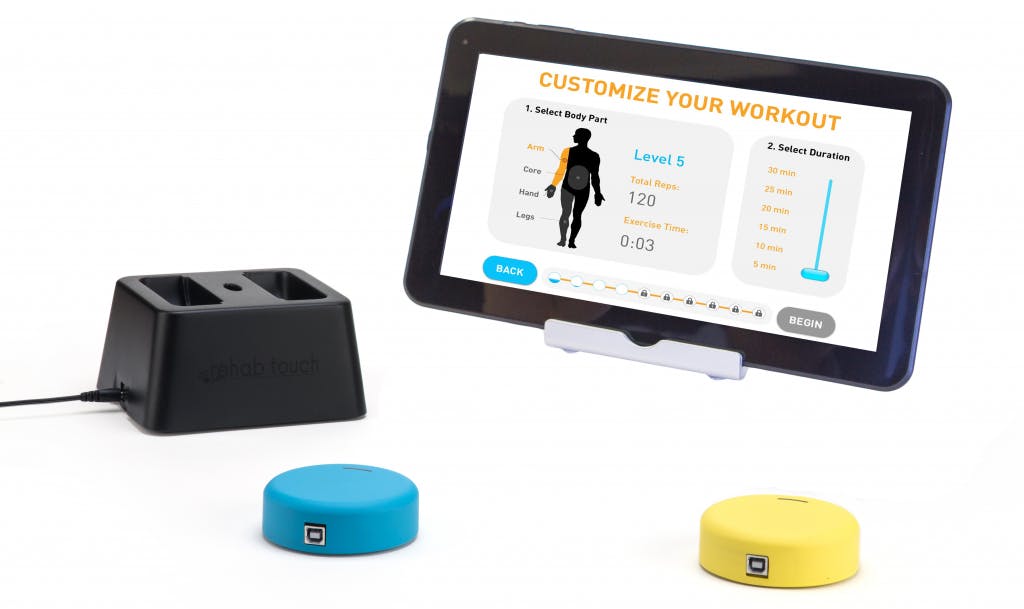 You
can
use FitMi to make exercising fun for your patients in 3 simple steps:
Step 1: Select Your Body Part
Decide what muscle group you'd like to exercise: hand, arm, core, or legs.
Step 2: Start Exercising
Using the blue and yellow pucks, follow along with the game and complete the exercises as best you can.
Step 3: Increase Challenge
As your patients improve each day, you can customize their regimen and add more challenging exercises.
Learn About Our Free Demo Program
Want to try FitMi with your patients to see if it's a good fit for your clinic?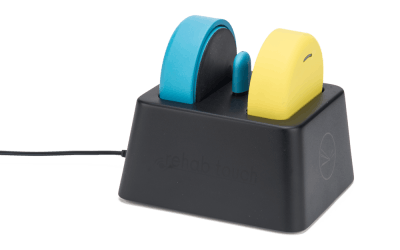 Sign up below to get a free 21 day demo:
FitMi Measures 40 Full Body Exercises with 10 Difficulty Levels
Create a Custom Regimen for Each Patient
The clinic version of RehabStudio (the software that comes with FitMi) lets you create a custom regimen for each patient.
Simply click on the body region and exercises that you would like your patients to work on.
Watch the video to see how it works!
Curious to Know What All 40 Exercises Are?
You can preview all of the FitMi exercises here (PDF).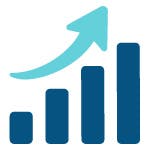 Massed Practice
Increasing the number of exercise repetitions that stroke survivors practice during rehabilitation leads to an improved recovery.
In pilot studies with FitMi, users performed 12 times more exercise repetitions than the average for conventional therapy.
See these clinical studies: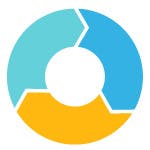 Multi-Modal Feedback
Providing stroke survivors with both immediate and long-term feedback on their performance can significantly improve their recovery.
FitMi provides immediate visual, auditory, and haptic feedback as patients exercise, as well as daily summaries and long-term performance trends.
See these clinical studies: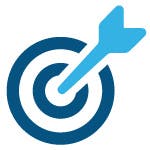 Adaptive Challenge
Recovery after stroke is enhanced when patients are challenged at an appropriate level (i.e. the "Challenge Point Framework").
FitMi incorporates an adaptive challenge algorithm that automatically adjusts the duration and intensity of exercise users perform based on their ability.
See these clinical studies: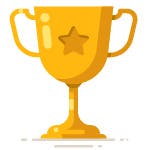 Motivating Interface
Compliance to conventional home-based rehabilitation programs is notoriously low.
FitMi uses innovative movement sensors and interactive gaming elements that are clinically proven to sustain motivation to exercise over a long period of time.
See these clinical studies:
FitMi Won "Best of Show" at AOTA 2017!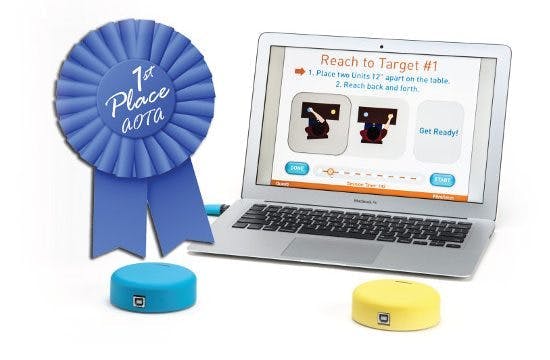 We presented FitMi at the American Occupational Therapy Association conference of 2017.
Over 14,000 therapists just like you attended and voted, and FitMi was voted "Best of Show!"
Therapists just like you fell in love with FitMi's innovative design, including features like:
Multi-sensory feedback (visual, auditory, and haptic feedback)
Versatile muscle group selections (hand, arm, legs, and trunk)
Custom regimen creation (the possibilities are endless)
FitMi makes it easy to motivate your patients to exercise!
Trusted by America's Top Clinics