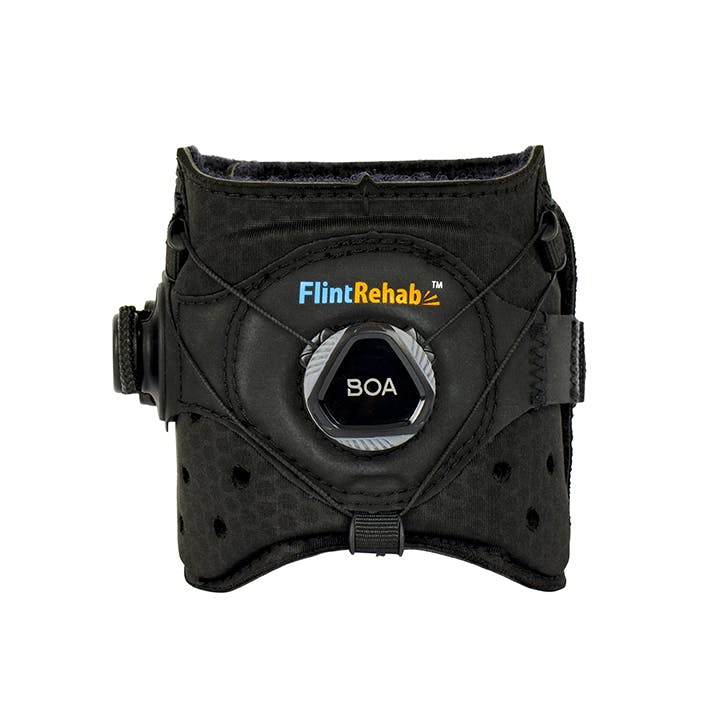 A comfortable, low-profile Ankle Foot Orthotic / foot drop brace.
No prescription or professional help required. Ready to use right out of the box.
Allows you to immediately lift the front of your foot to avoid dragging the toes when walking.
Does not cause the typical discomfort of a rigid, in-shoe AFO.
Does not require a custom shoe.
If you want to use Flex AFO with multiple shoes, you can add an extra anchor kit to your order.
30 day full refund return policy
Free shipping within the continental US
Try it 100% risk-free for 30 days!
If MusicGlove doesn't help, you get a full refund within 30 days of delivery, no questions asked.
Flex AFO: Flexible Support for Foot Drop
Designed to help you move with confidence
Here's how it works in 3 simple steps:
Attach the hooks to the eyelet of your favorite shoes — no need for a specialized shoe!
Wrap the brace around your ankle — this can be done one-handed if necessary
Turn the dial to lift the foot into the optimum position, easily adjusting with a simple turn of a knob
Now you can walk with confidence, knowing that your foot will never drop or drag.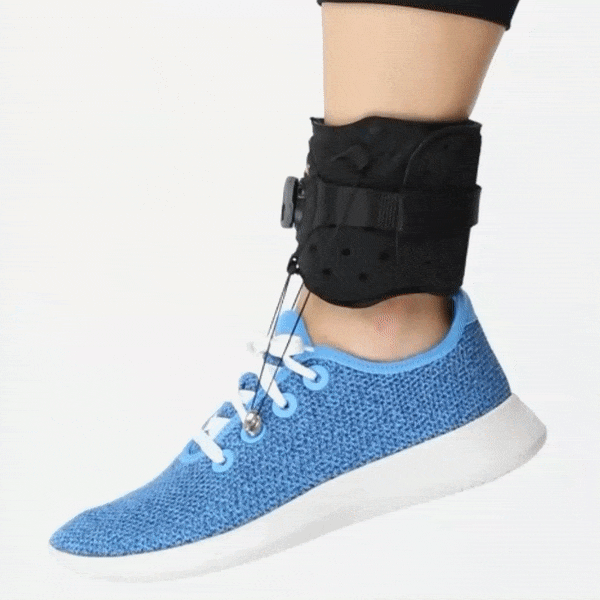 A Foot Drop Brace That's Actually Comfortable
No prescription or professional help needed
Get Rid of Old, Uncomfortable, Bulky Splints
Flex-AFO can be used with your comfiest shoes!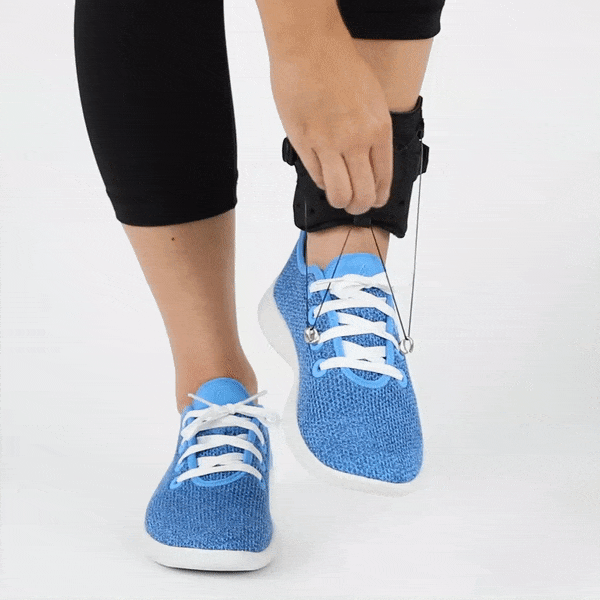 Other rigid AFOs that go inside the shoe are uncomfortable and unattractive.
Flex AFO attaches to your current shoes to provide optimum foot clearance and support during walking
Simple adjusting system requires a single turn of a knob to lift the foot to the desired level or release it altogether throughout the day
Low-profile design can easily hide under pants
Lift Your Foot with the Turn of a Dial
Flex AFO is extremely easy to use
Use Flex AFO with Your Favorite Shoes
No need to waste money on special shoes
The Most Comfortable AFO on the Market
Here's Exactly How Easy It Is to Use Flex-AFO
Walk With Confidence. Get Your Flex-AFO Today!
You're always covered by our 30-day money-back guarantee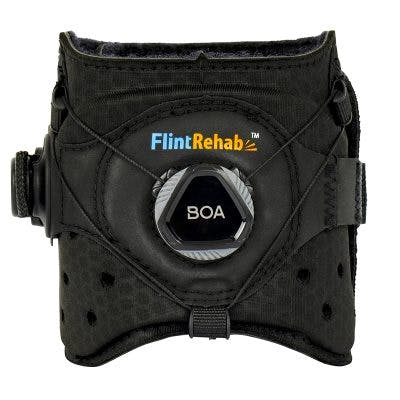 30 day full refund return policy
Free shipping within the continental US