Free Ebook & Recovery Newsletter!
Download 13 pages of physical therapy stroke exercises with pictures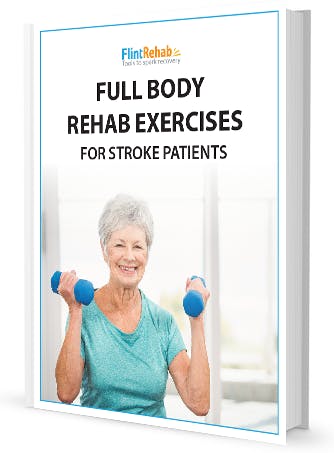 Sign Up Below to Download the Ebook
You will also join 50,000+ stroke survivors and caregivers on our newsletter receiving weekly tips and advice!
We will never sell your email address, and we never spam. That we promise.