Flint Rehab is redefining standard of care for survivors, their caretakers, and rehab professionals.
Trusted by Industry Experts Worldwide
You Are In Good Company
Flint Rehab is a global neurorehab provider leading the way in personalized and affordable rehab technology that empowers survivors to continue to recover at home.
Give us a call at 1-800-593-5468!
Or
Use the form below to request a free call from one of our Home Therapy Specialists: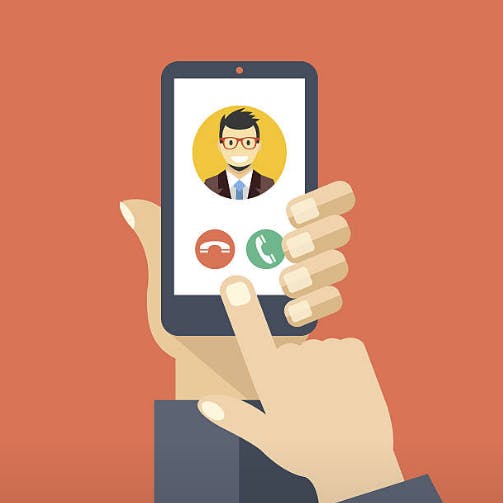 We are based in Southern California and we're available Monday-Friday from 8am-4:30pm Pacific Standard Time.