We build devices that help you regain movement from home.
Safe, FDA listed, and 87% less expensive than our competitors. Meet personalized neurorehab built for you.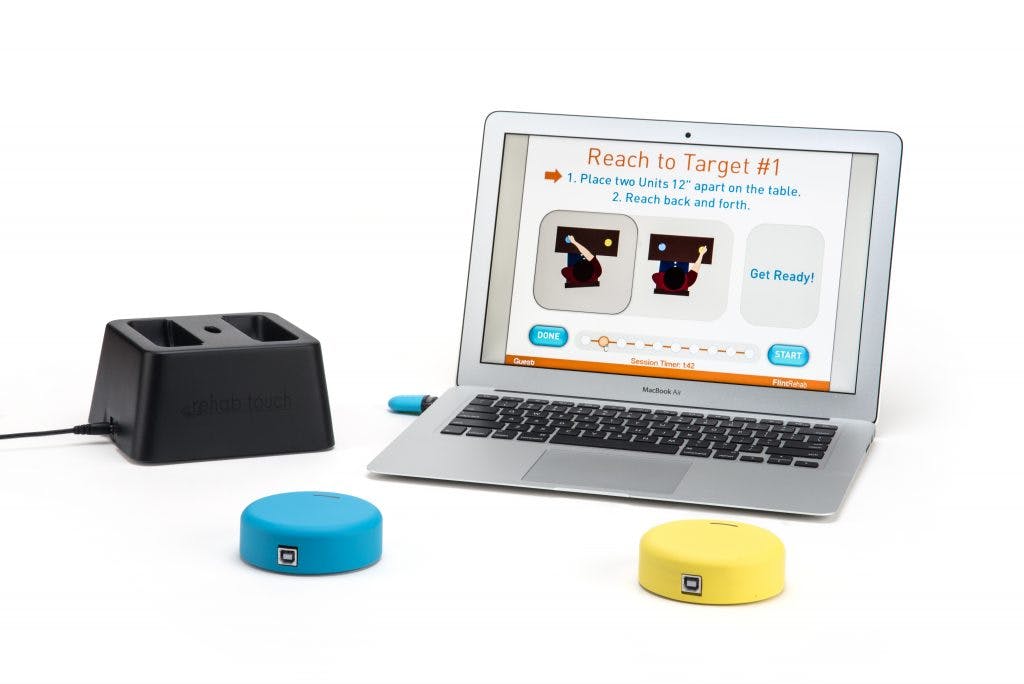 Trusted by Clinicians and Universities
Are you new to our tech? Start here! FitMi is our most popular and most diverse neuro rehab exercise program.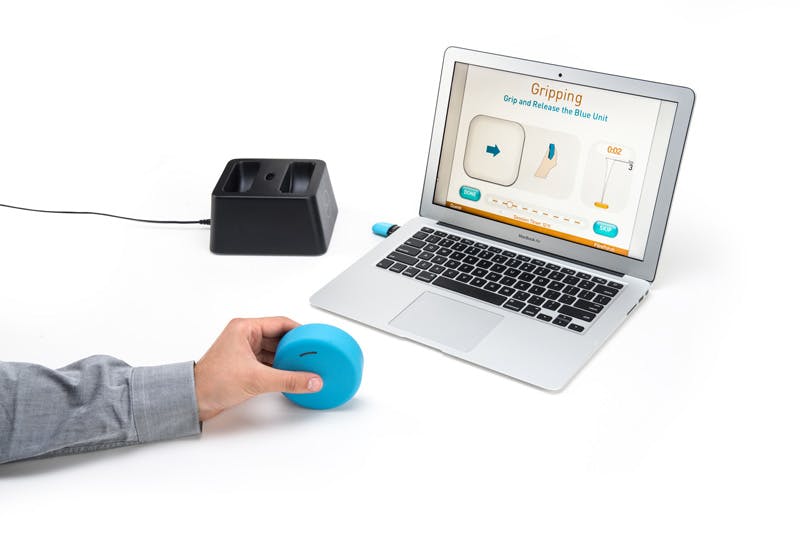 MusicGlove is perfect if you want to focus on regaining hand and finger movement.
We recommend using MiGo in combination with our other devices. It keeps you motivated to move your affected side throughout the day in addition to your FitMi or MusicGlove exercise sessions.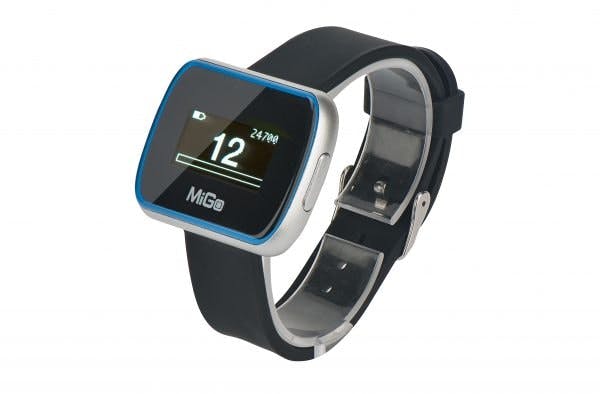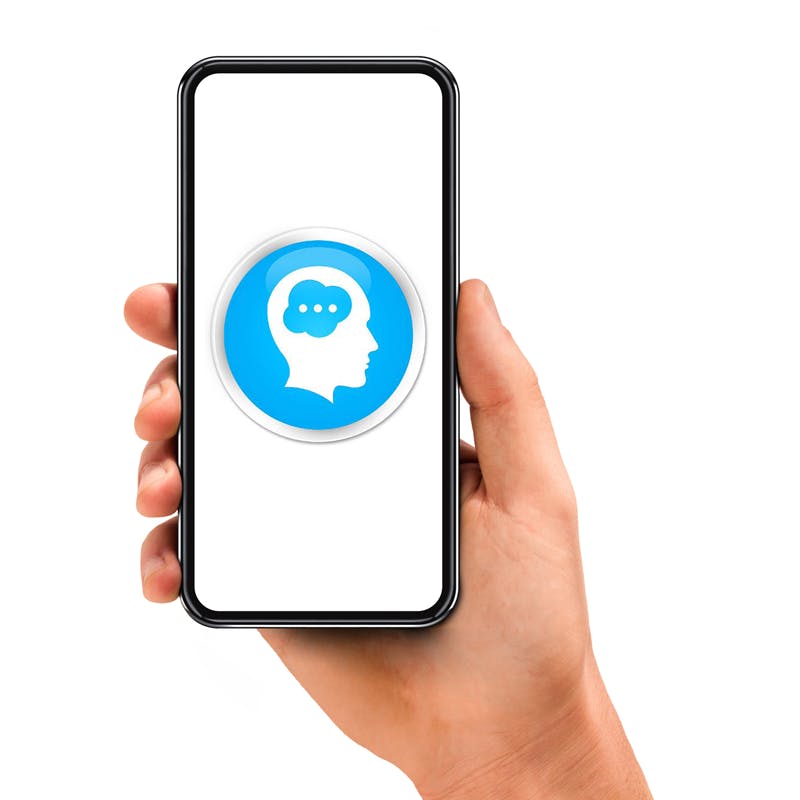 Speech & Cognitive Exercises
Have difficulty speaking, solving problems, or with memory? CT APP is designed by expert Speech-Language Pathologists to provide quality speech therapy from your phone or tablet.
Interested in more than one device? Get special discounts when you bundle devices together. Save up to $100!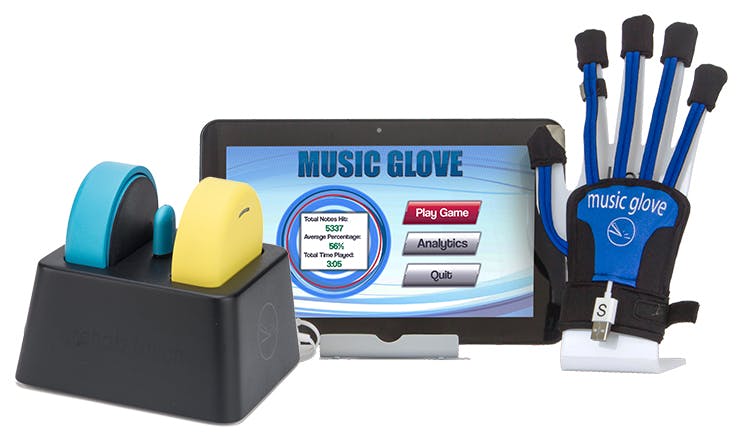 Have a question? Let's Talk
Give us a call at 1 (800) 593-5468
Or use the form below to request a free call from one of our Home Therapy Specialists