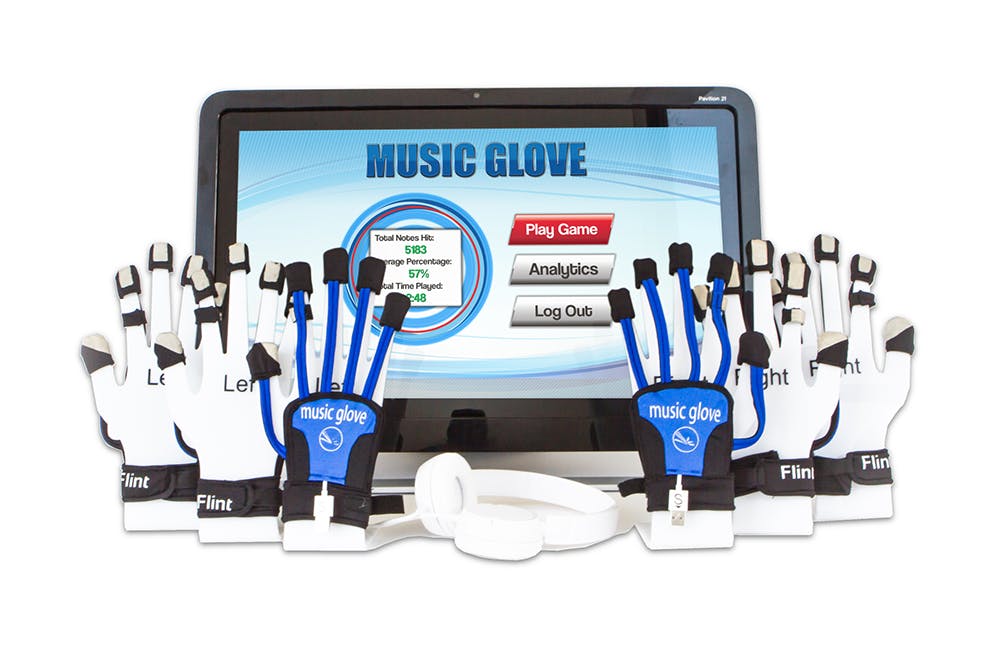 Try it 100% risk-free for 30 days!
If FitMi doesn't help, you get a full refund within 30 days of delivery, no questions asked.
FDA listed neurorehab that helps improve mobility for hands, arms, core, and legs.
Ready to use right out of the box, no special training required
Adapts to your level of recovery, even if you have little to no mobility.
Used in 300+ rehabilitation hospitals, 10,000+ homes
Engage Patients with Music-Based Hand Therapy
MusicGlove is a hand therapy device that is clinically proven to improve hand function in 2 weeks.
It works by motivating users to perform hundreds of therapeutic hand and finger exercises while playing an engaging musical game.
To use the device, you simply put the MusicGlove on your hand, plug it into your personal laptop or Flint tablet, and press play.
Then, follow along and make the appropriate pinching movements when each musical note floats down the screen.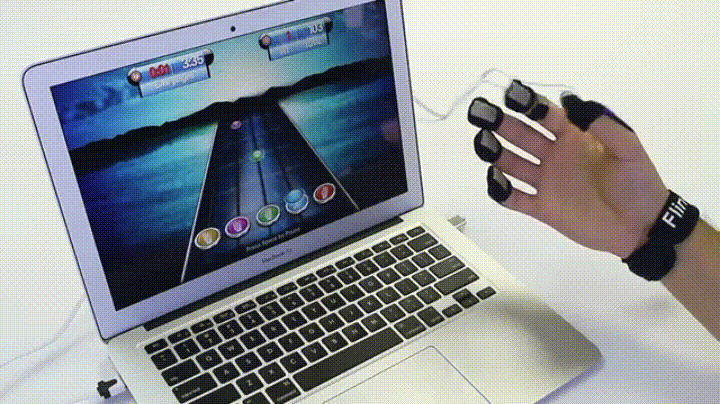 Validated in Clinical Trials
Learn About Our Free Demo Program
Want to try MusicGlove with your patients to see if it's a good fit for your clinic?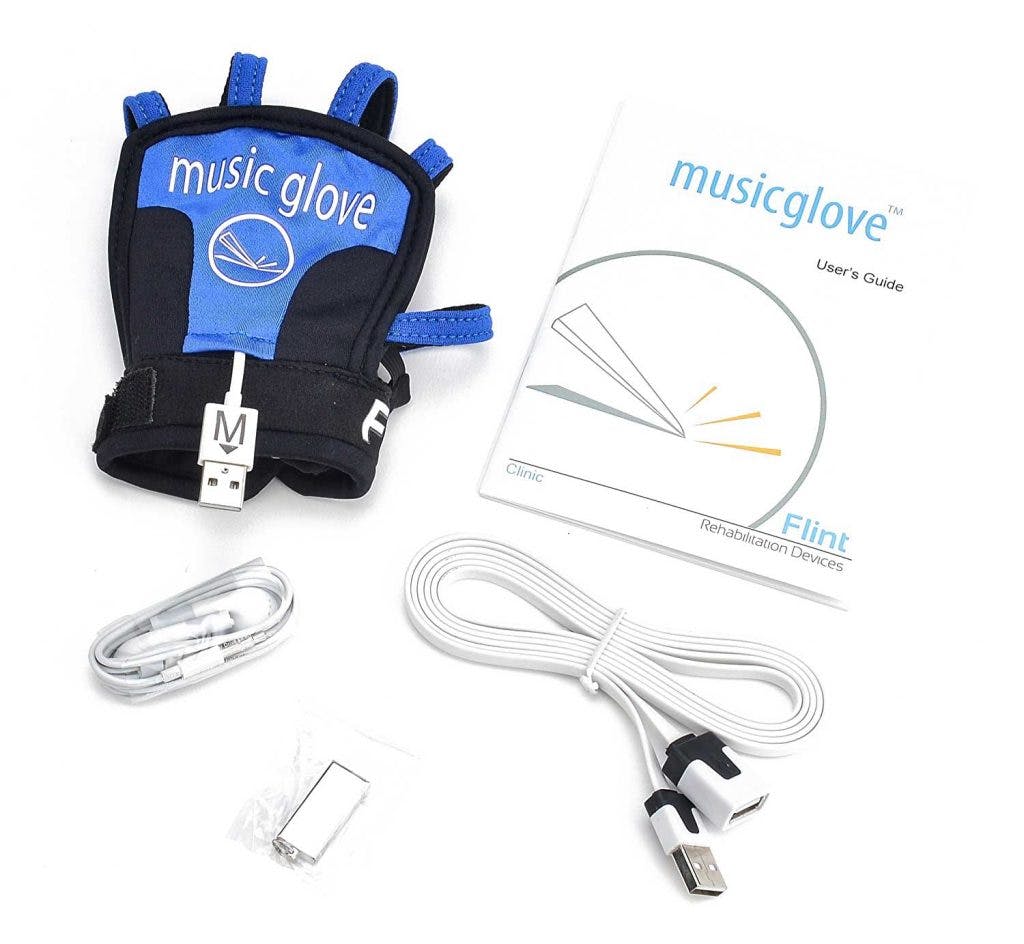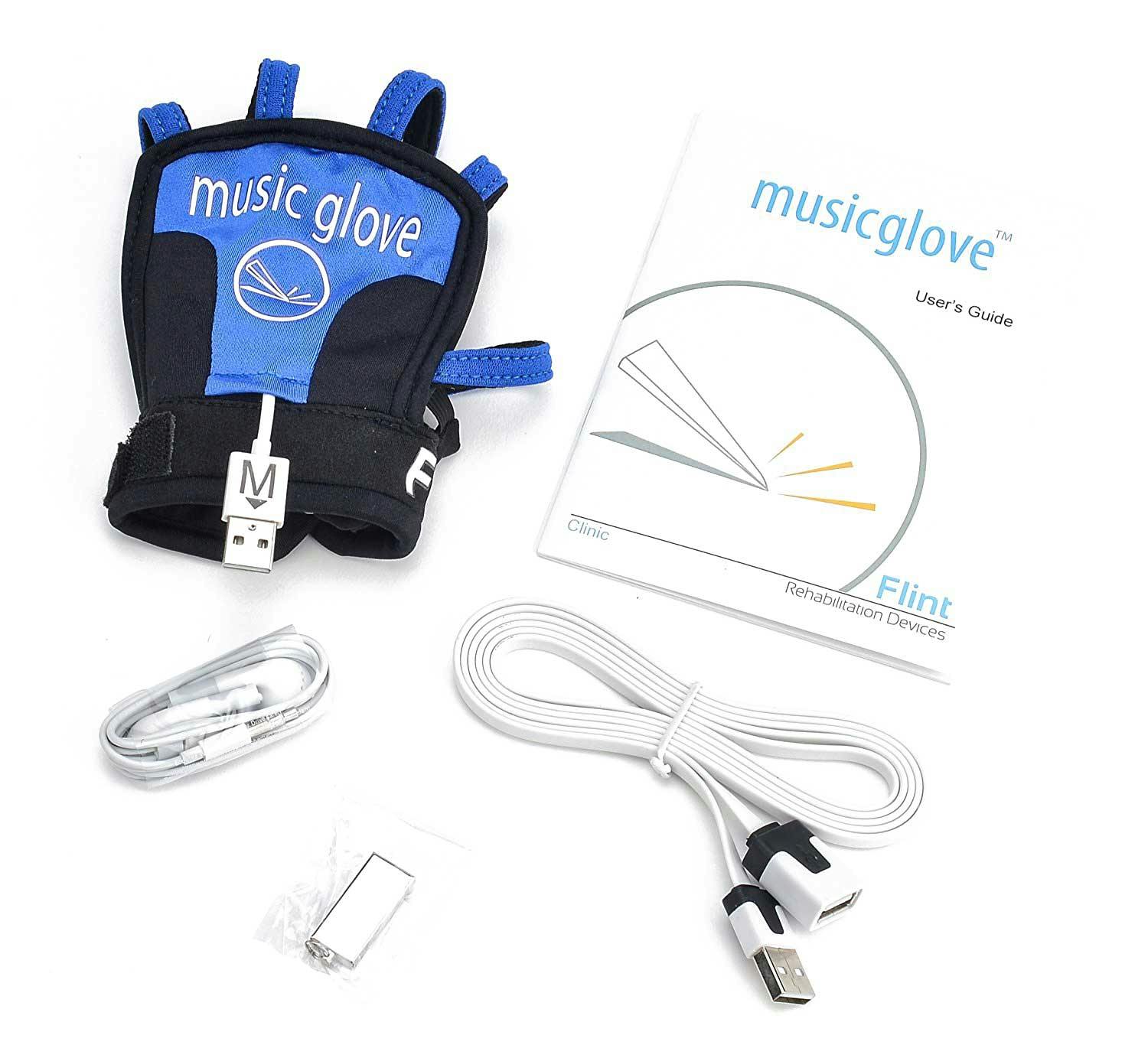 Sign up below to get a free 21 day demo:
For Clinicians and Their Patients:
Bob & Brad "Famous" Physical Therapists
MusicGlove for Clinic Use Information
Trusted by America's Top Clinics
See What Patients Are Saying About MusicGlove