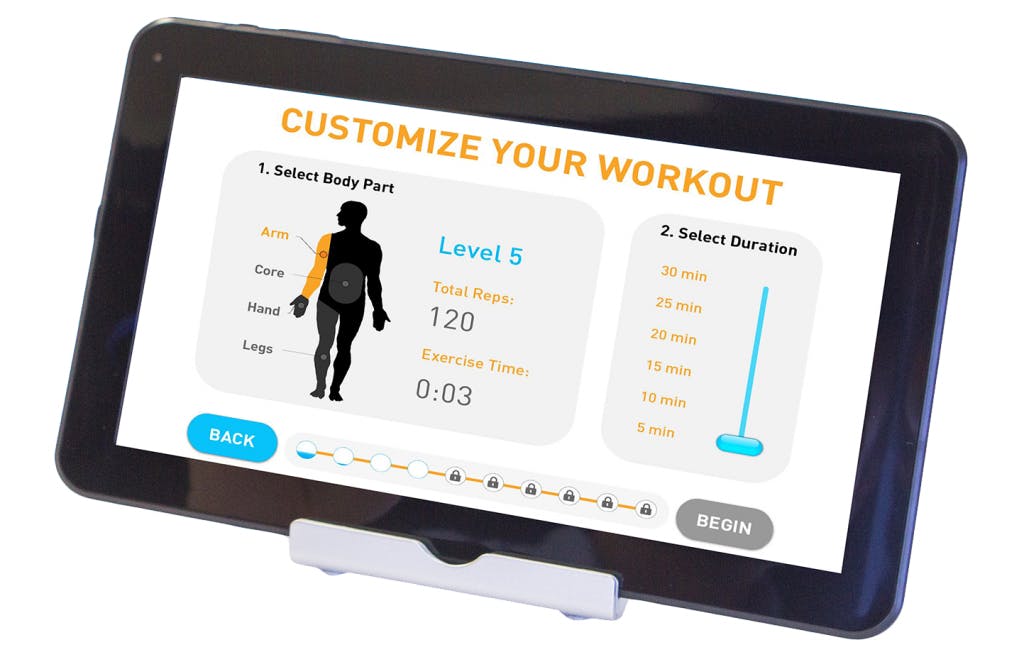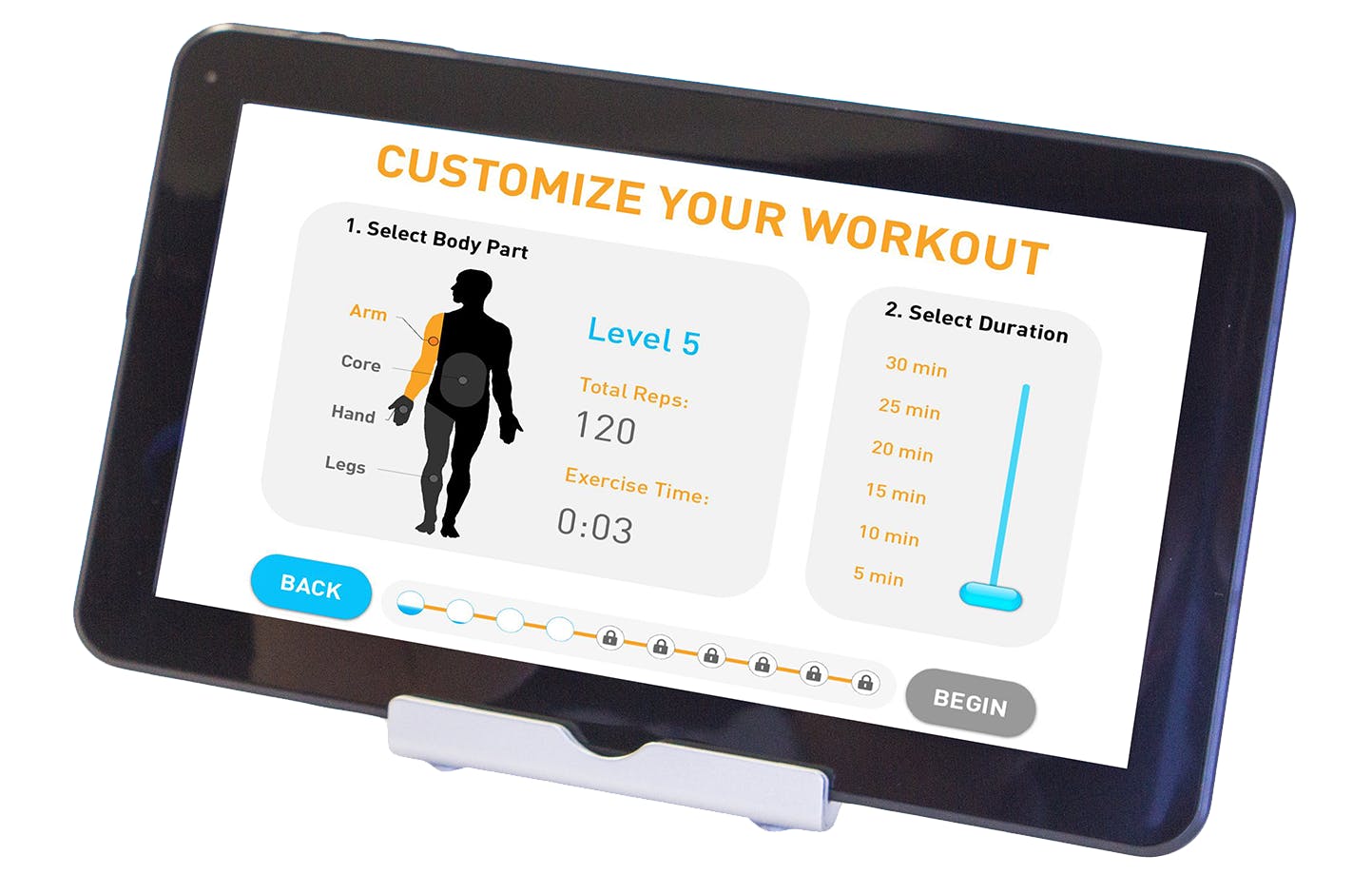 Try it 100% risk-free for 30 days!
If you don't like your Flint Tablet, you get a full refund within 30 days of delivery, no questions asked.
This 10″ touchscreen tablet comes with both MusicGlove and FitMi software pre-installed. Whether you have one device or both, your tablet will be ready to go straight out of the box!
Includes:
10″ touchscreen tablet
Pre-installed MusicGlove and FitMi software
1 charging cable
1 foldable tablet case/stand
Ships out in 1-2 business days
30 day full refund return policy