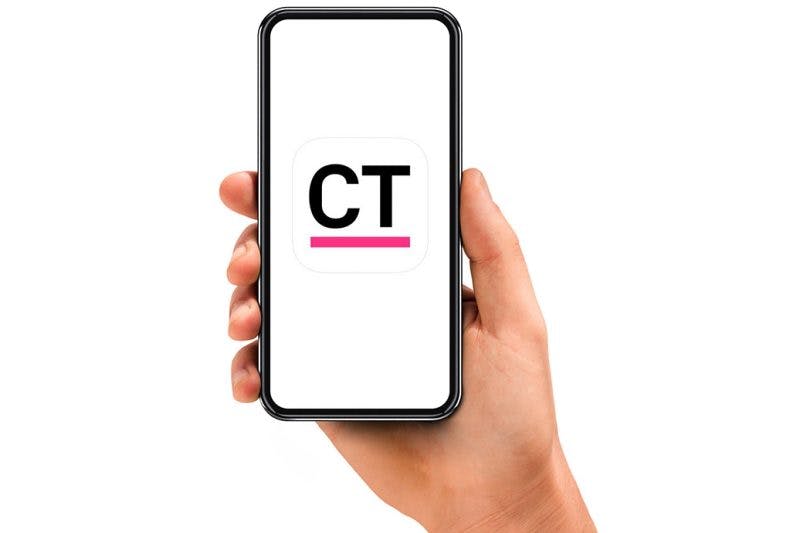 CT Speech and Cognitive Therapy App
Provides over 100,000+ speech and cognitive exercises
Designed by expert Speech-Language Pathologists
Great option to continue speech therapy outside of the clinic
Works with any Apple or Android device
Save $50 by selecting a yearly subscription!
A Serious Speech App Made Easy
Developed by expert Speech-Language Pathologists to give you unlimited therapy anytime, anywhere.
Speech, Language, & Cognitive Fitness
Do you have an issue with any of these tasks?
Speech: Speaking, Sentence planning, Remembering words
Language: Reading, Writing, Understanding speech
Cognitive: Attention, Memory, Math
We have you covered and more! When you start, simply select the categories you want to work on and we do the rest.
With over 100,000 exercises, we make sure that you work on your specific goals.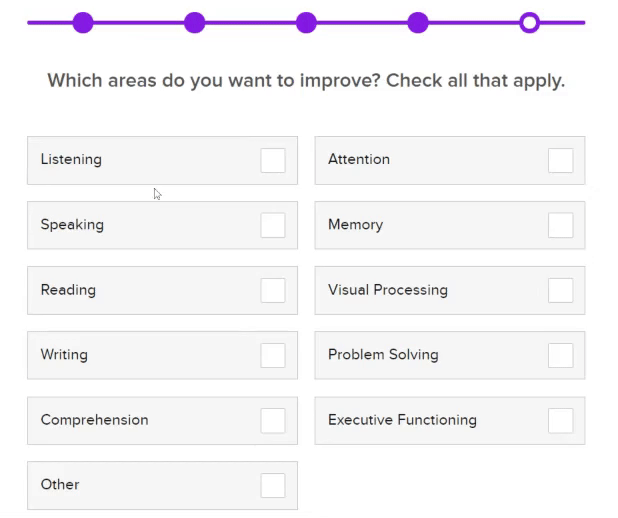 Clinically Proven Exercises
Get access to over 100,000+ clinically proven exercises for speech and cognitive fitness. Check out some examples below:
Benefits of Using the App
Get quality therapy outside of the clinic — support yourself between therapy sessions or after insurance stops coverage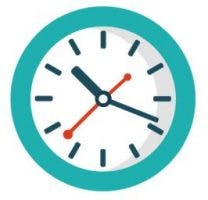 Get 24/7 access to therapy exercises
Each brain exercise is clinically-proven to improve your speech/cognitive skills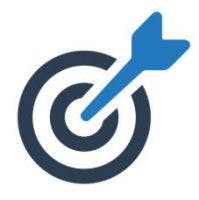 Track your progress
The app tracks your progress to help you clearly see where you are improving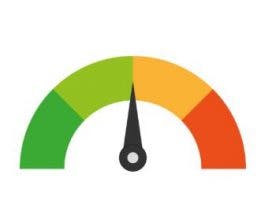 Stay optimally challenged
Smart artificial intelligence (AI) technology optimizes exercises just for you
Each time you practice these exercises, you  stimulate neural pathways in the brain responsible for language and reasoning skills.
The more you practice, the more you strengthen the connections in the brain — a process known as neuroplasticity. Your brain needs consistent stimulation in order to build these pathways, and the CT App empowers you with 24/7 access to therapy.

Step 1
After purchasing, check your email to find instructions on how to download the app.

Step 2
Select the types of speech, language, and cognitive tasks you would like to initially work on.

Step 3
Open the app and get started with your therapy!
Monthly
Easy set-up and installation

30-day money-back guarantee
Yearly
Easy set-up and installation

30-day money-back guarantee