Meet the Experts Behind the Blog
Neuro Rehab Is Our Specialty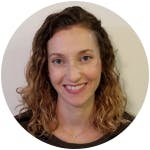 Courtney Maher is an Occupational Therapist with over five years of experience working in acute inpatient rehabilitation settings.
During her work, Courtney has gained valuable experience working with patients suffering from stroke, traumatic brain injury, spinal cord injury, Multiple sclerosis, Guillan-barre syndrome, Parkinsons, and ALS, as well other conditions such as amputations, cardiac diagnoses, and general orthopedics.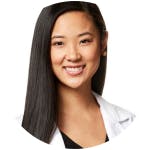 Kayla Covert, PT, DPT is a Board-Certified Neurologic Clinical Specialist who specializes in neurological rehab. She serves as the Vestibular Director at the largest not-for-profit healthcare system in Texas.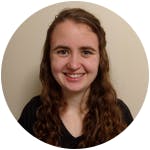 Elizabeth Denslow, OTR/L, CLT
Elizabeth Denslow, OTRL, CLT graduated in 2017 from Grand Valley State University with her master's degree in Occupational Science and Therapy.
She then worked as an occupational therapist in a rural area of northern Michigan, treating patients primarily in home health and outpatient settings.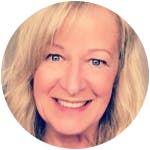 Barbara has been practicing Occupational Therapy in a variety of medical settings for 45+ years:
Inpatient psychiatry, Acute hospital, Inpatient/Outpatient Rehab, Home Health, Skilled Nursing, Community Rehab Exercise groups.
Specialty training includes Cancer Rehab/Recovery and John Barnes Myofascial Release.