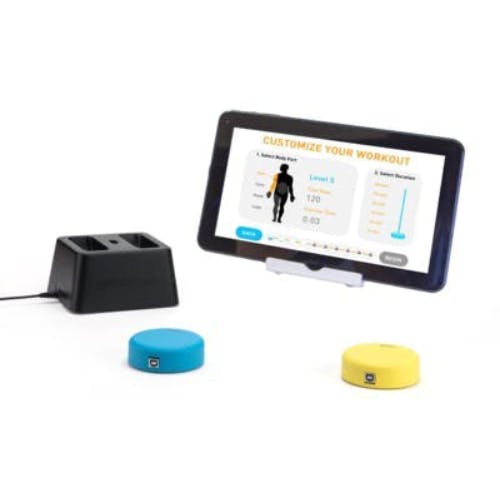 FitMi Home Therapy Program for PC/Mac
FDA listed neurorehab that helps improve mobility for hands, arms, core, and legs.
Ready to use right out of the box, no special training required
Adapts to your level of recovery, even if you have little to no mobility.
Used in 300+ rehabilitation hospitals, 10,000+ homes
If you want a portable, all-in-one solution, get FitMi with Tablet here.
30 day full refund return policy
Free shipping within the continental US
Try it 100% risk-free for 30 days!
If FitMi doesn't help, you get a full refund within 30 days of delivery, no questions asked.
Recover Faster with High-Tech Rehab at Home
FitMi is clinically proven to work
FitMi is the first home neurorehab device designed for recovery from head to toe
It helps you improve your ability to walk and use your affected side by exercising the full-body, including:
FitMi is Easy to Use - Watch How it Works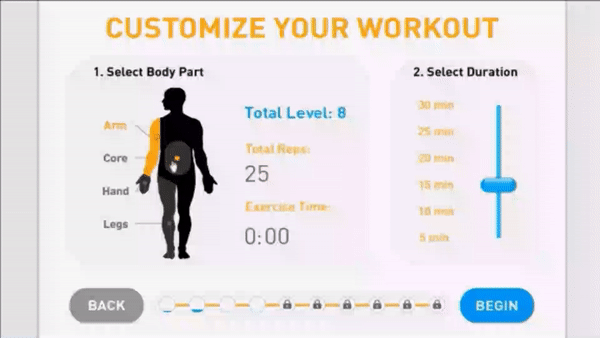 Step 1: Select the body part you want to work on.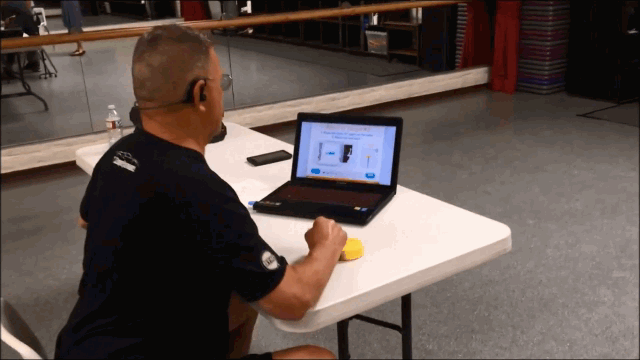 Step 2: Start your FitMi PT & OT exercises.
Clinically Proven At-Home Therapy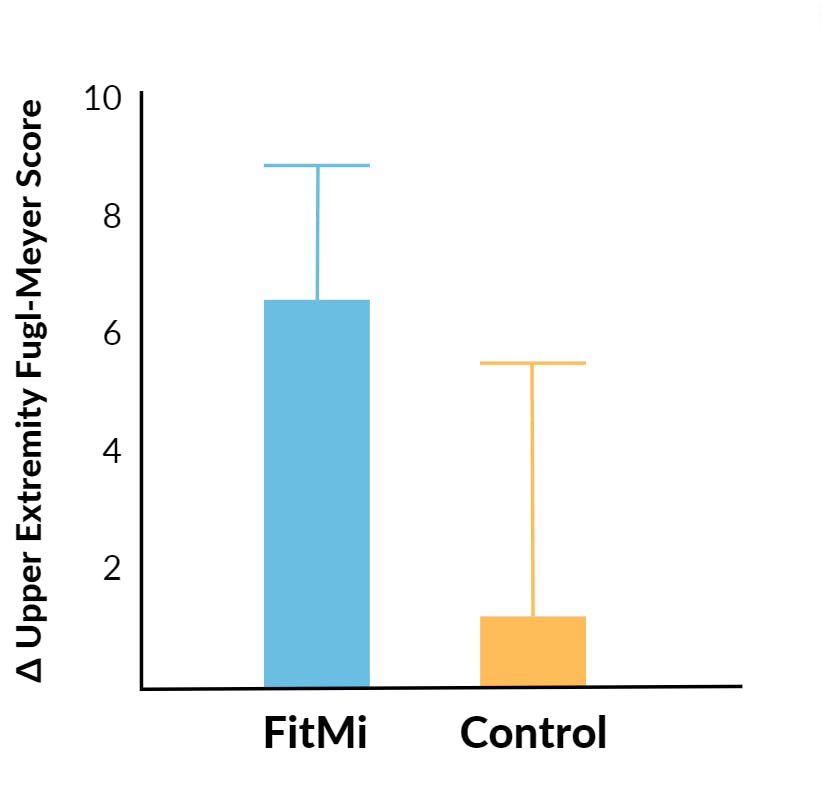 Exercise with FitMi has been clinically proven to:
Improve mobility 3x faster than traditional therapy when used for just 20 minutes a day
Motivate safe, effective, and high-intensity rehabilitation exercise in an at-home setting
Benefit individuals with both mild and more severe motor impairments after stroke
Bob & Brad, "the most famous physical therapists on the internet" reviewed FitMi. Watch what they have to say!
They are not by any means affiliated with Flint Rehab and they were not paid to make this video:
Example Exercises Selected by Expert PTs
FitMi includes 40 full-body exercises and 10 difficulty levels — all designed by expert PTs and OTs.
Watch Barbara, OTA, demonstrate some exercises:
Hand Exercise: Wrist Supination
Arm Exercise: Reach to Target
Frequently Asked Questions
Maximize Your Mobility & Save!
Get up to $75 OFF when you bundle FitMi + MusicGlove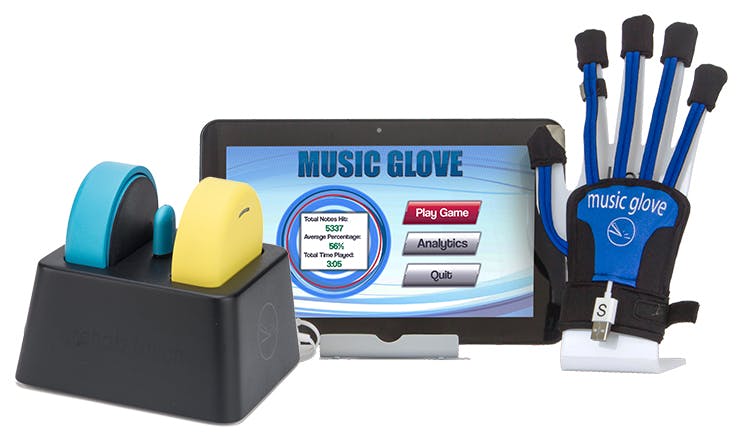 FitMi targets full-body mobility while MusicGlove fine-tunes your hand strength and dexterity.
Get up to $75 OFF when you bundle these two home therapy programs together.
Have peace of mind. Every FitMi is backed by our 30-day money-back guarantee.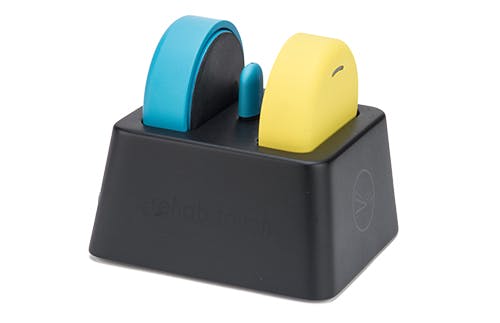 FitMi for PC or Mac
Works with compatible computer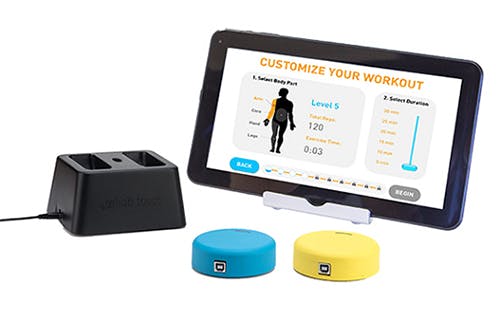 FitMi with Tablet
Includes 10" Flint Tablet
FitMi + MusicGlove Bundle
Get up to $75 OFF when you bundle!