Sale!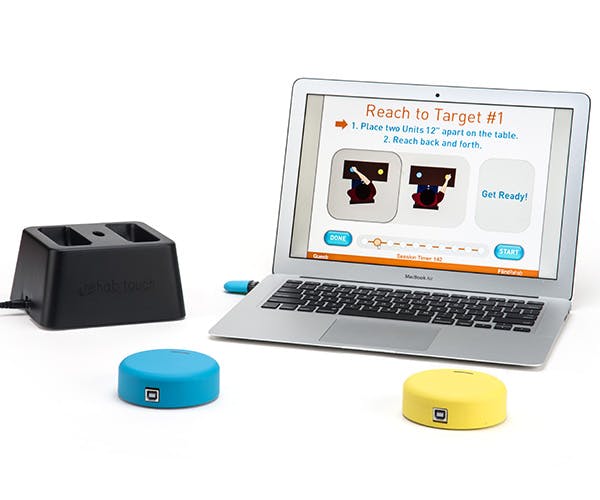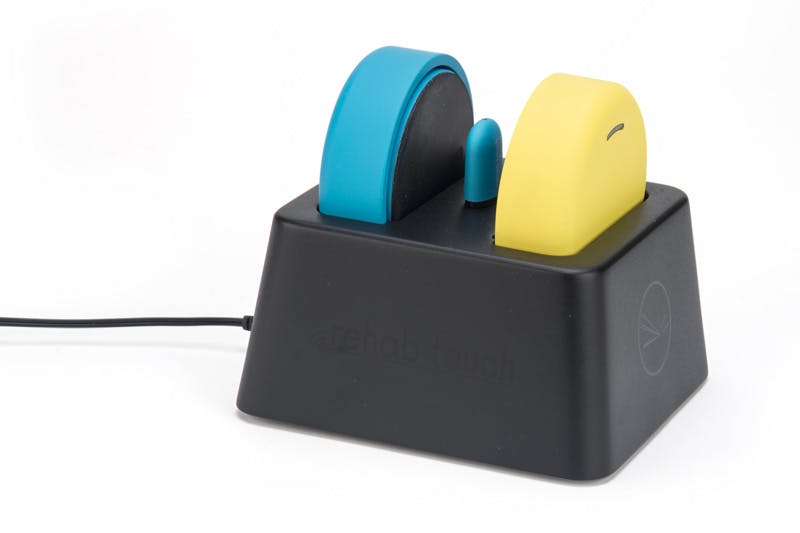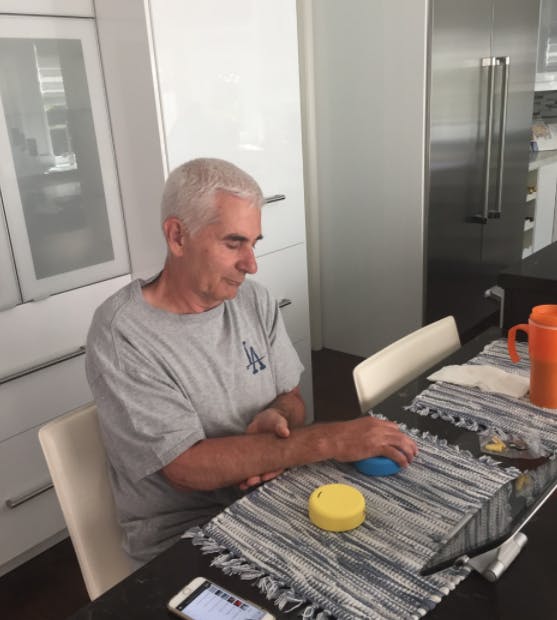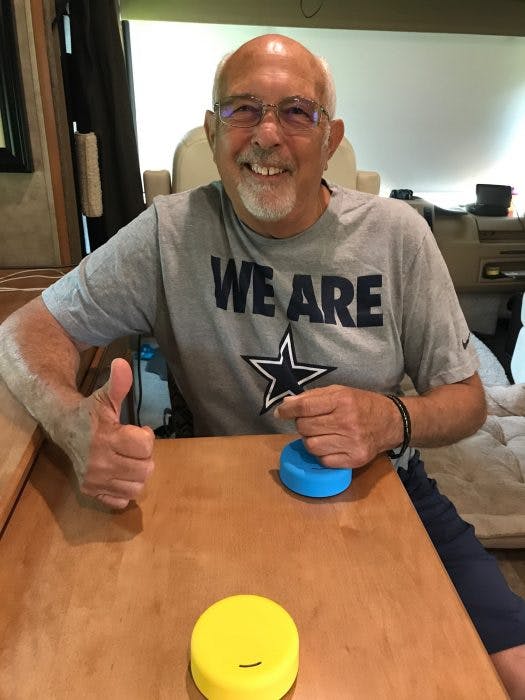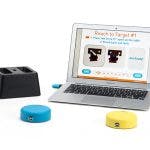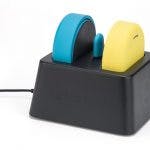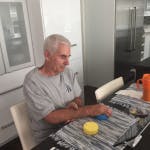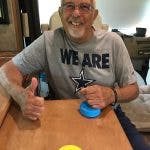 FitMi Home Therapy Program for PC/Mac
$349.00
Free US Shipping | Free Returns | 1 Year Warranty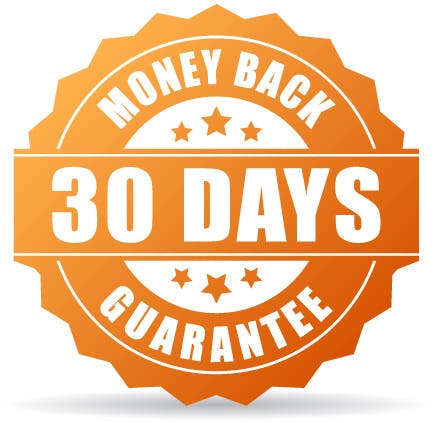 Try it 100% risk-free for 30 days!

If FitMi doesn't help you, get a full refund within 30 days of delivery, no questions asked.
No computer? No problem. Get FitMi with Tablet here.
Now shipping to select international countries. See if we ship to your country below.
High-Tech Rehab from Home
FitMi is the first home neurorehab device designed for recovery from head to toe.
It helps you improve your ability to walk and use your affected side by exercising the full-body, including:
To see how it works, click the short video.
FitMi Helps You Recover Faster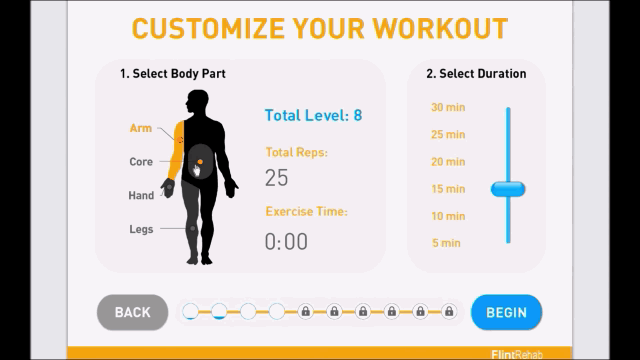 Step 1: Select the body part you want to work on.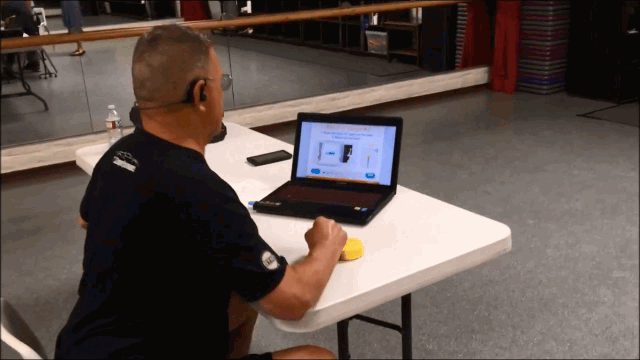 Step 2: Start your FitMi PT & OT exercises.
Mary Carter – Stroke Survivor
"This is actually what helped me get up the stairs a lot easier and walk straight… I had trouble with balance but I'm walking a lot better."
Brad Thomas – Stroke Survivor
"I've been using [FitMi] for over a month… It has greatly increased the strength in my arm and also in my hand."
Therapists Agree, FitMi is the Best Home Exercise Tool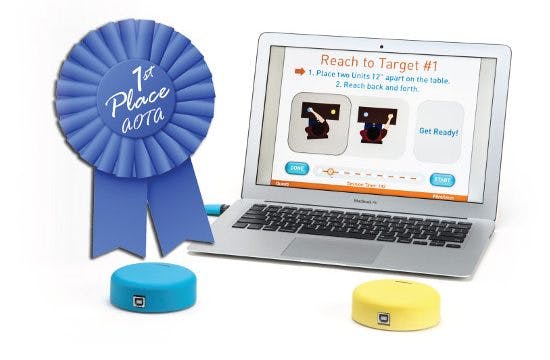 Finally, an effective way to recover at home!
FitMi is the first ever home therapy tool that:
Prescribes the best exercises for your personal stage of recovery,
Measures every repetition you complete, and
Monitors your progress to push you towards your goals.
FitMi was voted Best of Show when we presented it at the American Occupational Therapy Association conference of 2017, where over 14,000 therapists attended and voted!
Therapists approve of FitMi's fun and innovative design, and patients approve of their results!
What Kind of Exercises Will I Be Doing?
FitMi includes 40 full-body exercises and 10 difficulty levels.
Here are some example exercises:
Frequently Asked Questions
Do you ship internationally?
We ship to some international countries including Canada, the European Economic Area, India, South Africa, Australia, New Zealand, Turkey, Hong Kong, and Singapore.
Do I have to pay for shipping?
Shipping is free within the continental US. There is a subsidized shipping charge for Alaska, Hawaii, and international orders.
What's your return policy?
We accept returns on all sales within 30 days of purchase. Return shipping is covered for shipments within the continental U.S.
Will this work for my condition?
FitMi is intended to help after neurological injury like stroke, traumatic brain injury, spinal cord injury, and cerebral palsy.
Will this work on my computer?
In general, our software will work on your computer if you have purchased a Mac or PC in the last 5 years.
If you aren't sure your computer is compatible, you can download our System Test application. If you see a screen that says "Your system is compatible" after running the program, then it will work on your computer.
Does this work on iPad?
No, our software cannot run on iPads or other tablets. FitMi requires a compatible computer. If you do not have a compatible computer, you can purchase FitMi with a Flint tablet.
Here's Exactly What You'll Get with FitMi: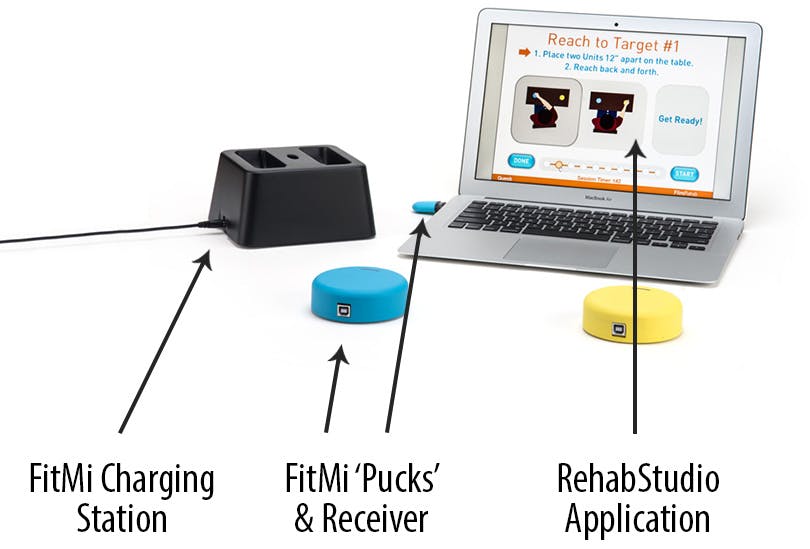 1 Charging Station & Power Cord
Your charging station easily seats your FitMi Pucks for lightning-fast charging.
How do you know that your Pucks are fully charged? The light will turn from red to green. Simple!
2 Motion-Sensing Pucks & 1 Receiver
Each FitMi Puck contains 10 different motion sensors that track your movement in real time.
You will use these Pucks to complete 40 different exercises shown to you in FitMi's "RehabStudio" app.
The RehabStudio App
Each FitMi system comes with our interactive RehabStudio app. Simply install the app on your Mac or PC, and it will guide you through a personalized exercise regimen tailored to your abilites.
RehabStudio also saves of all your exercise data, allowing you to easily see your progress.
3 Benefits of Getting FitMi with a Touchscreen Tablet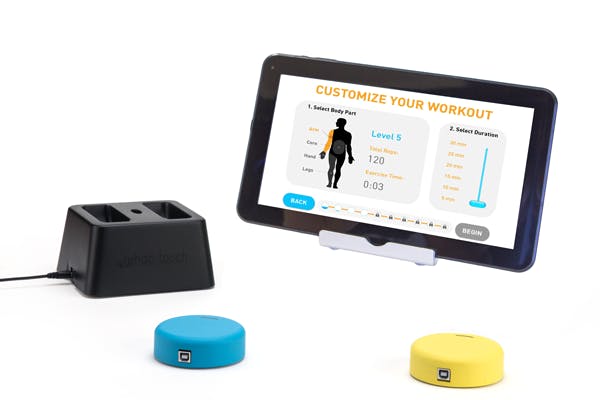 1. Easy to Use
Our Tablet comes with all software pre-installed. Plus, it has a simple touchscreen interface, so you don't need to use a keyboard or mouse.
2. Ultra-Portable
With the Tablet, you can do your therapy anywhere: at the table, in bed, or on the go. Just turn it on, and you're ready to recover.
3. Works with MusicGlove too!
The Tablet comes with both FitMi and MusicGlove software pre-installed. So if you choose to use MusicGlove hand therapy also, you'll be ready to go.
Are You Ready to Improve Mobility with FitMi?
Click the buttons below to buy now with our 30-day money-back guarantee:
30-Day Return Policy
If for any reason you are unsatisfied with FitMi home therapy, you can return the device within 30 days.
Free Continental U.S. Shipping
Shipping will always be free within the U.S., and free if you choose to return.
One Year Warranty
If anything goes wrong with your FitMi, we have you covered for one full year.