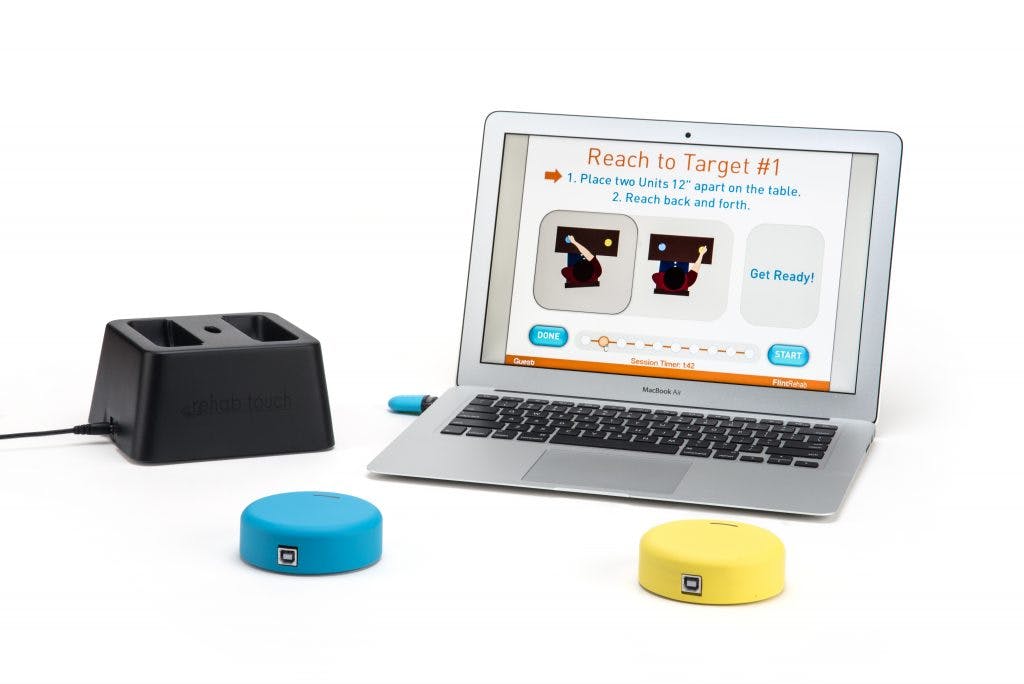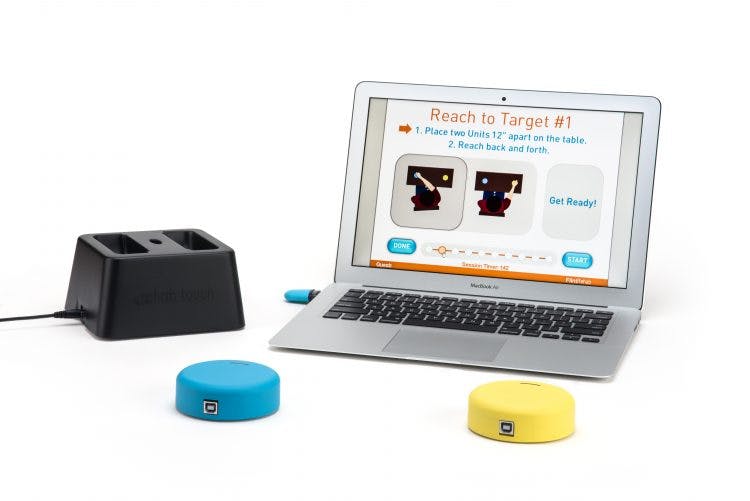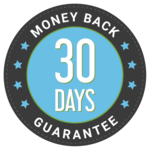 Try it 100% risk-free for 30 days!
If FitMi doesn't help, you get a full refund within 30 days of delivery, no questions asked.
FitMi Home Therapy Program for PC/Mac
FDA listed neurorehab that helps improve mobility for hands, arms, core, and legs.
Ready to use right out of the box, no special training required
Adapts to your level of recovery, even if you have little to no mobility.
Used in 300+ rehabilitation hospitals, 10,000+ homes
If you want a portable, all-in-one solution, get FitMi with Tablet here.
30 day full refund return policy
Free shipping within the continental US
High-Tech Rehab from Home
FitMi is the first home neurorehab device designed for recovery from head to toe
It helps you improve your ability to walk and use your affected side by exercising the full-body, including:
FitMi Helps You Recover Faster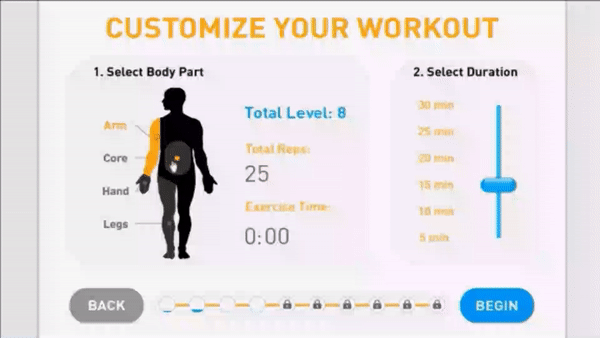 Step 1: Select the body part you want to work on.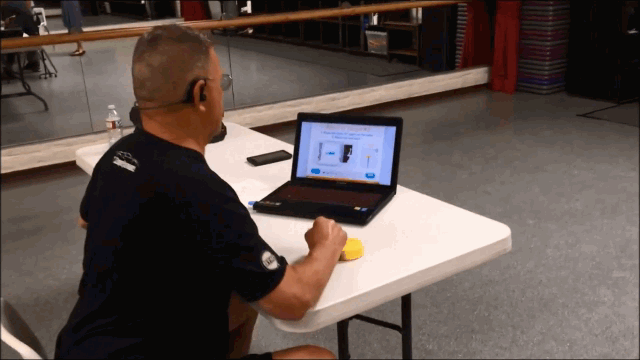 Step 2: Start your FitMi PT & OT exercises.
Bob & Brad, "the most famous physical therapists on the internet" reviewed FitMi. Watch what they have to say!
They are not by any means affiliated with Flint Rehab and they were not paid to make this video:
OTs Love FitMi too!
Over 14,000 occupational therapists voted FitMi as "Best of Show" at AOTA.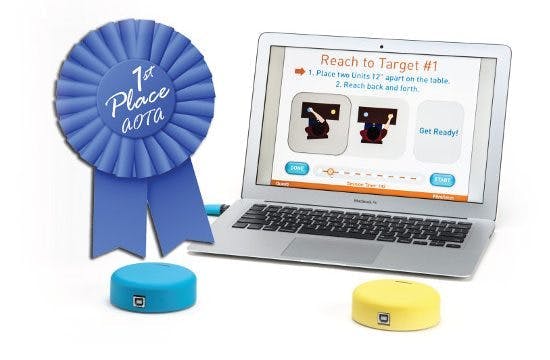 FitMi was voted Best of Show at the American Occupational Therapy Association conference of 2017. Over 14,000 therapists attended and voted!
PTs and OTs love FitMi because it:
Prescribes the best exercises for your personal stage of recovery
Measures every repetition you complete
Monitors your progress to push you towards your goals
Therapists approve of FitMi's fun and innovative design!
Example Exercises Selected by Expert PTs
FitMi includes 40 full-body exercises and 10 difficulty levels — all designed by expert PTs and OTs.
Watch Barbara, OTA, demonstrate some exercises:
Hand Exercise: Wrist Supination
Arm Exercise: Reach to Target
Frequently Asked Questions
What You Get with FitMi

for PC or Mac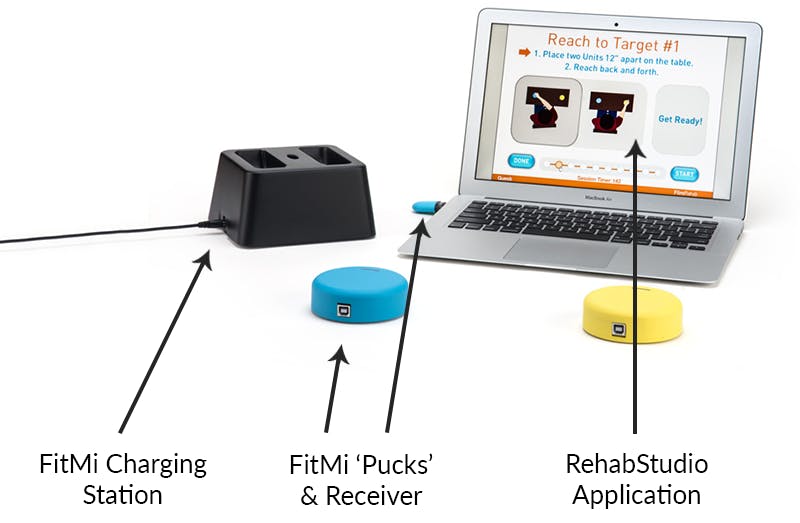 What you get with FitMi

Tablet Model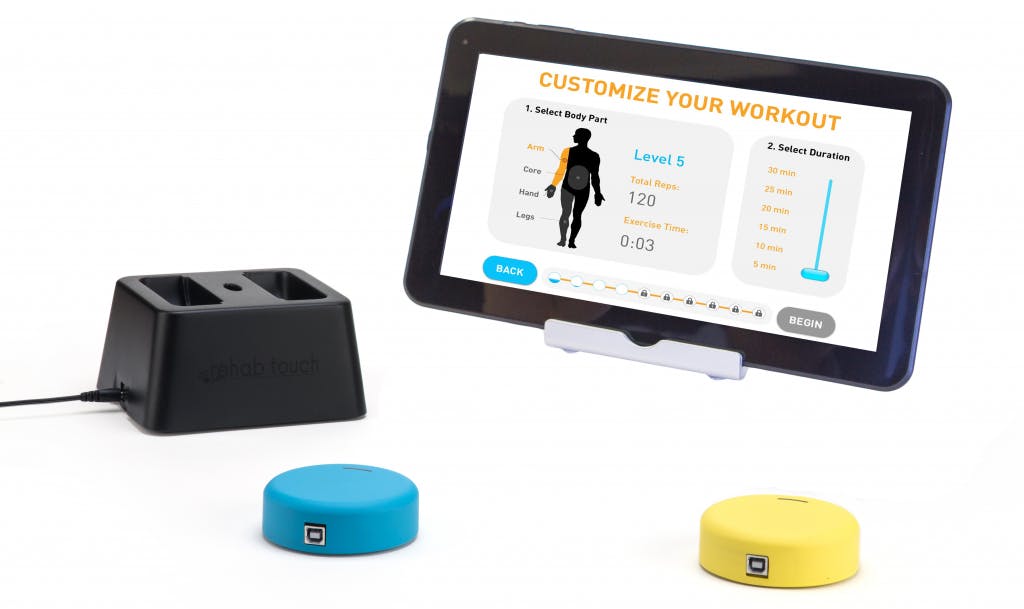 Ultra-portable 10 inch high definition tablet with a protective case. Use it to do your therapy anytime anywhere.
Pre-installed software that's ready to go out of the box. This is the best option if you do not know how to use a computer. Just click the start button to begin your rehab.
Additional pre-installed MusicGlove software. If you chose to purchase MusicGlove Hand Therapy as well, you will not have to pay for the tablet model twice. 
Have peace of mind. Every FitMi is backed by our 30-day money-back guarantee.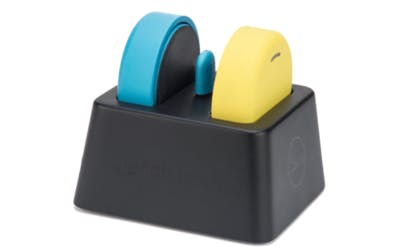 FitMi for PC or Mac
Works with compatible computer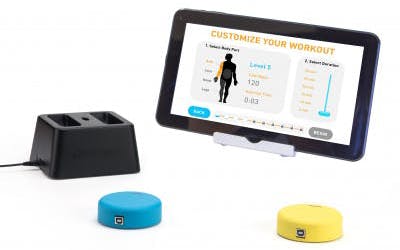 FitMi with Tablet
Includes 10" Flint Tablet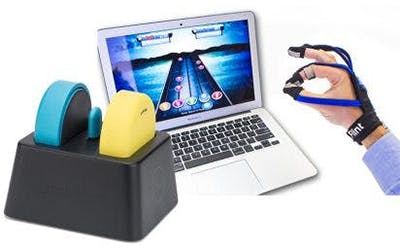 FitMi + MusicGlove Bundle
Includes FitMi home therapy

Includes MusicGlove hand therapy

Save $50 when you bundle!