Survivor Spotlight: Teresa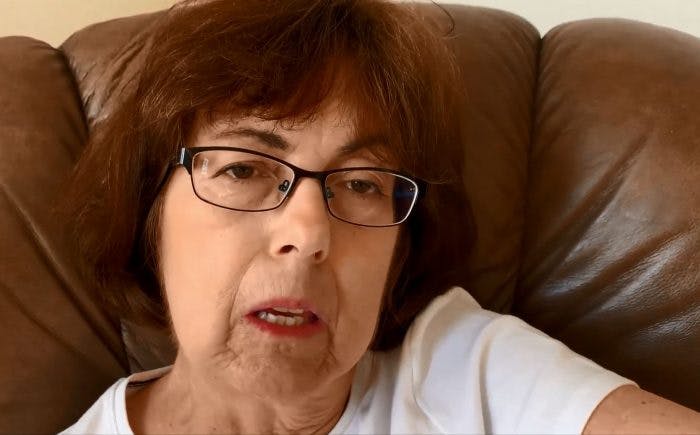 "My hand does not clench like it used to. It stays open."
Teresa's stroke happened in 2018. At the time of sharing her story, it had been one year and four months.
In that time, Teresa used MusicGlove to successfully improve her hand function. She no longer struggles with a clenched hand. Instead, her hand stays open and she can do things like she could before her stroke.
If you'd like to see results like Teresa, try MusicGlove hand therapy. It's something you can do at home between therapy sessions, at your convenience.
MusicGlove Hand Therapy
$349