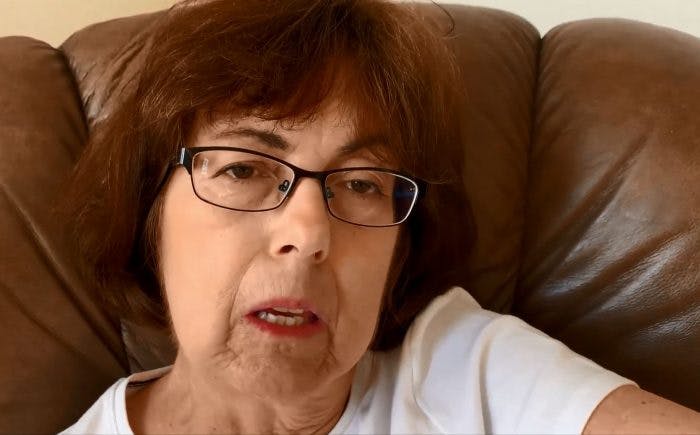 Mary suffered a stroke that left her with right-side paralysis. She is doing much better now!
Along with many other rehab methods, she is using FitMi home therapy to help improve mobility in her hand, arm, and ankles.
The device can help improve movement in the full-body, but it can also be used for spot treatment like Mary.
If you want to learn more, click the button below: