Survivor Spotlight: Becky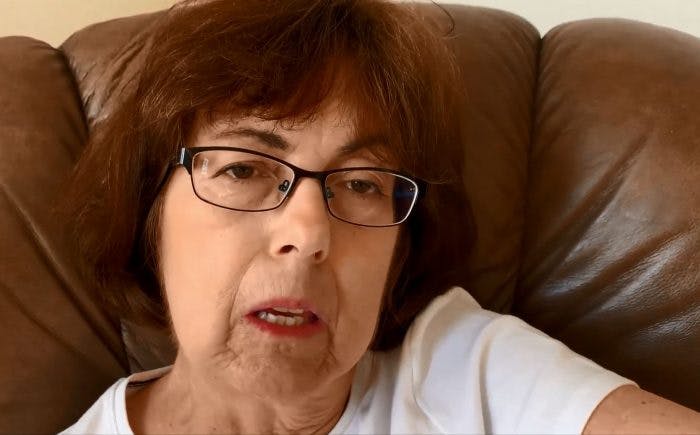 Becky suffered a massive brain stem stroke, and after treatment, doctors said she would be paralyzed forever from the nose down. However, she is now doing exceptionally well! But how?
Becky broke the "old school" thinking that recovery is limited to 1-2 years post-stroke. Instead, she followed the "new school" thinking of: recovery is possible, no matter how much time has passed.
Thanks to her own hard work and consistent therapy, she is making strides in recovery — 11 years later. Her progress is absolutely inspiring.
While Becky used MusicGlove to improve her hand function, FitMi (which was later released after she made that video) is actually even better for stroke patients with severe spasticity.
To learn more about how FitMi works, click the button below: