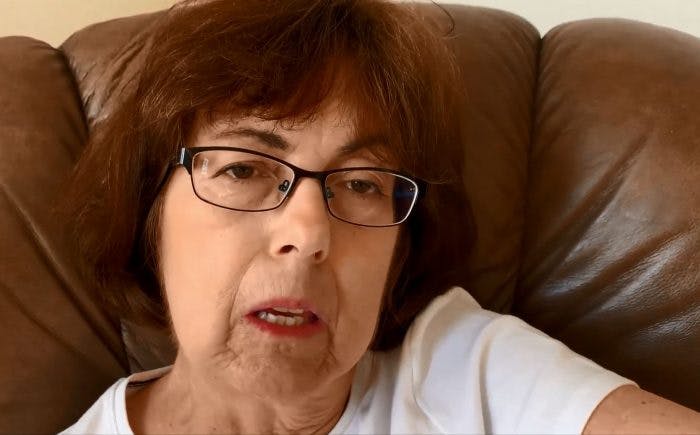 4 years after her stroke, she's regaining movement on her paralyzed side
Mary is a stroke warrior that sustained post-stroke paralysis due to inefficient treatment at the hospital. She has been using FitMi home therapy in conjunction with other therapies, like botox and electrical stimulation, to regain movement on her paralyzed side.
She is proof that recovery is possible at any stage post-stroke. Whether it has been four years or two decades, you'll never know what's possible until you put in the reps and try.