Survivor Spotlight: Venky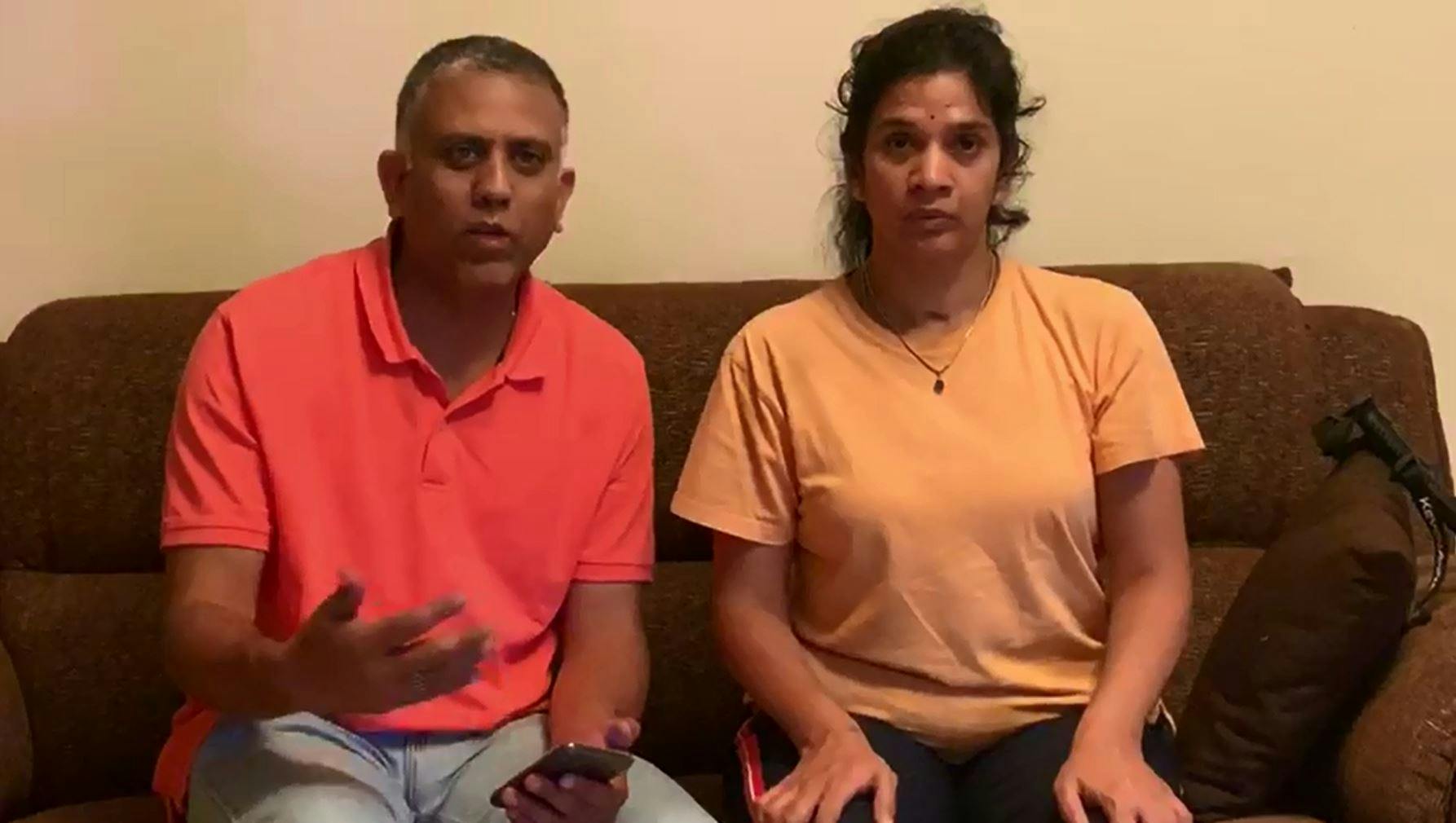 Venky suffered a cardiac arrest that resulted in brain damage. This caused side effects similar to a stroke.
She could no longer sit, stand, eat by herself, or hold anything in her hand.
After using MusicGlove, she regained feeling and mobility in her hand.
Now, she can write, hold a spoon, and drink a glass of water all by herself.
If you want to improve hand function just like Venky, check out MusicGlove by clicking the button below: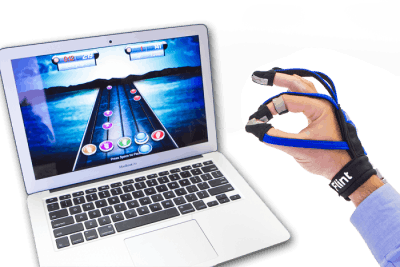 MusicGlove Hand Therapy
$349