If you're looking for stroke survivor quotes, you've come to the right place.
After scouring Pinterest for the latest inspirational stroke quotes, we compiled our favorites below.
And because we couldn't help ourselves, we included a mini pep talk with each quote.
Best Stroke Quotes for Motivation on the Road to Recovery
Here are our top stroke survivor quotes:
"The secret of your success is found in your daily routine."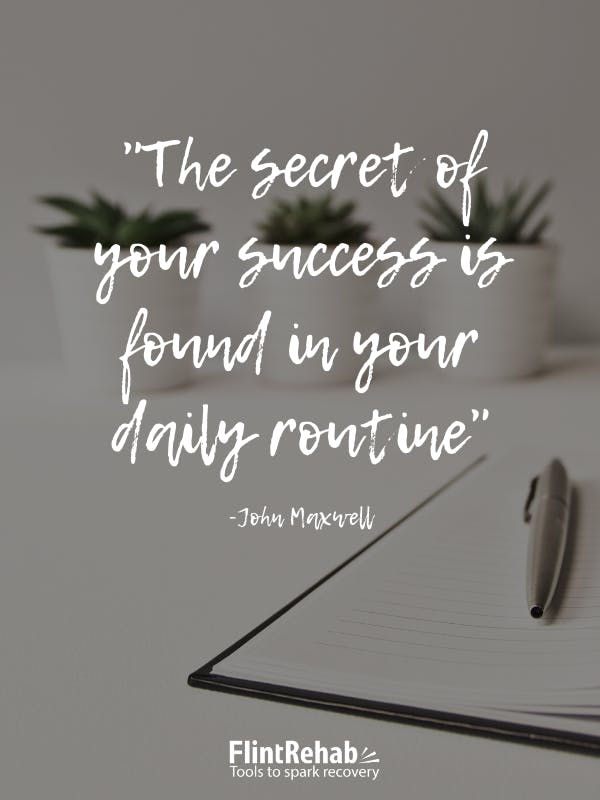 What you do daily is what matters. Your brain responds to consistent stimulation. If you want to recover from stroke as quickly as possible, do your rehab daily.
"You can rise up from anything. You can completely recreate yourself."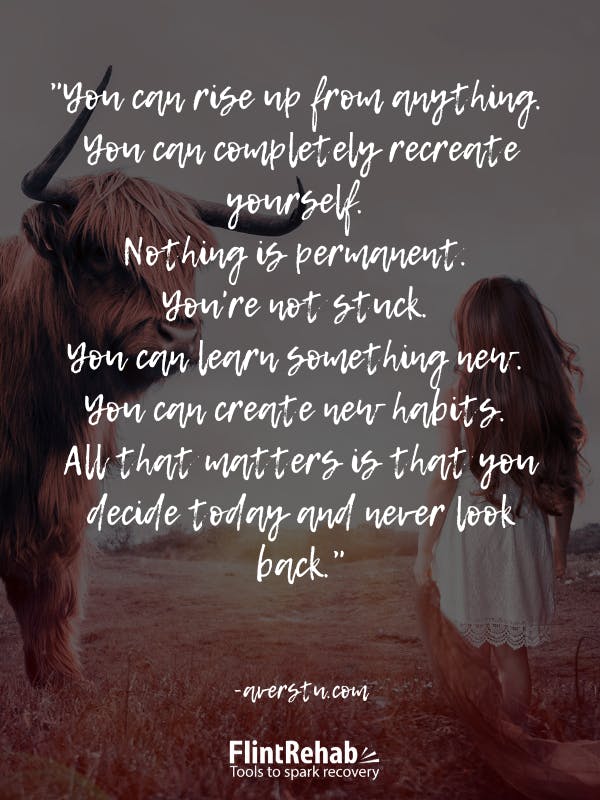 When stroke takes away beloved hobbies or independence, you can fight to get it back. Nothing is permanent. You are not stuck. Keep going.
"If you get tired, learn to rest, not quit."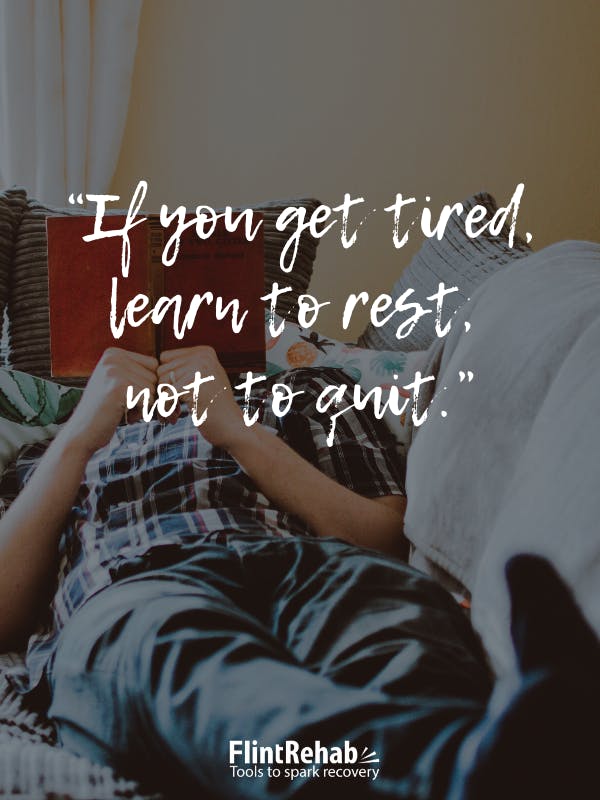 Sleep is extremely important during stroke recovery. Work hard towards your goals, but know when to listen to your body and rest and recuperate.
"Don't tell people your plans. Show them your results."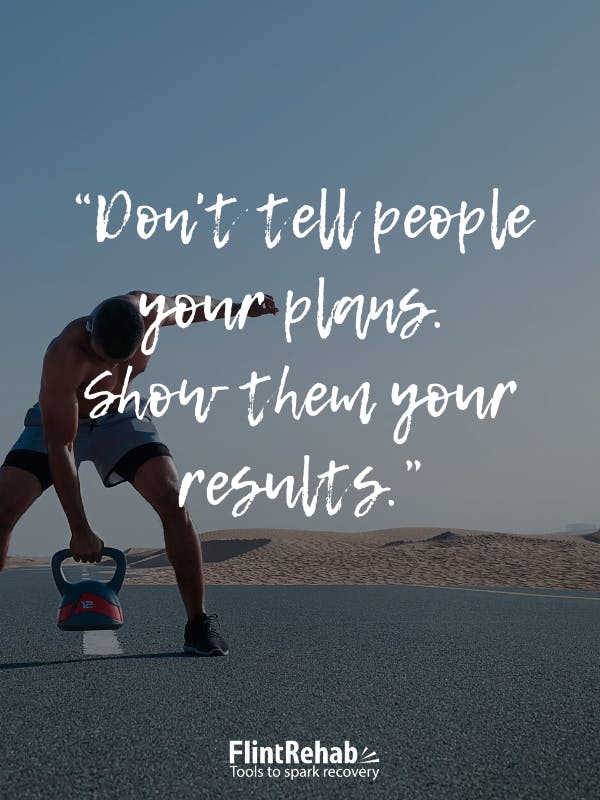 During stroke recovery, action is key to recovery. Don't get caught up in talking about your plans. Do them.
"Interrupt anxiety with gratitude"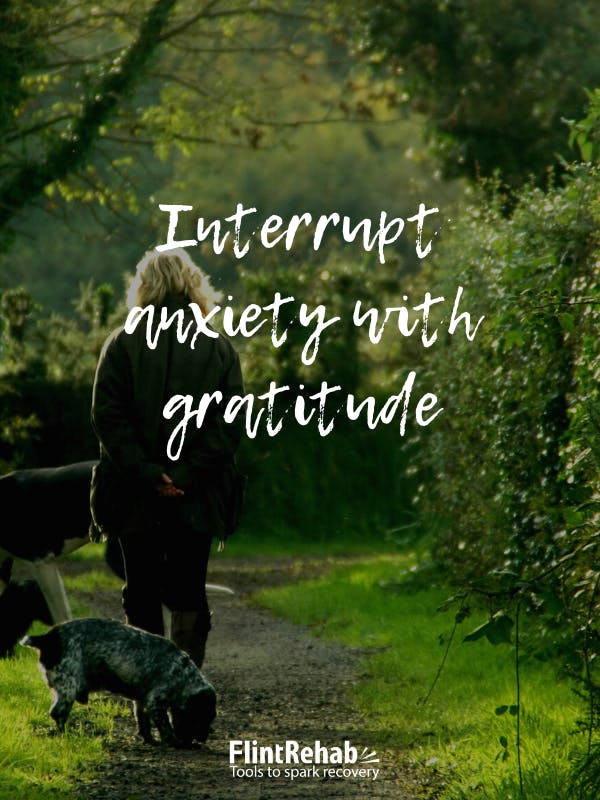 When you start to feel overwhelmed during stroke recovery, take a moment to find gratitude. Although life may be full of new challenges, you're still here. You're still fighting.
"Start thinking wellness, not illness" – Kate Allatt, Stroke Survivor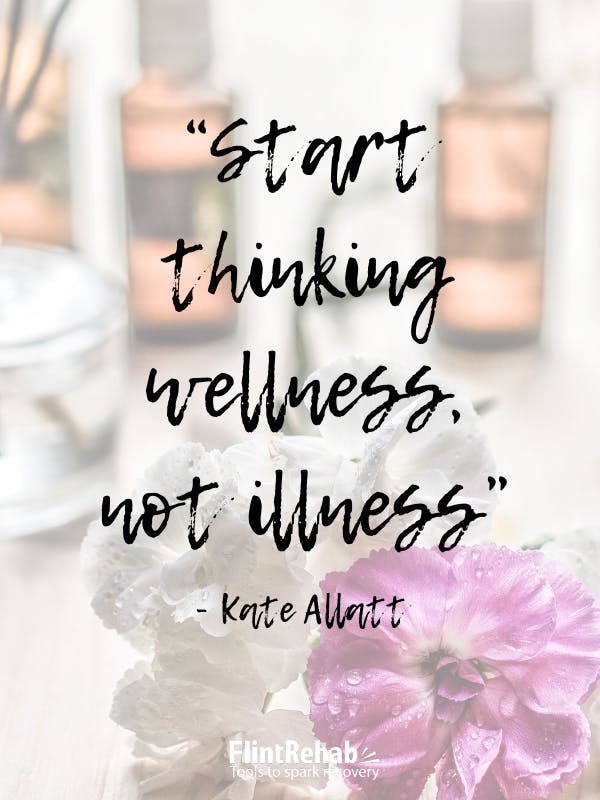 When you become wellness-minded instead of illness-minded, you'll start to create space for that wellness to manifest in your life.
"Grow through what you go through."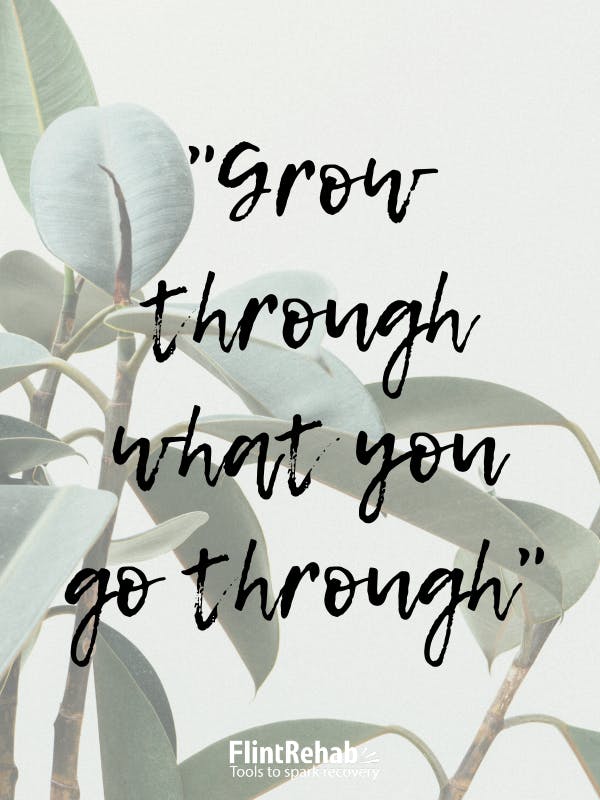 Stroke recovery is a challenging time of growth. Stay motivated and you will become stronger after stroke.
"You're a warrior, warriors don't give up and they don't back down. Pick up your sword and fight."
Want to know another phrase for stroke survivor? Stroke warrior.
"Your body can stand almost anything. It's your mind that you have to convince."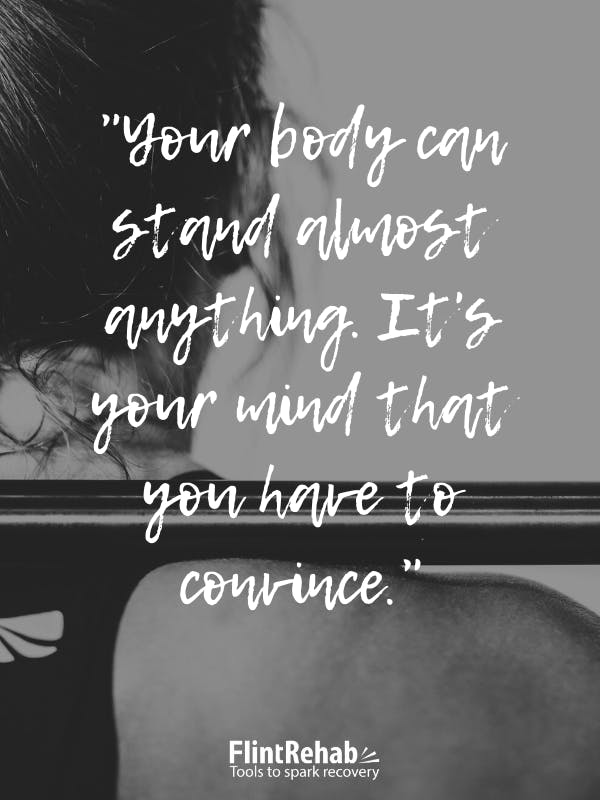 If you're a stroke survivor, your body has proved how resilient it is. Push through stroke rehabilitation with gusto.
"It does not matter how slow you go as long as you do not stop."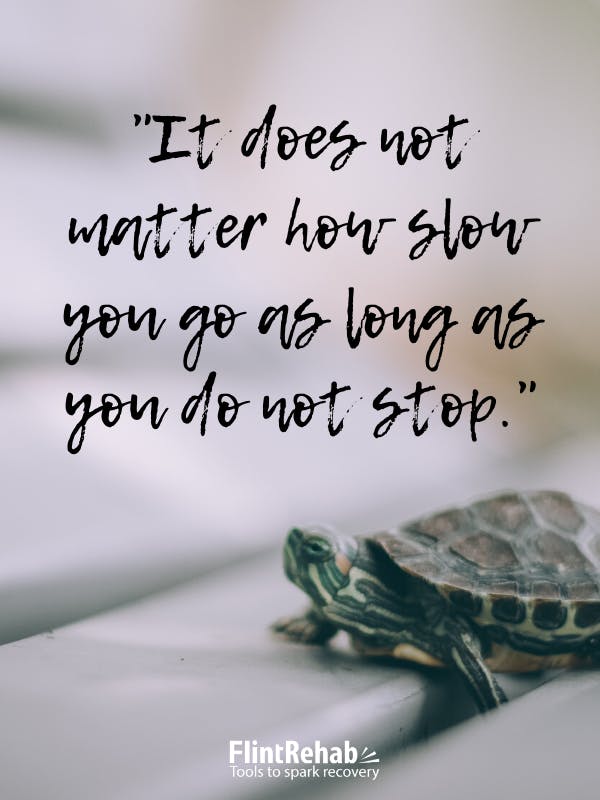 Stroke survivors often take two steps forward and one step backwards. If that happens to you, don't worry, it's normal! Slow and steady wins the race.
"In order to love who you are, you cannot hate the experiences that shaped you."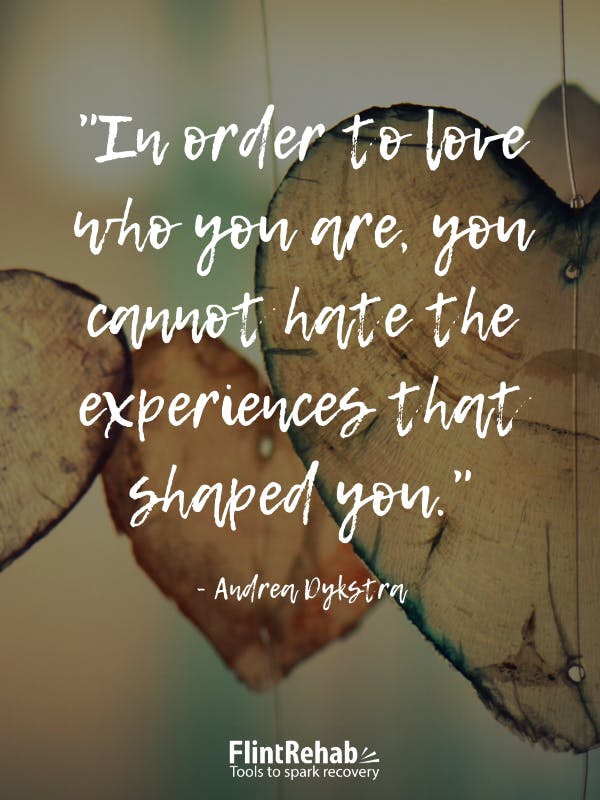 We believe that self-love is a catalyst for healing. That's why we've written about how to overcome shame after stroke.
When you offer words of encouragement for stroke survivors, fill them with love.
"Do what you have to do until you can do what you want to do." -Oprah Winfrey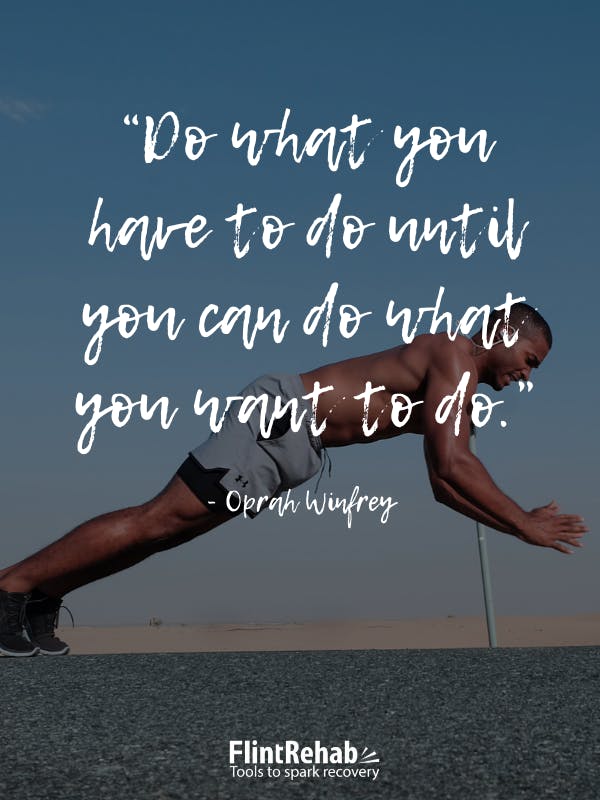 Daily rehab can be time-consuming and frustrating, but it will help stroke survivors get as close to a full recovery from stroke as possible!
"Our greatest glory is not in never falling, but in getting up every time we fall." – Confucius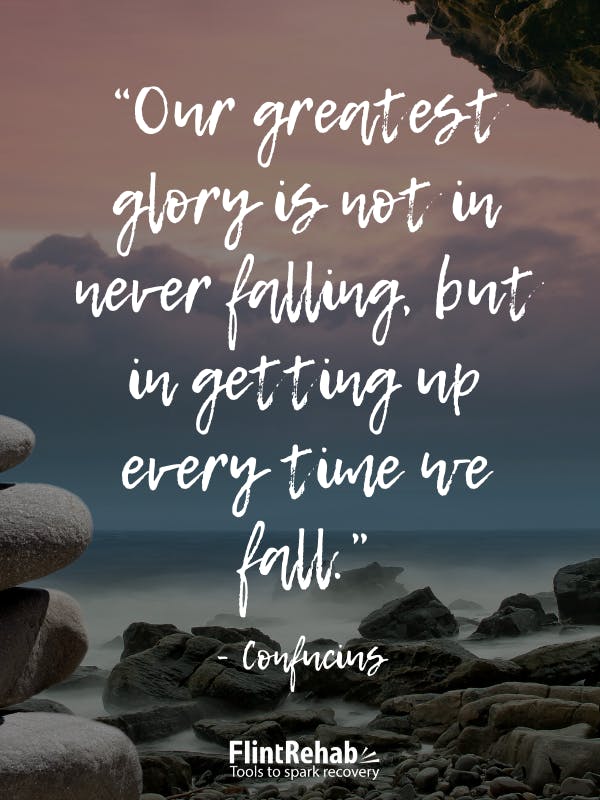 When stroke recovery gets worse, just rest up, keep your head up, and never give up. It always turns around.
"You don't have to see the whole staircase, just take the first step."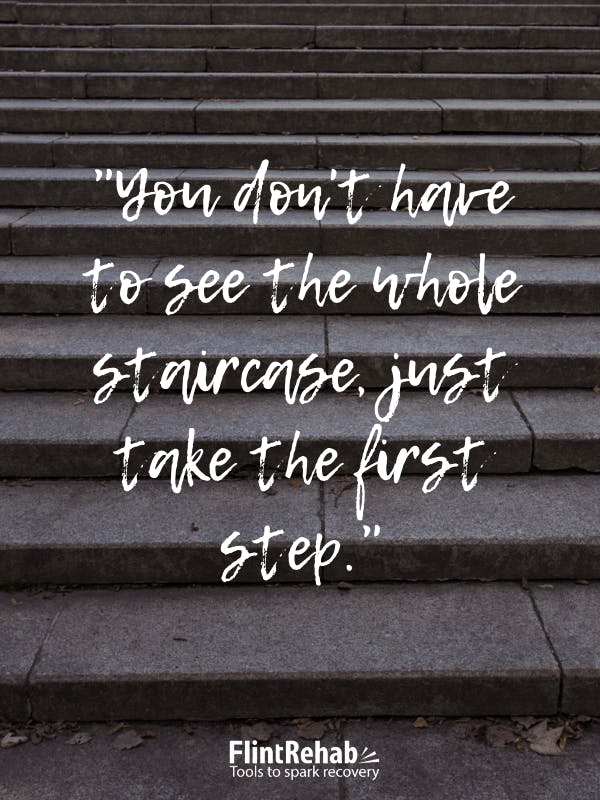 The stroke recovery process can feel overwhelming sometimes, so don't focus on the whole thing. Just do the next right thing.
Take baby steps and keep going.
Want More Motivation for Stroke Recovery?
Get tips on the emotional side of recovery in our book Healing & Happiness After Stroke: How to Get Back Up After Life Turned Upside Down.
Because stroke recovery is about more than just healing the brain — it's about rebuilding a life you love.
Our book will show you how to find motivation and emotional healing during this pivotal time.