While a spinal cord injury will not directly cause memory loss, some SCI patients do experience memory loss.
How is this possible? Let's find out!
Can a Spinal Cord Injury Cause Memory Loss?
Spinal cord injury will affect motor and sensory functions, but it will not cause memory loss.
However, a co-occurring traumatic brain injury (TBI) can cause memory loss.
For example, if you get into a car accident, hyperextending your neck can cause spinal cord injury, and hitting your head on the window can cause a TBI.
Depending on the location of your traumatic brain injury, cognitive functions can be drastically impaired.
Up to 59% of spinal cord injury patients also experience a traumatic brain injury.
Can Memory Return After Spinal Cord Injury?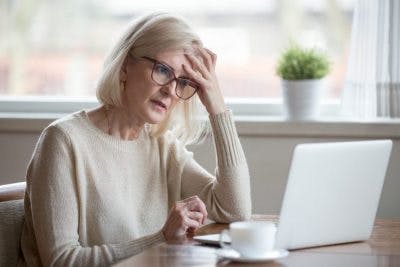 The severity of damage to the brain will determine whether memory will return after spinal cord injury.
There is limited information on the short and long term effects of memory loss after SCI, so it unknown whether memory loss will improve, stay the same, or worsen over time.
Memory loss is one of the less common conditions experienced after a spinal cord injury. More frequently experienced conditions include pain, weakness, fatigue, and numbness.
Generally after a TBI, it is more likely that individuals will retain long-term memory but struggle with short-term memory. This means that it might be easier to remember things from the past, but more difficult to remember new information.
Luckily, there are ways to effectively cope with memory loss after spinal cord injury.
How to Cope with Memory Loss After Spinal Cord Injury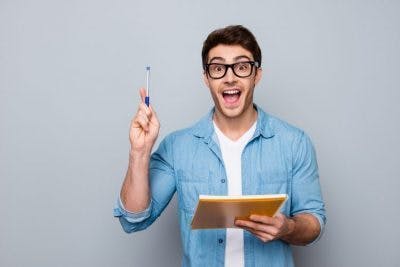 The brain has neuroplasticity and can relearn functions through repetition.
The more you train your brain to think a certain way, the more it rewires itself and the stronger neural pathways become.
Some of the best things you can do to cope with memory loss include:
write things down
set reminders on your phone
get enough sleep
reduce stress
be patient and allow yourself extra time
get rid of distractions
Additionally, practicing cognitive training exercises will help stimulate neurological changes in the brain that can improve memory retention.
Memory Loss After SCI
A spinal cord injury can result in loss of control and sensation in your body. Experiencing memory loss as a result of co-occurring TBI can drastically affect one's quality of life.
Adjusting to life after SCI is something no one should have to go through alone. Don't hesitate to ask your loved ones for help or hire a caregiver.
Memory may or may not gradually return; however, there are many ways to cope with memory loss and improve memory retention.
That's a wrap! Hopefully, this article helped you better understand the link between spinal cord injury and memory loss.
Featured image: ©iStock.com/Deagreez