Did you know that individuals with cerebral palsy are more likely to develop heart problems in adulthood than the general population?
Although these two conditions are not directly related, cerebral palsy-related motor impairments can contribute to a decline in heart health.
Cerebral Palsy and Heart Problems
Cerebral palsy is a disability that affects one's movements. It's caused by damage to the brain before or during birth, or in early childhood.
Depending on the severity of your child's cerebral palsy, and what areas of the body are affected, CP can drastically limit one's mobility.
Limited physical activity can put individuals with cerebral palsy at risk for developing heart problems, especially as they age into adulthood.
Poor heart health will affect all organ systems. The heart pumps oxygen-rich blood throughout the body, and oxygen fuels cellular activity, which allows the body to function efficiently.
Without sufficient blood supply, organ systems will start to dysfunction and ultimately shut down.
This study found that compared to the general population, adults with cerebral palsy were 2.6x more likely to develop heart failure, 1.6x more likely to develop hypertension, and 2.3x more likely to develop ischemic heart disease.
7 Helpful Tips to Reduce Risk of Heart Problems in People with Cerebral Palsy
Many heart problems are the result of unhealthy lifestyle choices and can be prevented.
Follow these 7 tips to improve long-term cardiovascular health!
1) Incorporate More Physical Activity into Your Daily Routine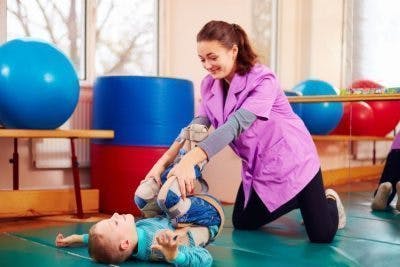 Try to be more active throughout the day to get your heart pumping.
Due to restricted mobility, increasing physical activity levels may be challenging for individuals with cerebral palsy.
A physical therapist can help assess your abilities and create a personalized workout routine.
Every little movement adds up. Even small efforts to increase physical activity throughout the day can accumulate and make a large impact.
There are even adaptive sports that children with cerebral palsy can participate in to make physical activity more fun.
2) Maintain a Healthy Weight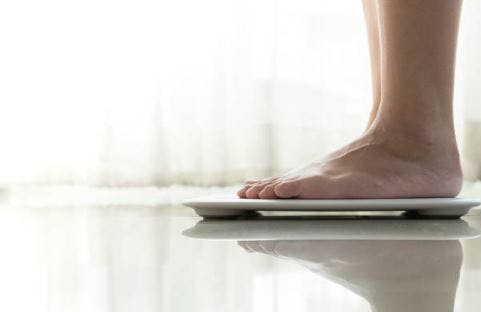 Maintaining a healthy weight is essential for promoting heart health.
Increased body weight can cause blood pressure to rise.
Being overweight or obese is the most commonly reported risk factor among individuals with cerebral palsy that develop cardiovascular disease.
When you carry too much weight, your body has to work harder and expend more energy to perform tasks. Being overweight can also make it more difficult to be motivated to participate in physical activities, as it requires more effort.
By staying within a healthy weight range, you can reduce strain on the body and delay fatigue.
3) Consume a Nutritious Diet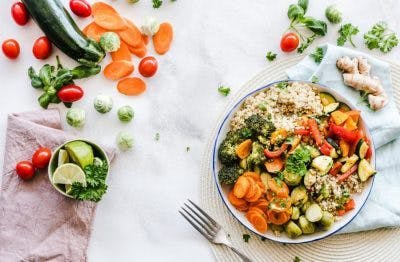 Eating nutritious foods is a great way to manage your weight, fuel the body, and maintain overall health.
Try to eat whole, nutrient-dense foods like vegetables and fruits.
Fatty, greasy foods can increase cholesterol and contribute to heart problems.
Reducing salt consumption can also help lower high blood pressure.
4) Limit Alcohol Intake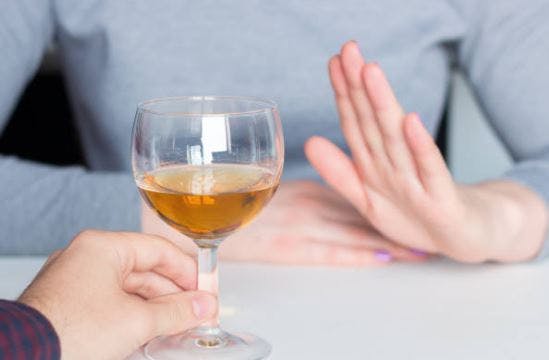 Heavy drinking can lead to increased blood pressure, heart rate, and weight gain, which are all risk factors for heart problems.
Try to limit yourself to 1 or 2 drinks a day to avoid exhausting the heart.
5) Quit Smoking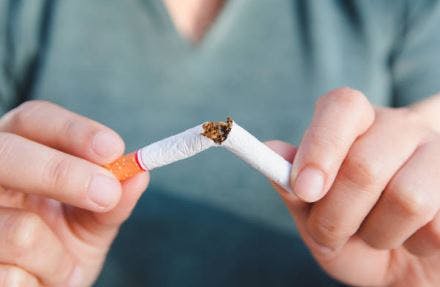 Inhaling the chemicals in tobacco can contaminate your blood cells and cause damage to your blood vessels and heart.
Smoking can alter your blood chemistry and lead to atherosclerosis. Atherosclerosis is the buildup of plaque in your arteries, which limits blood flow.
This can eventually result in clogged or ruptured arteries. It can even lead to a heart attack or stroke.
Try to avoid being around others when they are smoking as well, as second-hand smoke can also contribute to heart disease.
6) Manage Stress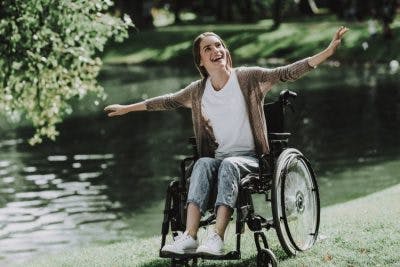 Everyone responds to stress differently. Some people overeat, some people smoke, some people drink, some people stop exercising.
When you're stressed, your body releases hormones like cortisol and adrenaline, which increase your heart rate, blood pressure, hunger, and alertness.
While small amounts of cortisol are necessary to get you through the day, chronic stress can expose you to consistently high levels of cortisol which can cause conditions associated with poor heart health like:
weight gain
fatigue
anxiety
sleeping problems
high blood pressure
Some healthy ways to manage stress include getting a massage, meditating, exercising, and listening to soothing music.
Developing a healthy stress management strategy that works for you can help relieve high levels of stress, and even prevent you from becoming overly stressed.
7) Reduce Blood Pressure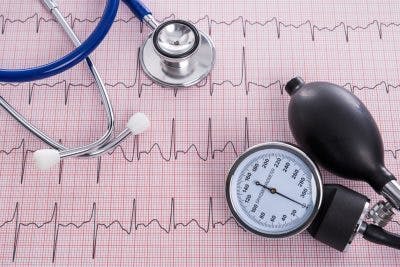 High blood pressure (hypertension) can be a result of poor lifestyle choices like an unhealthy diet, lack of physical activity, heavy alcohol consumption, smoking, and high stress levels.
The increased pressure exerts additional strain on the cardiovascular system, which forces the heart to work harder to pump blood throughout the body.
Over time, this can overwork the heart and cause heart failure.
By making healthy lifestyle changes, you can help lower blood pressure and alleviate excess strain on the heart.
Understanding the Link Between Cerebral Palsy and Heart Problems
Cerebral palsy is not directly related to heart problems, but individuals with CP are at an increased risk for developing heart problems because of their physical limitations.
Now that you're aware of the link between cerebral palsy and heart problems, you can be proactive about making healthy lifestyle choices to promote the wellbeing of your cardiovascular system.
image credits: ©iStock.com/metamorworks/olesiabilkei/pornchai soda/itakdalee/Tevarak/vadimguzhva/RTimages