Finding the best gifts for adults with cerebral palsy doesn't have to be hard.
We're sure that your loved one will love anything you get them, but to help you out, we've put together a list of 12 ideal gifts for adults with cerebral palsy.
The Best Gifts for Adults with Cerebral Palsy
When choosing a gift for an adult with cerebral palsy, you have to consider whether their motor impairments will interfere.
These 12 gifts will either add convenience to everyday life or promote functional recovery.
Let's get started!
1. Smart Speaker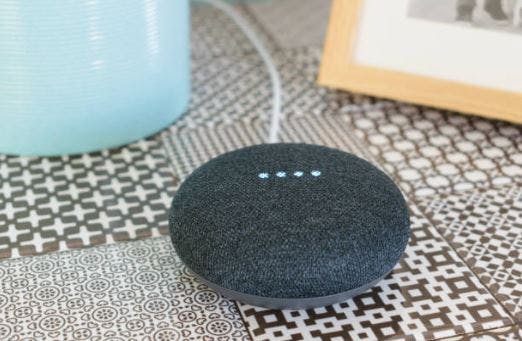 ©iStock.com/CoinUp
Smart speakers like the Google Home or Amazon Echo make great gifts for adults with cerebral palsy because they're so convenient.
Smart speakers can be hooked up to the home and make things like turning lights on and off, playing music, and calling people much easier.
2. iPad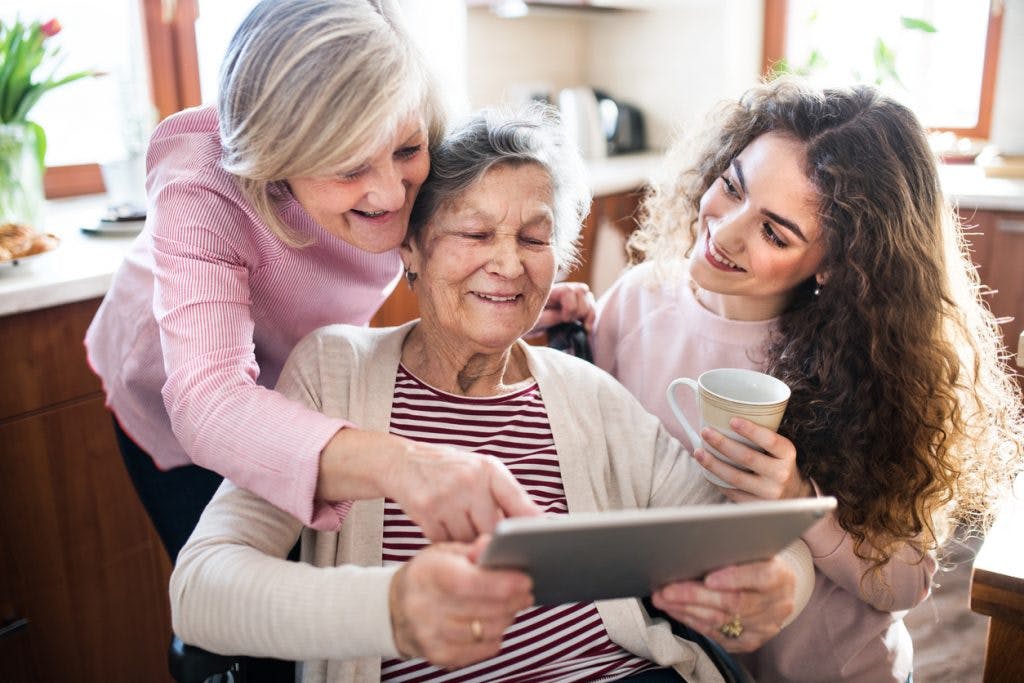 ©iStock.com/HalfPoint
An iPad can open a world of opportunities for someone with cerebral palsy.
It has voice control, speech therapy apps, speech generators, and games that can help make living with cerebral palsy much easier.
Additionally, it can be hooked onto the wheelchair for easy accessibility.
3. App Store & iTunes Gift Card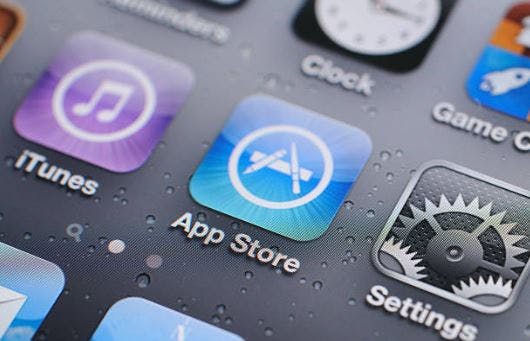 If an iPad is too costly, consider getting them an app store & iTunes gift card so that they can purchase helpful apps to use on their iPhone.
This option is also ideal if the recipient already has an iPad.
4. Adaptive Tools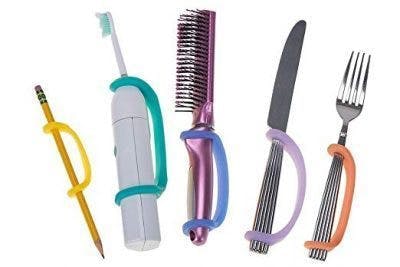 Adaptive tools make great gifts for adults with cerebral palsy.
Some useful adaptive tools include:
Adaptive tools are much appreciated because they encourage people with cerebral palsy to perform activities of daily living on their own.
5. MusicGlove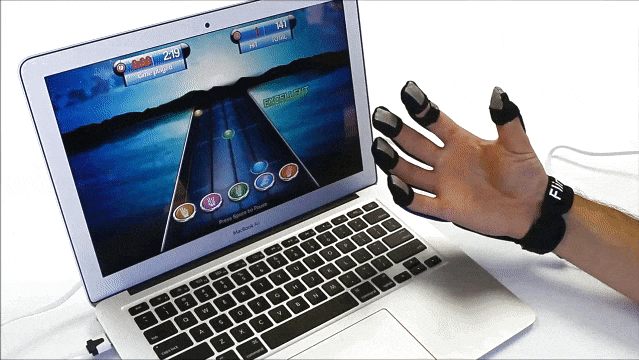 MusicGlove can help adults with hemiplegic or quadriplegic cerebral palsy practice moving their fingers and improve their fine motor skills.
It works by promoting neuroplasticity (the brain's ability to rewire itself).
The more you repeat weak functions, the stronger the neural pathways for that function get, and the more natural movements become.
Because it's gamified, MusicGlove makes it easy to stay motivated and perform the repetitions necessary to improve motor function.
6. FitMi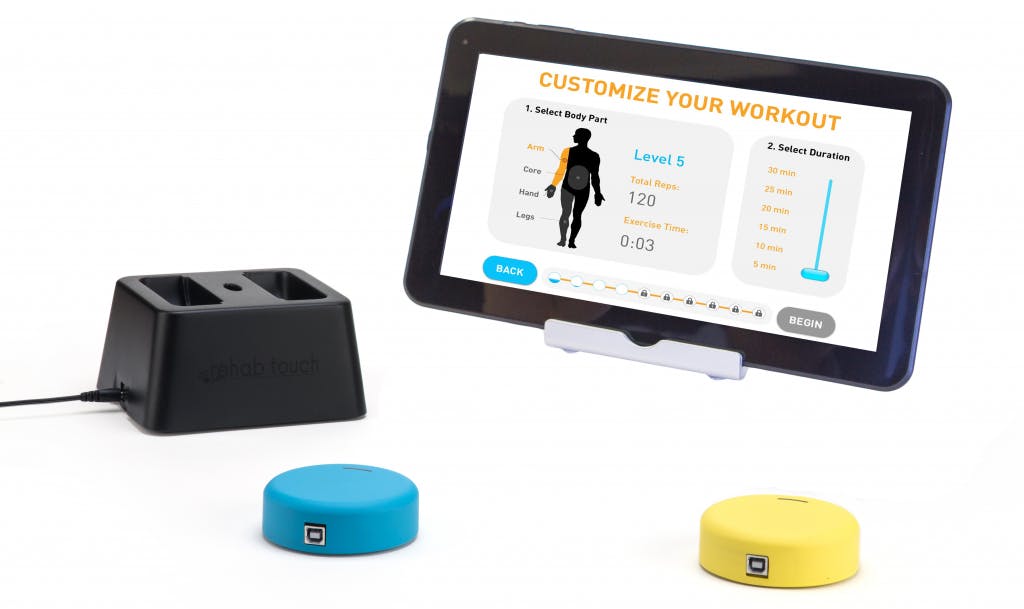 FitMi is a device that encourages people with neurological motor impairments to move and get the repetitions they need to improve mobility.
It comes with exercises that target all areas of the body, so it is ideal for people with any type of cerebral palsy.
7. Wheelchair Decorations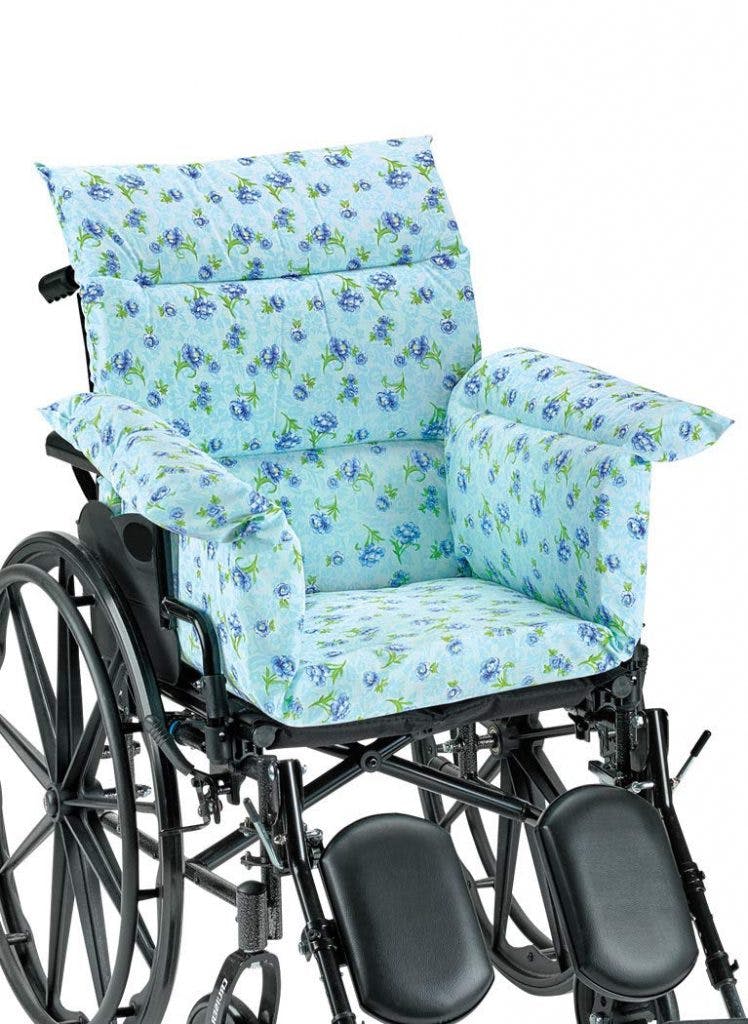 Wheelchair decorations like cushions, wheel covers, and stickers can add lots of personality to your basic wheelchair.
Just like how a person's clothes can say a lot about them, so can their wheelchair.
A person with cerebral palsy may spend the majority of their day in a wheelchair, and having it decorated to express their own personal style will help improve confidence and uplift their mood.
Additionally, cushions will help make your loved one feel extra comfortable and prevent the development of pressure sores.
8. MiGo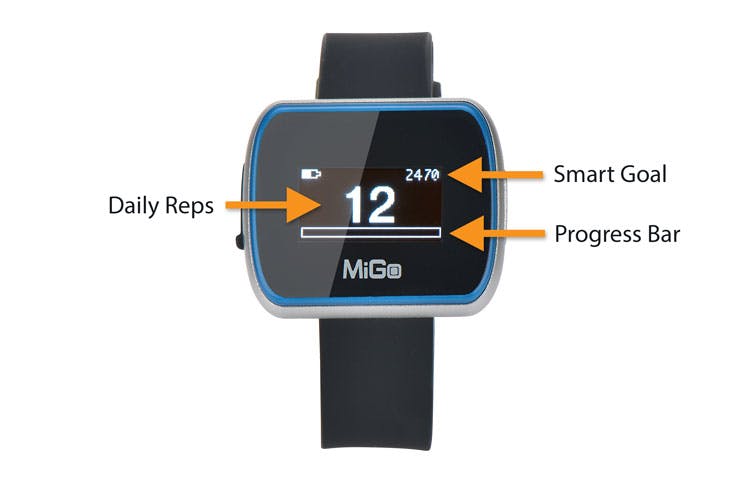 It's never too late to work on improving your motor functions! Just because a person has cerebral palsy does mean that they have an excuse to be physically inactive.
Many people with cerebral palsy don't even realize how sedentary their lifestyles are.
Getting your loved one an activity tracker like MiGo can help promote a more active lifestyle.
It tracks both small and large movements, creates a custom smart goal based on your activity history, and is synced to an app that keeps track of your activity levels and connects you with other people working towards a more active lifestyle just like you!
9. Wireless Headphones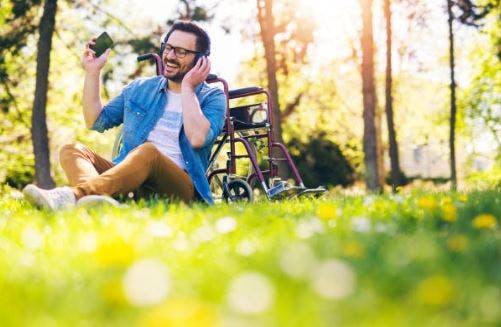 ©iStock.com/Jelena Danilovic
Wireless headphones are an excellent gift for people with cerebral palsy.
It creates privacy, entertainment, and gets rid of the hassle of dealing with tangled up wires.
10. Massage Gift Card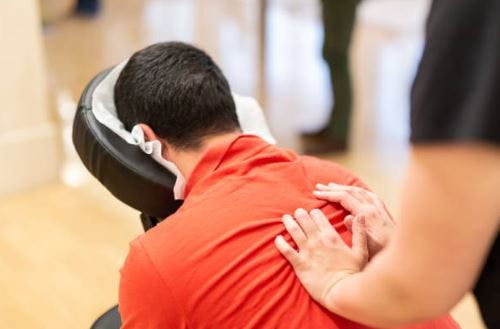 Most people with cerebral palsy deal with muscle tightness, stiff movements, and pain.
Massage can help people with cerebral palsy by:
loosening stiff muscles
improving circulation
reducing pain
promoting relaxation and relieving anxiety
11. Robotic Vacuum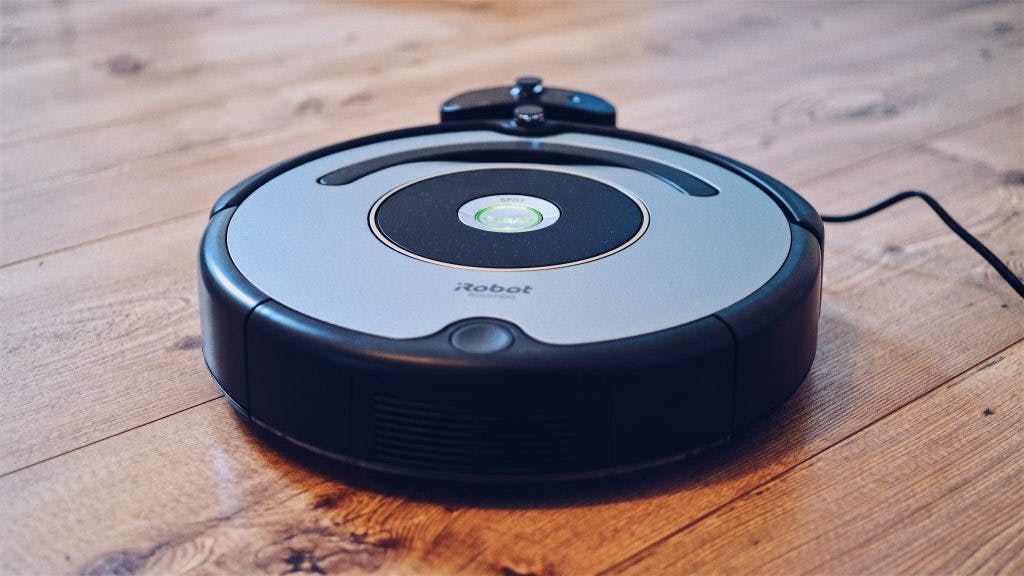 A robotic vacuum can be a godsend for people with cerebral palsy that live by themselves.
Vacuuming can be very challenging for people with cerebral palsy because it requires both upper and lower body mobility.
While walking around your whole house can be a great exercise, it may not yet be realistic for many people with cerebral palsy.
12. Blender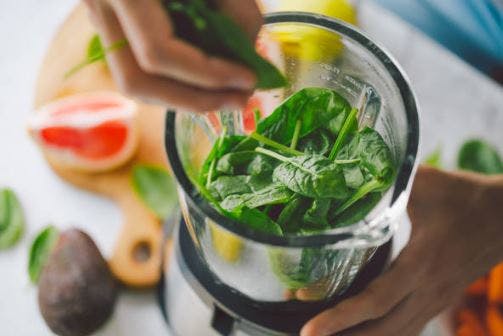 ©iStock.com/nerudol
Cerebral palsy can affect the muscles of the mouth and make it difficult for individuals to chew or swallow.
Those that do not need a feeding tube may find that using a blender or food processor is a useful way to make food easier to digest.
Things to Keep in Mind When Purchasing Gifts for Adults with Cerebral Palsy
It's important to understand that cerebral palsy is an umbrella term that describes a wide variety of motor impairments.
Every case of cerebral palsy is unique. For example, one person with CP may only have motor impairments in their legs while another person may have motor impairments on their right side.
The ideal gift for each of these individuals will vary. A gift that promotes improved hand function will not be useful for someone with CP that already has normal upper limb functions.
Therefore, it's essential to know what type of cerebral palsy your loved one has.
Additionally, take a minute to forget about cerebral palsy and think about what makes your loved one unique.
Consider things like their personality, likes, dislikes, and daily routine.
Hopefully, this article helped provide some helpful gift ideas for your loved one. We're sure you'll find the perfect gift. Good luck!
Featured image: ©iStock.com/shironosov