Did you know that about 60% of stroke survivors sustain vision problems? Fortunately, many survivors can regain eyesight at least partially with the right approach.
Every stroke is different, and every recovery is different. It is possible for some stroke survivors to regain eyesight, while others may need compensation strategies.
When discussing vision problems after stroke, it's important to acknowledge that your eyes are not broken. Instead, the eye-brain connection has sustained damage and requires attention.
This article will discuss the causes and rehabilitation methods for vision problems after a stroke. Use the links below to jump straight to any section:
What Causes Vision Problems After Stroke?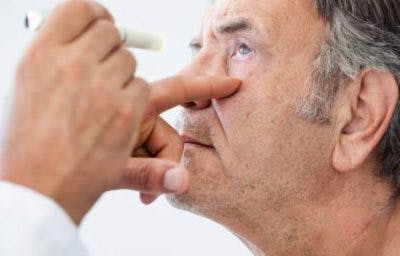 When stroke affects the brain's vision center, vision can get worse. This is most common after cerebellar stroke or occipital lobe stroke.
There are generally two ways that vision gets worse, and understanding the difference is critical if you want to regain your vision.
On one hand, stroke can affect vision by impairing your control over your eye muscles. This might cause problems associated with eye coordination, like double vision (a condition known as diplopia).
Neuromuscular problems do not mean that your eyes are broken. Rather, your brain just needs healing.
On the other hand, stroke can also affect your brain's visual processing skills. This means that your eye muscle control is fine, but your vision is worse because your brain cannot process visual input correctly.
This might cause vision problems after stroke like central vision loss and visual field loss (where you cannot see one side of your visual environment because the brain is not attending to/processing this side)
One problem is with your neuromuscular control, while the other problem is with your visual processing skills.
This does not mean that your eyes are broken. Instead, we need to focus on healing the brain.
Can You Regain Your Sight After a Stroke?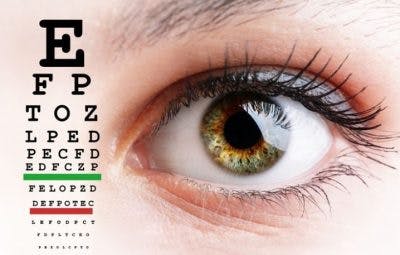 No matter the cause of your poor vision after stroke, there is hope for recovery!
Some patients can improve vision after stroke by retraining the brain through eye exercises. Just like the other muscles in your body need exercise, your eyes are also made up of muscles and need this assistance as well.
Eye exercises help stimulate the brain and improve control over eye muscles so that your vision slowly improves.
In addition to eye exercises, if you have double vision your occupational therapist may be able to recommend other treatment options such as using occluder glasses. This is a technique that blocks some or all vision in one eye to minimize the double images you're seeing.
While this can be very effective for restoring a single image in your vision while wearing the glasses, it's important to know that this is a compensatory strategy that needs to be coupled with exercises to be effective for long-term treatment.
Other times, vision restoration therapy can be used to retrain your brain how to process visual information. It can be tricky to identify the cause of your vision problems after stroke, so we recommend working with a neuro-optometrist/vision therapist.
A neuro-optometrist is different than a standard optometrist because they focus on vision problems that are caused by a problem in the brain (as opposed to a problem with the eye itself).
They will be able to diagnose your vision problems and recommend a course of action. You can find vision therapists under the practice of "neuro-optometric vision rehabilitation."
Improving Eyesight After Stroke Is All About the Brain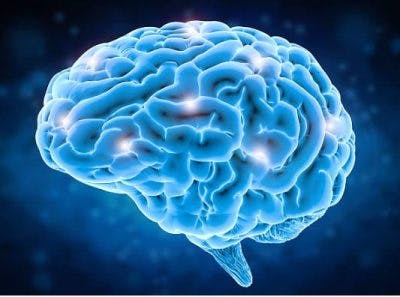 The key to naturally regaining vision after stroke is repetition and consistency.
Try not to assume that your eyes are damaged. Your eyes are likely just fine. The impact from stroke may have affected your ability to see, and you need to focus on healing your brain first.
Therapy involving eye exercises or vision restoration helps because it retrains the brain to control your eye muscles and vision correctly.
The more you practice your eye exercises, the more you activate neuroplasticity and rewire the brain.
As we wrap up this article, let's address one last frequently asked question: how long does it take to regain your sight after stroke?
How Long Does It Take to Improve Vision?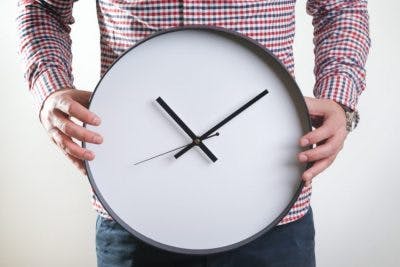 It's important to understand that vision improvement can be very, very slow. So if you don't see results right away, stick with it.
Some people see small improvements within a month. Others take many months to see results. It all depends on your unique condition.
Remember that consistency and repetition is key to rewiring the brain. If you want to speed up your recovery from stroke, then being consistent with therapy will help.
Be patient, and have faith in the process.