To prevent stroke rehab from getting boring, it's helpful to find fun activities for stroke patients to do at home.
Different activities are helpful in different ways. For example, anything that gets you moving can help with mobility, and anything that gets you thinking can help with "cognitive fitness."
The key to a healthy recovery from stroke is to always stay moving, and this page is full of interesting ideas.
Fun Recreational Activities for Stroke Patients
Recreation therapy is a great way to combine therapy with the element of fun.
Some stroke survivors know exactly which hobbies they want to do, which can help with goal setting. However, other stroke survivors need suggestions for new activities.
Here are some great hobbies and recreational activities for stroke patients to try: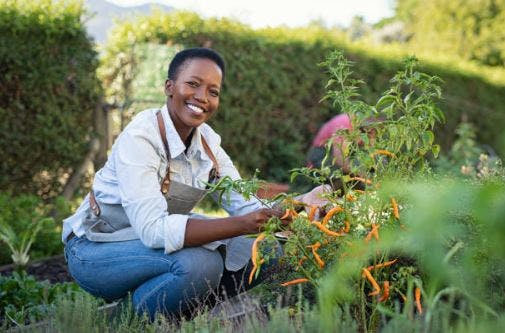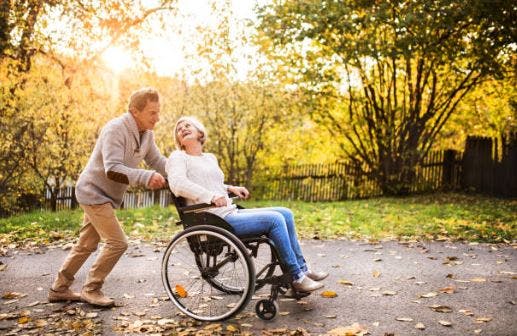 These activities require movement, but if you're looking for fun activities that don't require movement, let's keep exploring.
Cognitive Activities for Stroke Patients
Cognitive activities help stimulate the brain and challenge your mental skills.
If you want to improve cognitive function, like memory and critical thinking, give these cognitive activities for stroke patients a try: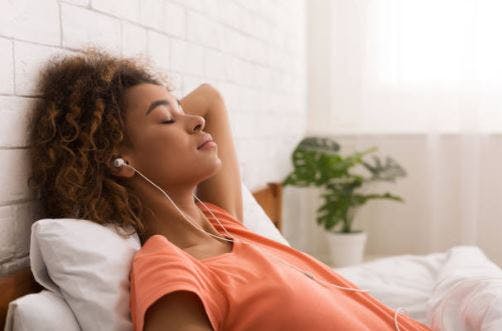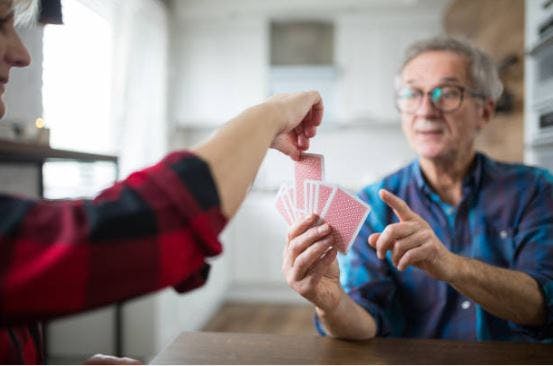 Gross & Fine Motor Activities for Stroke Recovery
Certain activities can help improve your motor skills more than others. Here are some great activities for stroke patients that double as rehab: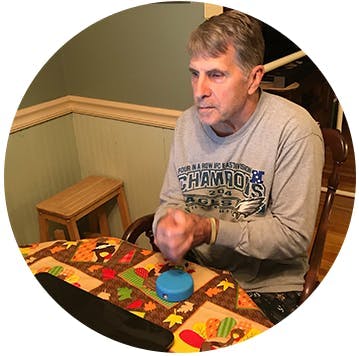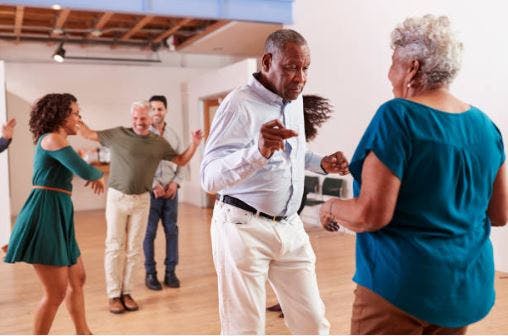 We hope that something in this appeals to you. It's important to find new hobbies and activities to stay busy and active after stroke.
Best of luck on the road to recovery!