These stroke recovery books can help educate you on the road to recovery. Best of all, they contain a medley of advice from medical professionals and other survivors that have been in similar shoes.
Books about stroke recovery make great holiday gifts for stroke patients, but they're still useful any time of year.
The Best Stroke Recovery Books
Every stroke is different, and every recovery is different. This means that a large part of recovery is in your hands.
You can help educate yourself with the advice from physical therapists, neuroscientists, and other stroke survivors in these books.
Here are the best books we have found for stroke recovery: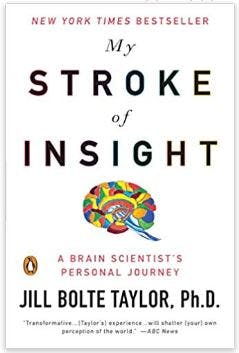 Still a bestseller on Amazon 10 years later!
Brain scientist Jill Bolte Taylor narrates her personal journey after suffering a massive stroke in the left side of her brain.
Interestingly, the stroke allowed her to experience the 'peace and well-being' that the right side of the brain can bring.
In her book, Jill narrates her recovery from stroke with a genuine sense of wonder that leaves the reader awe-struck and inspired.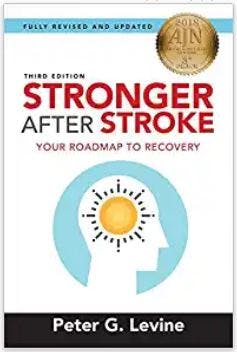 This book is the one-stop-shop for everything stroke-related. It's a very dense, technical read. However, if you read it cover to cover, you'll be a stroke recovery expert by the end.
Highly recommended for both survivors and caregivers. For 2019, be sure to get the third edition!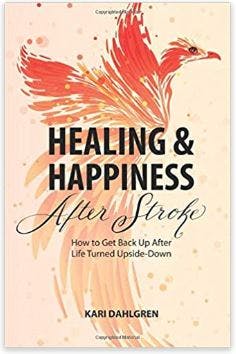 If you or a loved one are struggling with despair or hopelessness, then Healing & Happiness After Stroke is a must-read.
Unlike other stroke books, this one covers the emotional side of recovery, like how to overcome post-stroke depression, low self-esteem, and lack of motivation.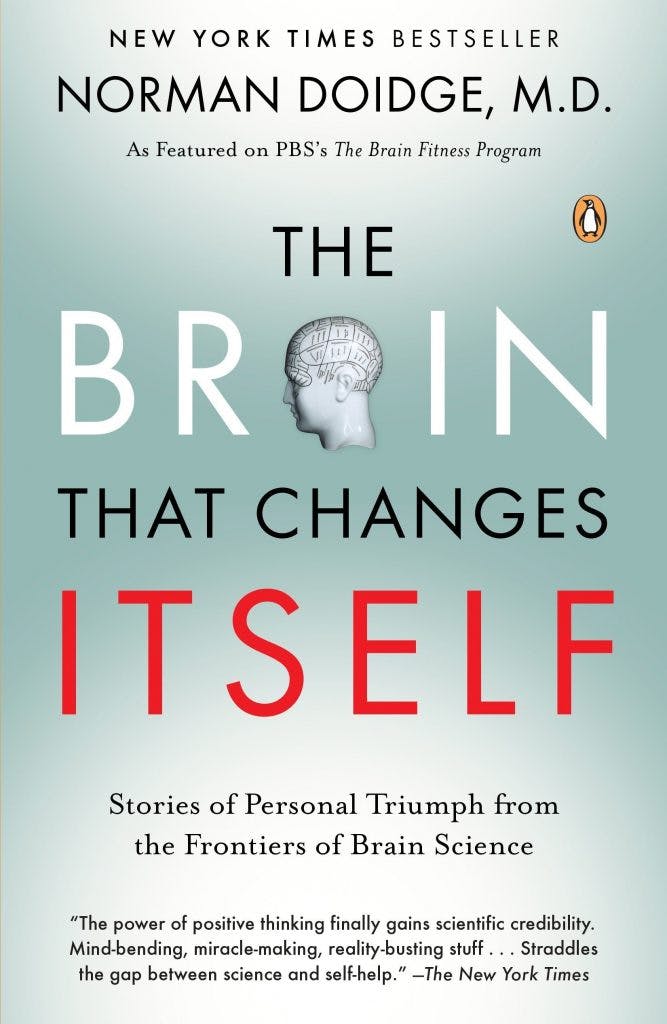 Imagine this: A woman was born with half a brain, and her brain rewired itself to work as a whole!
It's a true story, and it's made possible by the phenomenon of neuroplasticity, which we consider the #1 concept for stroke recovery.
This book will show you what your brain is capable of and inspire you to tap into your potential.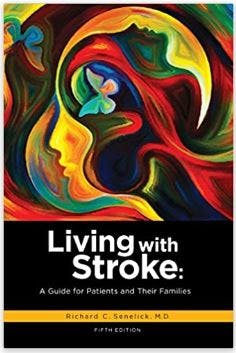 Written by a medical professional, this book is a great starter's guide for all stroke patients and caregivers.
Learn how the stroke recovery process works and round out your understanding of the medical side of recovery.
6. Brain Maker by David Perlmutter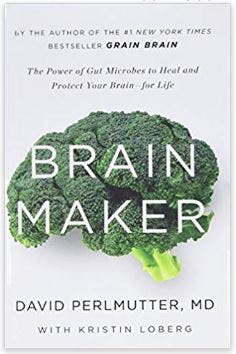 Curious to see how your gut health influences your brain health? Read this book!
Although it isn't specific to stroke, it contains valuable advice for a healing brain.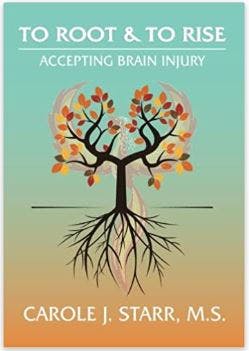 Part book and part workbook, To Roots & To Rise was written by a brain injury survivor.
According to the reviews on Amazon, not only will it inspire you to reinvent yourself during recovery, but you will also "acquire a wise, experienced, and dependable lifetime friend" in the author.
And there you have it! These are some of the best stroke recovery books out right now.