Decision-making after brain injury may become difficult for some individuals after brain injury.
There are many different parts of the brain that contribute to decision making, and damage to these areas may increase the risk of impaired decision-making skills.
You're about to learn how brain injury affects a person's ability to make decisions plus strategies to improve your decision-making skills.
How Frontal Lobe Damage Affects Decision-Making After Brain Injury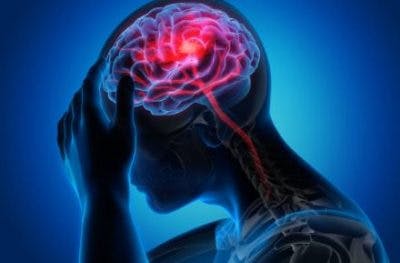 Decision making is part of a large set of mental skills known as executive functions.
As with other higher cognitive functions, decision-making skills seem to be controlled by the frontal lobe of the brain. Therefore, damage to the frontal lobe is associated with impaired decision-making after brain injury.
In particular, scientists have identified several sections of the frontal lobe that play a crucial role in decision making. These include the dorsolateral prefrontal cortex and the orbitofrontal cortex.
The dorsolateral prefrontal cortex is associated with cognitive control. This refers to the ability to decide not to act on certain impulses. For instance, it helps you choose not to eat dessert, even though you want to.
The orbitofrontal cortex is involved in value-based decision making. It helps you choose between two options that are equally appealing to you.
If these areas sustain damage, a person's ability to make decisions can be severely impaired. There are, of course, other brain regions involved in making decisions besides these two.
For example, to make a decision, you must be able to hold information in mind while you think about it and remember how similar situations have affected you. Both of these actions require the use of memory skills.
In fact, nearly every area of the brain is involved in the decision-making process. Therefore, even individuals with mild TBI might have difficulty with making decisions when compared to pre-injury.
Other Causes of Decision-Making Problems After Brain Injury
Frontal lobe damage and memory issues are not the only possible causes of decision problems. Other cognitive impairments can also contribute to a person's inability to decide. These impairments include:
Lack of motivation. Sometimes a person can decide what action they want to take but have difficulty following through. This could be a result of adynamia, an impairment that decreases a person's motivation and makes it hard for them to initiate or complete an activity.
Attention deficits. Brain injury often impairs a person's ability to pay attention. These attention problems mean the patient might have trouble focusing for long enough to make a rational decision. Even if they can decide, they might easily lose track of what they were planning to do.
Lack of insight. The same cognitive problems that affect decision-making also make a person lack awareness of their own capabilities. This can lead to poor judgments and hasty decisions.
All of these problems will affect decision-making skills. Therefore, they must be addressed in order to improve a person's ability to decide.
How to Improve Decision-Making Skills
Improving your ability to make decisions can be challenging, but it is possible.
The following are some ways to help you enhance decision-making skills after brain injury.
1. Address underlying issues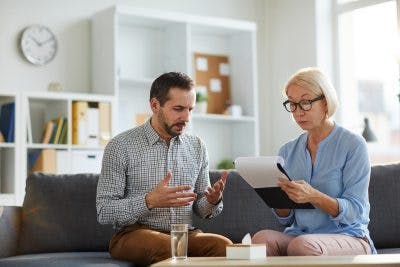 There may be several different problems all contributing to your inability to decide. Therefore, it is crucial to work with a therapist to determine what these issues are.
For example, you might discover that your main difficulty is memory, in which case working to improve your short-term memory skills might help you make decisions easier.
2. Slow down
For some people, improving their decision skills means working to override their impulsive thoughts or desires.
Try to develop a habit of waiting at least five minutes before deciding to do something. This can interrupt your tendency to act without thinking.
For important decisions, set some quiet time aside to weigh out the pros and cons of each option. Even if people are waiting for you, try not to rush.
3. Set time-limits
On the other hand, some individuals agonize over every decision, whether it's big or small. If that sounds like you, then try setting an appropriate time limit for making a decision.
For example, if you are ordering a drink, set your alarm on your phone to go off after 30 seconds, then order what sounds best. This encourages quick and decisive thinking.
4. Narrow your options
It's easy to get overwhelmed by the options, especially if it is an important decision.
To help you push through indecision, try narrowing down your options to three or four items, or whatever feels most manageable.
Have someone help you with this if it still feels too difficult.
5. Seek advice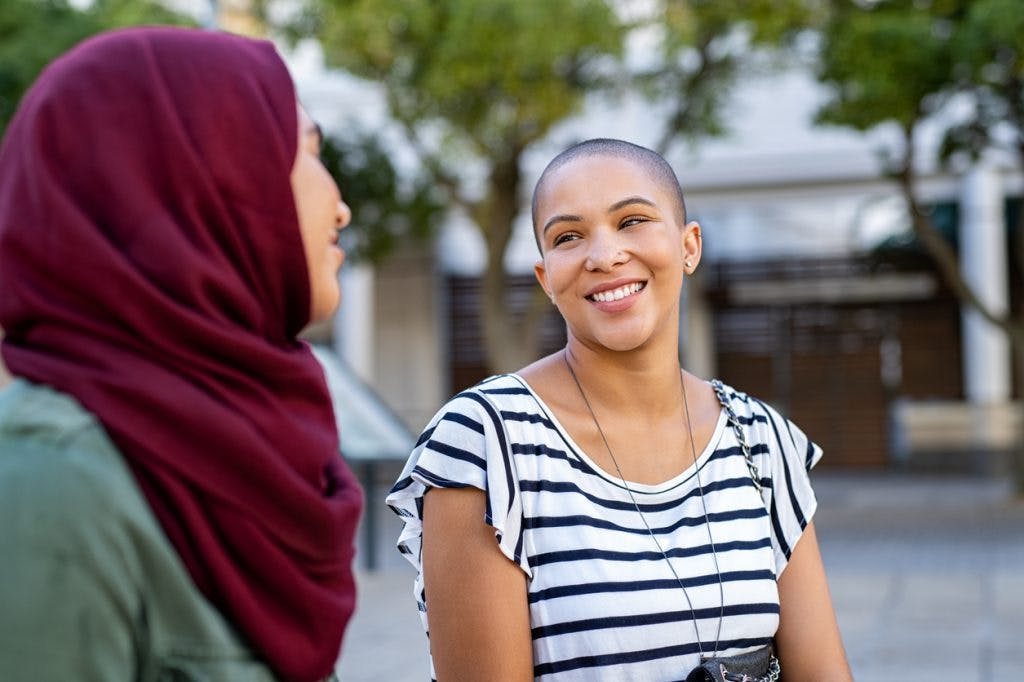 If you have a major, life-changing decision to make, don't try to solve it on your own. Ask a trusted friend or family member their opinion, or have them sit down and write a pro/con list with you.
Sometimes seeing things on paper and talking about them is easier than trying to keep all the information in your mind at once.
These steps should help you improve your decision-making skills. If you still struggle to decide things, talk to a neuropsychologist, who might be able to give you more personalized solutions.
Making Decisions After Brain Injury
Decision-making is a crucial skill that allows a person to live independently. Therefore, it should not be overlooked during brain injury rehabilitation.
Although brain injury can severely impair a person's ability to make decisions, with the right support system it is still possible to improve decision-making skills.
We hope this article has helped you find solutions to your indecision that will allow you to take charge of your life once again.