Lack of motivation after brain injury might seem like depression or laziness, but the problem often goes much deeper. It could be a condition called adynamia, which is caused by damage to the frontal lobe.
Low motivation after brain injury is more a symptom of brain injury than a personal choice to be lazy. Try to remember this if you grow frustrated by unmotivated behavior after TBI.
To help with recovery, you're about to learn the causes and symptoms of adynamia after brain injury, along with ways to help your loved one find motivation again.
Causes of Lack of Motivation After Brain Injury (Adynamia)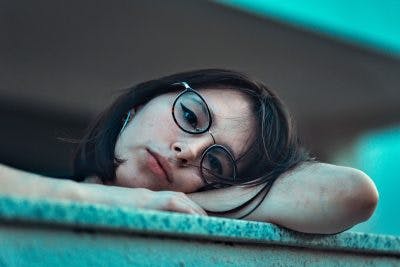 Lack of motivation and energy, otherwise known as adynamia, is a symptom of executive dysfunction. It usually occurs after a frontal lobe injury.
The frontal lobe plays a critical role in the ability to plan ahead, make decisions, and juggle multiple tasks at once. When the frontal lobe has been injured, these functions can become more difficult, often resulting in the appearance of being unmotivated.
It's important to know that lack of motivation after brain injury does not mean the person is just being lazy. Rather, it's an effect of the brain injury that has made it difficult to pursue activity.
If you believe that your loved one is struggling with adynamia (lack of motivation) after brain injury, schedule a visit to see a doctor.
Some symptoms the doctor may look for are low activity, sleeping in late, watching TV for hours, loss of interest, or social isolation.
If adynamia is severe, the person may struggle to finish basic self-care tasks such as showering and taking medication. In these cases, it's best to seek medical attention as low motivation can impede recovery.
Contributing Factors of Adynamia After Brain Injury
Lack of motivation after brain injury can be a direct result of frontal lobe damage, or it may stem from other contributing factors, such as:
Poor problem-solving skills. After a frontal lobe injury, the patient cannot break down the steps needed to complete an activity. As a result, the process overwhelms them, and they end up never trying.
Poor judgment. Frontal lobe damage makes it difficult to understand how present actions affect the future. Thus, motivation to change is low.
Memory problems. Short-term memory loss might cause the person to forget that they need to stay active.
It can be difficult to determine if adynamia after brain injury is caused by frontal lobe damage or other contributing factors, which is why it's a great idea to get the medical team involved. Talk to your loved one's neurologist and/or primary care doctor to get the full picture.
Ways to Boost Motivation After Brain Injury
In the meantime, there are ways to help boost motivation after brain injury.
Since lack of motivation stems from cognitive problems, explaining to a person why they need to be more active will not usually help.
Instead, your job as a caregiver will be to simplify tasks and help the person see that things are more enjoyable than they might appear.
With enough practice, many activities will become second-nature to the patient, and they will no longer need as much help finding motivation.
The following are a few tips that will help you through this:
Create a Routine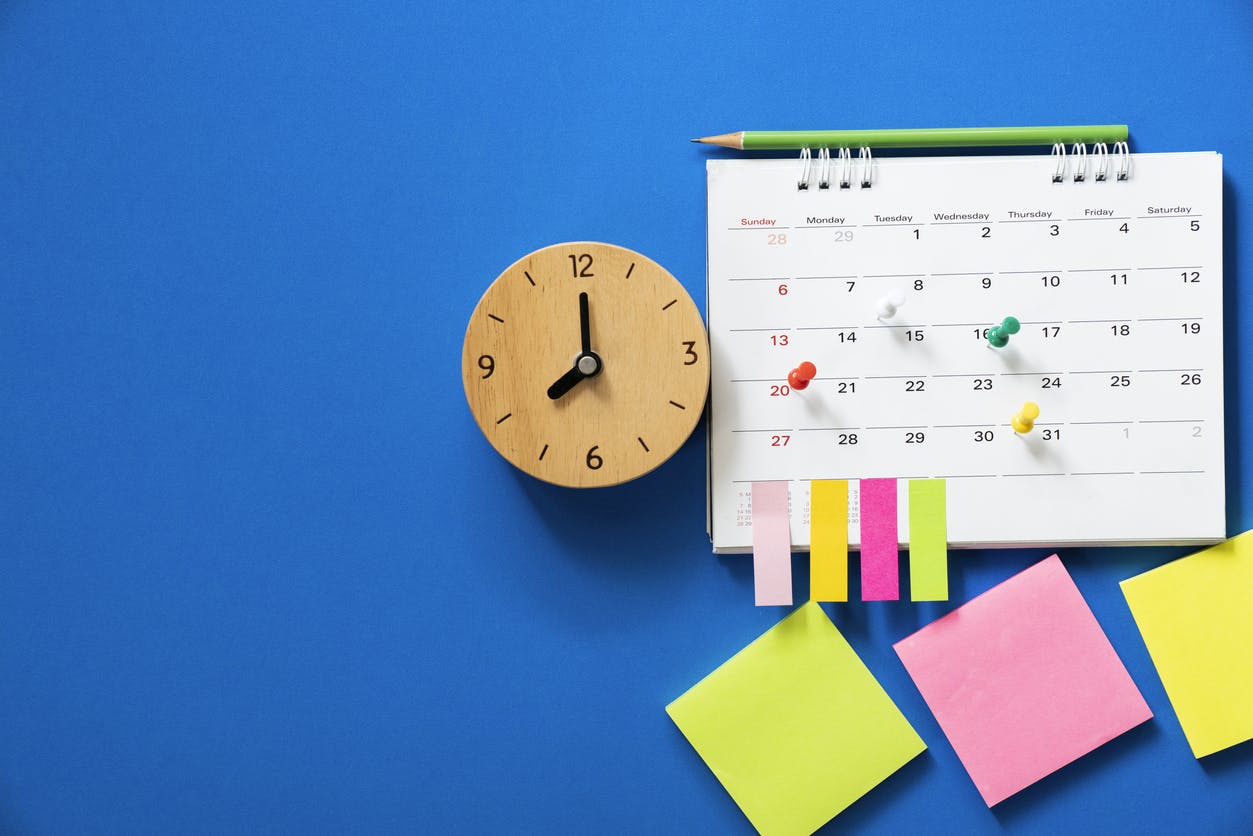 Structure and routine reduce cognitive demands and can increase a person's self-confidence.
Unfortunately, while patients usually have heavily structured days in the hospital, this routine is often lost when they return home.
At home, they suddenly have lots of free time on their hands, and the thought of learning new things overwhelms them. As a result, the patient can drift into a pattern of inactivity.
That's why rebuilding a daily routine is so crucial. It gives the person something to look forward to and helps them recover more skills. Plus, it avoids putting so much pressure on them that they give up.
If you find creating a structured routine too difficult on your own, an occupational therapist can help you come up with ideas.
Offer Choices
Offering the person limited options to choose from will help them push through their lack of motivation.
For example, instead of asking "what would you prefer to do today?" you could ask them "do you want to go to the park or library?"
Restricting the questions to either/or answers helps reduce the decision process to a more manageable size.
It also encourages the person to take an active part in their lives without feeling overwhelmed.
Have Fun!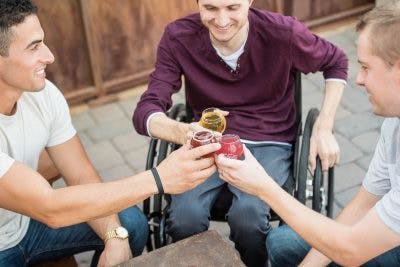 Your loved one will have more motivation and energy for a task if it is something they enjoy doing.
Recreational therapy is a great way to engage patients with adynamia because it combines exciting outdoor activities with different types of therapy.
It's best if you can find an activity that the person loved before their injury. For example, if they used to play sports, try finding an adaptive sports group they could join.
Even for activities they don't prefer, adding rewards can help increase motivation. In fact, making therapy fun is one of the best ways to motivate patients to continue exercising even when they are at home.
That's why devices such as MusicGlove get fast results. By mixing fun games into therapy, the glove helps patients stay engaged with their exercises.
Coping with Lack of Motivation After Brain Injury
Watching a loved one struggle with low motivation can be distressing for families, especially if they were an energetic person before their accident.
However, family members must remember that this condition is caused by the brain injury. The person hasn't lost interest in life or in you, they have just lost the ability to engage.
Fortunately, the more practice they receive doing things they enjoy, the more their brain will rewire itself until finally, they can start most activities on their own.
But they will need your help to achieve this.
By structuring their daily routine and offering positive reinforcement, you can give your loved one the initial boost they need to find the motivation to start living again.
image credits: iStock/g-stockstudio/Tatomm