The cost of spinal cord injury can add up quickly and substantially.
Spinal cord injury patients can pay up to $1,129,302 in their first year following injury and $196,107 for each subsequent year, according to the National Spinal Cord Injury Statistical Center.
This article will go over some of the various factors that can contribute to the high cost of spinal cord injury and provide some tips to help you save on overall costs.
Factors that Affect the Cost of Spinal Cord Injury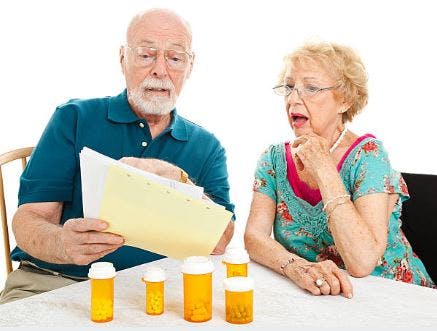 The costs of spinal cord injury don't just end after you leave the hospital.
Every spinal cord injury is going to be a little bit different, and not everyone is going to go through the same complications, treatments, or recovery experiences.
Some of the many factors that affect the cost of spinal cord injury throughout one's lifetime include:
Age. The younger you are when you have your spinal cord injury, the longer you'll have to live with the expenses that go along with it.
Severity of Injury. The more severe your spinal cord injury, the less motor function you will have. Those with less severe SCIs may be able to recover quicker and no longer pay the related expenses.
Level of Injury. Those with higher-level injuries will need to recover more motor functions. For example, someone with paraplegia will be working on recovering leg function, while someone with quadriplegia will be working on recovering both leg and arm function, which may incur more costs.
Rehabilitative Therapy. It's often encouraged for SCI patients to continue participating in physical therapy after being discharged to improve mobility. The costs of additional physical and occupational therapy sessions can add up quickly and insurance will only cover up to so many sessions.
Secondary Complications. Managing secondary complications of spinal cord injury like pain, respiratory complications, depression, autonomic dysreflexia, bowel and bladder dysfunction, muscle atrophy, pressure sores, and spasticity can add even more costs.
Surgery. Surgery following spinal cord injury is sometimes performed either to remove damaged structures that are compressing the spinal cord or to stabilize the spine by fusing vertebrae together. Less severe SCIs may not need surgery. Other surgeries that may be recommended later on in treatment may include surgery for heterotopic ossification, or other complications that could arise.
Orthotics. Orthotics will help combat spasticity and stabilize your neck, trunk, arms, and legs. Some may be covered by insurance, but not all.
Medications. The cost of medications can add up, especially if you have to take them long term. Secondary complications of spinal cord injury can require many kinds of medicines ranging from generic painkillers to opioids to antidepressants.
Hiring a Caregiver. Some SCI patients will need to hire a caregiver to give them rides and help with activities of daily living.
Mental Health Status. Life after a spinal cord injury can definitely be difficult to adjust to and result in PTSD, depression, or anxiety. Spinal cord injury recovery is twofold; you have to recover both physically and mentally.
Home Modifications. Some SCI patients will need to get home modifications like wheelchair ramps, grab bars, and walk-in or roll-in showers built into their homes to help them become more independent and safe.
Adaptive Tools. Many SCI patients will need to use adaptive tools like universal cuffs, adapted utensils, and reachers to perform activities of daily living on their own.
Car Adaptations. Car adaptations like hand controls, wheelchair lifts, and seat adjusters can get spinal cord injury patients on the road again.
Tips for Reducing the Cost of Spinal Cord Injury
Thinking about the cost of spinal cord injury can definitely be overwhelming and you may not know where to start.
We've put together a list of 6 helpful tips that will help you save where you can.
1. Buy a Used Wheelchair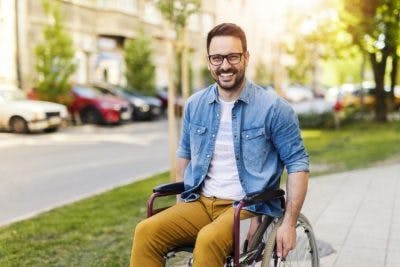 Generally, Medicare and Medicaid will cover the cost of a manual wheelchair if your doctor/therapist prescribes it.
Those with private insurance may or may not be covered for equipment based on their specific healthcare plan.
The criteria to qualify for a power wheelchair is stricter and will only be provided if deemed medically necessary.
If you need to pay out of pocket, you can save on costs by renting rather than buying, or buying used rather than new.
2. Work on Rehab from Home
Your insurance should cover therapy in the hospital and outpatient sessions for a certain time period. After this period however, consider investing in some rehabilitation devices that will help you work on recovery from home.
The sooner you recover, the less you'll have to pay in lifetime costs.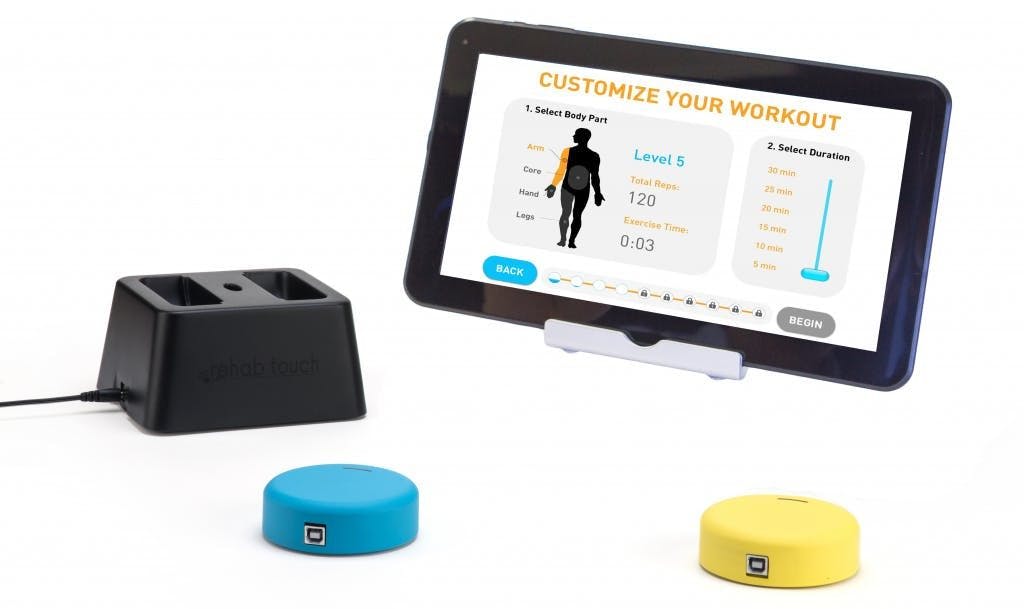 Flint Rehab's FitMi is a full-body home-therapy program that challenges SCI patients to perform the repetitions they need.
The exercises and difficulty levels are all designed by expert physical and occupational therapists, so you will still get the benefits of a guided therapy session.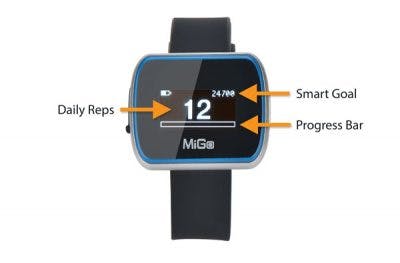 Another useful tool for recovery is an activity tracker like MiGo. It will keep track of your movements throughout the day and suggest a daily Smart Goal based on your activity levels.
There's even a version of MiGo specifically designed for wheelchair users to track wheelchair movements like forward and backward pushes, turns, pivots, and position changes.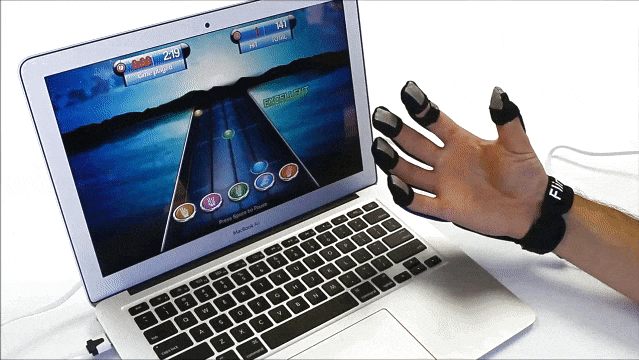 The MusicGlove is ideal for those looking to enhance their fine motor skills. It combines music, gaming, and hand therapy together to motivate you to perform the repetitions you need.
3. Understand Your Insurance Policy
The primary payer of medical costs for the majority of spinal cord injury patients is private insurance.
It's important to take the time to understand your insurance policy and be aware of what services you can take advantage of.
Many healthcare plans will have a cutoff amount or require a co-pay fee for certain services, so you may still need to pay quite a bit in out-of-pocket costs.
4. Join a Spinal Cord Injury Support Group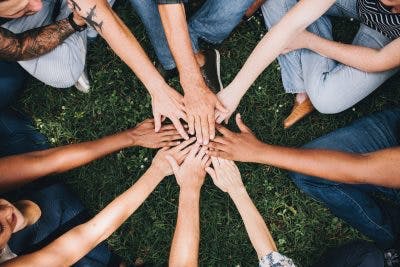 Joining a spinal cord injury support group will introduce you to an extensive network of free information.
You'll be surrounded by people that understand your situation and can learn from their experiences.
A support group will also provide comfort, hope, and reassurance that life after spinal cord injury does get better and that recovery is possible.
5. Maintain Your Overall Health
Many secondary complications of spinal cord injury like pressure ulcers and weight gain are preventable.
Eating healthy and being physically active can drastically improve your health by keeping your body fit and fueled for optimal performance.
Moving around as much as you're able to will help improve circulation, speed up your metabolic rate, and prevent pressure ulcers.
By reducing the risk of developing other health problems, you'll be able to save time and money to focus on SCI recovery.
6. Try Alternative Treatments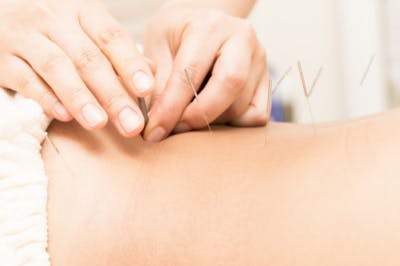 Many insurance policies won't cover alternative treatments like massage therapy or acupuncture.
However, alternative treatments are generally affordable and have minimal risk of side effects compared to prescription medication.
In the long run, paying for alternative treatments may save you from paying additional healthcare fees for more invasive or risky treatments.
The Cost of Spinal Cord Injury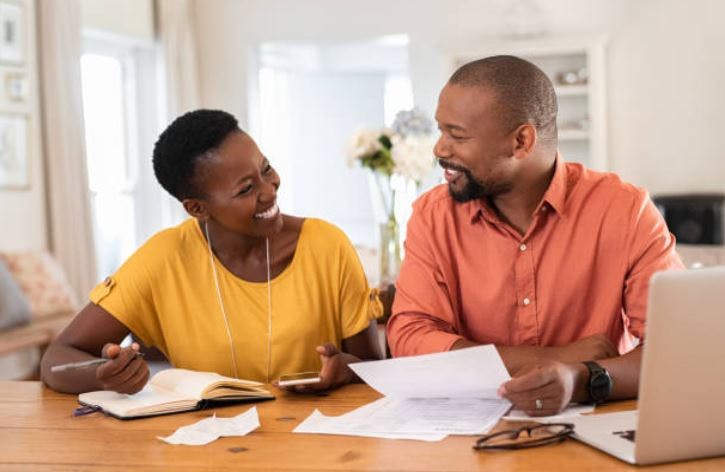 For some, investing in SCI rehabilitation early will help save on overall lifetime costs.
Others may not be in a financial position to invest early and will find it more beneficial to slow down and pay more long-term.
This will vary significantly based on each individual's recovery outlook, priorities, and financial situation.
For example, some may find investing in a $40,000 exoskeleton to walk again worth the price while others would rather spend the money on physical therapy, car adaptations, or daily living costs. It all depends on the person.
Hopefully, this article helped you better understand the hidden costs of spinal cord injury and how you can save. Good luck!