Brain injury doesn't only affect the person with a TBI, it also impacts everyone around them. If your family member or loved one has experienced a traumatic brain injury, you might be wondering what you can do to help. Once the person comes back home, it can be overwhelming trying to understand their new normal.
That's why we've put together some advice for people living with someone with a brain injury. These simple tips will help make the transition home easier for both you and your loved one.
Living with Someone with a Brain Injury
Depending on the location and severity of one's brain injury, individuals may demonstrate a wide range of secondary effects. They can be physical, emotional, or cognitive, so it's essential to understand that there's typically more to a brain injury than what meets the eye.
The following are some tips to help you understand and better help your loved one with a brain injury.
1. Educate Yourself and Others
The effects of brain injuries are diverse and unpredictable. Some may not become obvious until several months after injury.
Therefore, it's crucial that you understand all the various effects of traumatic brain injury. In particular, become familiar with the more invisible effects, such as cognitive deficits and emotional problems. That way, you can help them find solutions to their issues before things get too severe.
For example, one common effect many people don't know about is executive dysfunction after brain injury. It refers to problems with all the mental skills we take for granted, such as the ability to initiate actions, complete tasks, and self-regulate. It even helps you find creative solutions to problems.
Most of the time, if a person with a brain injury appears unmotivated, it's because of their executive dysfunction. By learning more about this problem and others, you can find ways to help the person overcome it sooner.
2. Stay Organized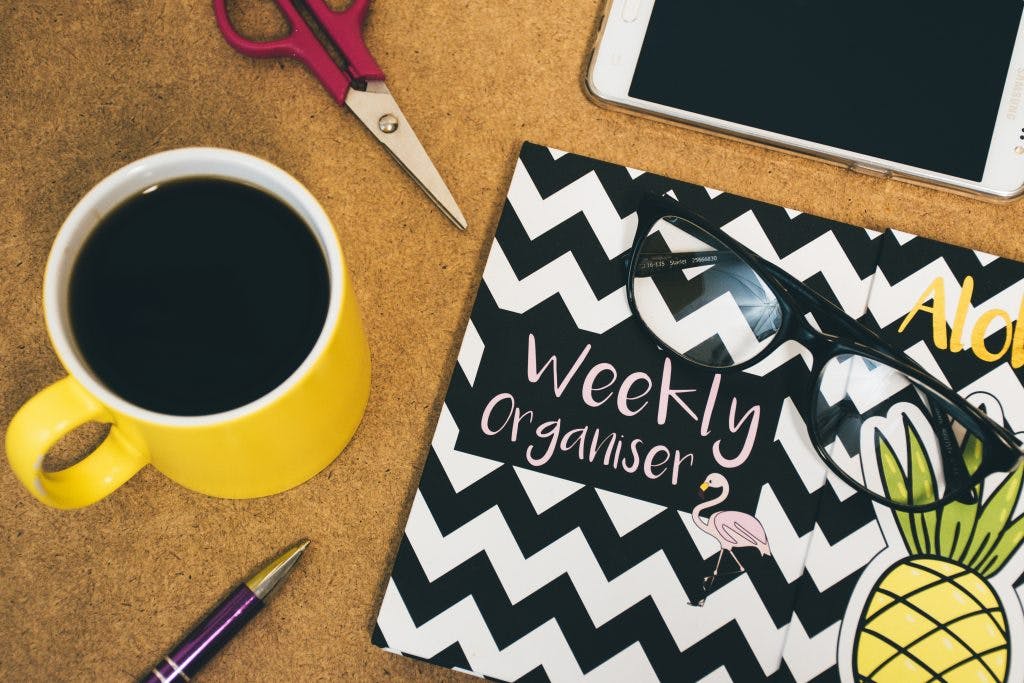 Memory issues can make it hard for your loved one to navigate the house and keep important appointments. But you can help them by making their environment more organized.
There are several ways you can do this, depending on how severe their injury is and how much assistance they need. Some examples include:
Creating checklists for your loved one.
Labeling cabinets and drawers so they know what's inside.
Writing instructions, such as how to use the microwave or TV, so they have more independence.
Showing them how to set reminders on their phones.
3. Be Patient
If your loved one starts acting out, it's important to be understanding and react appropriately.
Most emotional and behavioral problems arise because there is some underlying problem that the person cannot cope with. Therefore, see if you can discover what the true problem is.
They might be in pain or exhausted, or there might be too much noise or confusion. Likewise, they might just need to be alone.
Whatever the reason, try to address it while still remaining calm. That will keep the situation from escalating.
If they start to become violent, follow these steps:
Remember they are not totally in control. If your loved one says something cruel, keep in mind that they may not be in complete control of their actions. Some may have a lot more emotions and fewer inhibitions, so they will say and do things they don't really mean.
Take their actions seriously. With that said, you need to make your own safety a priority. Don't engage or argue with them during a violent episode and stand far enough away so you don't get hurt.
Set boundaries. If they do something rude or inappropriate, gently but firmly let them know. Try your best not to embarrass them, but make sure they understand they can't do that anymore.
Work together. Your loved one is going to need your help to make positive changes, so make sure you are actively encouraging them and brainstorming different coping methods to find one that works.
4. Reduce Stress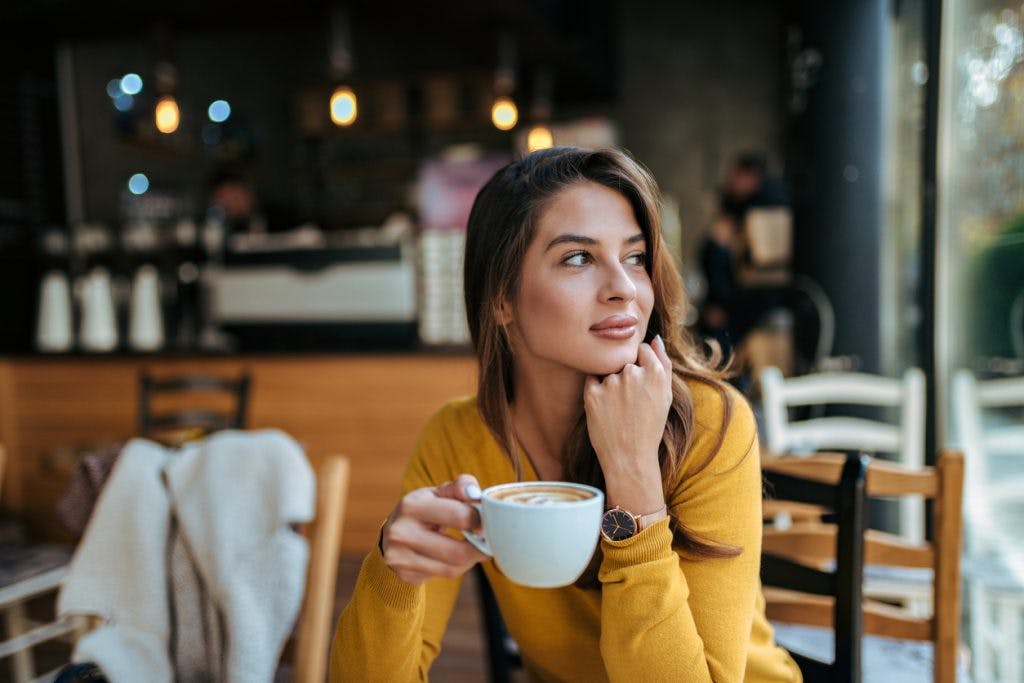 Both you and your loved one have been under a great deal of stress since the injury. But in all the chaos, it can be easy to forget about yourself.
That's why it's important to take steps to reduce stress in your life. When you feel good, you'll be more helpful to the family than if you are constantly stressed.
The problem is, stress can seriously harm your body and mind and can even negatively impact your relationships. It can make you less patient, less organized, and more likely to say something to your loved one that you may regret.
Some ways to help yourself de-stress include:
Participating in support groups.
Asking for help.
Taking a 20-minute walk outside every day.
Rewarding yourself a little every day with your favorite food or TV show.
The less stressed you are, the more strength you will have to help your loved one get through this challenging time.
5. Go Places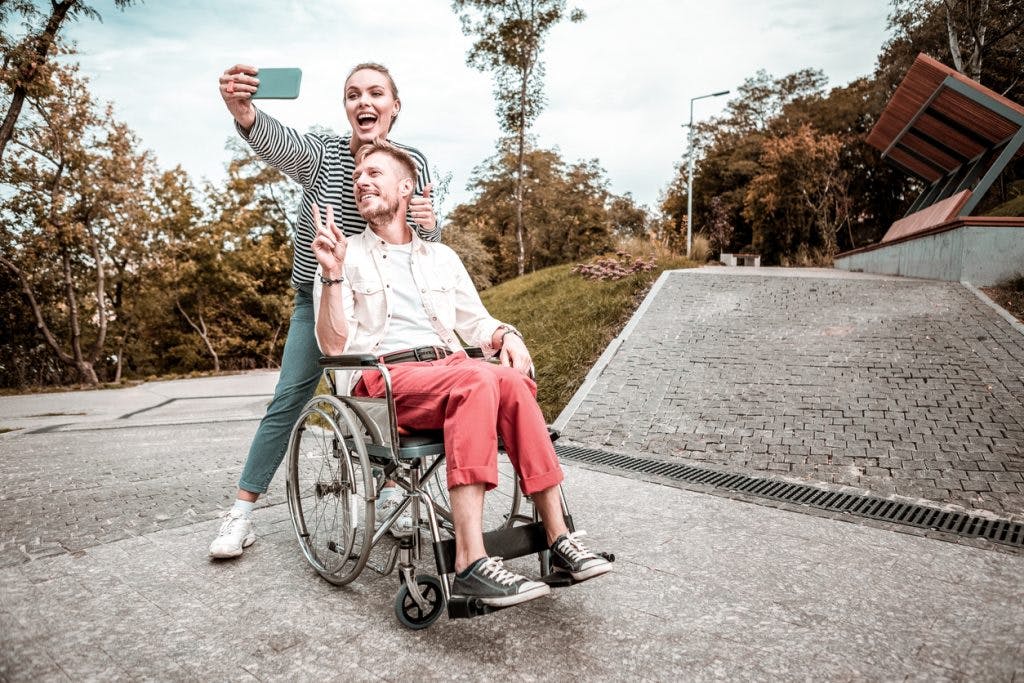 To keep your loved one engaged and to help them ward off depression and anxiety, try to plan regular outings with them.
Getting out of the house can be an excellent way to keep their minds stimulated, which may promote recovery. Since brain injury makes it difficult to plan though, they will need you to make that effort, at least in the beginning.
Additionally, some individuals may experience hypersensitivity to sensation following a TBI, so try to avoid overstimulating them. If they are sensitive to light and noise, a mall probably wouldn't be the best place. Instead, try somewhere quieter first such as a park or library.
6. Keep the Environment Safe
Because brain injury can impair vision and judgment, you might need to change some things so that your house is a safe place for your loved one. Some ways you can do that include:
Adding handlebars around the house so they have something to grab if they have impaired balance.
Removing rugs that can cause them to slip.
Creating a room that "belongs" to your loved one where they feel safe and can retreat to if they start to get overstimulated.
Keeping dangerous objects, such as knives, out of reach.
Adding night lights to rooms so they can see where they are at night.
Talk to an occupational therapist to find other ways to make your house as safe as possible.
7. Be Supportive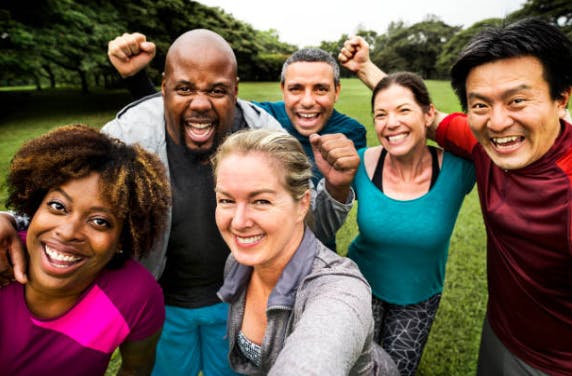 Encouragement is important during brain injury rehab. When living with someone with a brain injury, make sure to celebrate every accomplishment. Help them focus more on the positives than the negative.
Our attitudes and beliefs shape our actions. If your loved one is only focused on the negative, they will feel like therapy and exercise are useless, and may even quit their recovery entirely.
That's why they need your support. The more positive their attitude is towards recovery, the farther their recovery will go.
On the other hand, don't be falsely optimistic and tell the person they'll be fine in no time. Their recovery will take a lot of effort, and it's better they know that from the beginning.
Living with a Loved One with TBI
It can be difficult watching someone you love struggle with the effects of brain injury. Fortunately, learning more about their condition and simply just being there can help your loved one feel supported.
We hope this article helped you better understand what to expect and how to help your loved one cope. Good luck!